Kita semua perlu menetapkan matlamat yang dapat mengarah kita untuk membuat keputusan kewangan peribadi. Berikut adalah sepuluh had kewangan peribadi yang boleh diterima dan/atau diubah oleh anda mengikut kesesuaian anda. Jalan kepada kebahagiaan dan kebebasan kewangan sememangnya di tangan anda!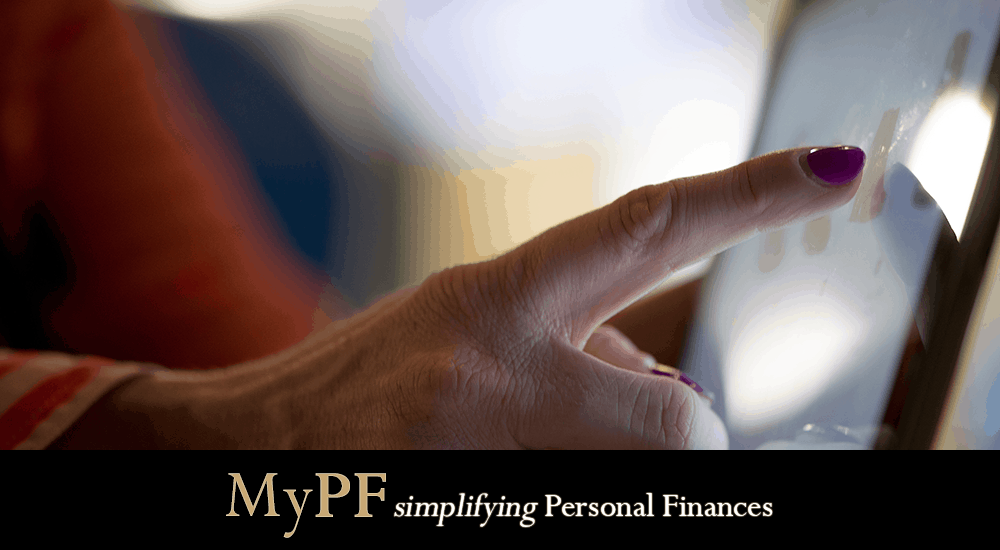 1. Tetapkan Matlamat Peribadi Anda
Sebagai contoh, matlamat anda mungkin adalah "ingin bersara, kekalkan gaya hidup sedia ada di samping memastikan dana yang mencukupi untuk jangka hayat sendiri dan juga peninggalan untuk waris".
2. Menyemak Kewangan Peribadi Secara Bulanan
Pantau jumlah pendapatan, perbelanjaan, aset dan liabiliti setiap bulan untuk mendapatkan gambaran jelas nilai kekayaan peribadi ("net worth"). Semak dengan penasihat kewangan PF peribadi setiap 6 bulan (ataupun sekurang-kurangnya sekali setahun).
3. Katakan Tidak Kepada Hutang
Bayar semua hutang terutamanya hutang yang memiliki kadar bunga tertinggi. Jika anda bergelut dengan beberapa hutang, strategi yang berkesan adalah membayar hutang yang memiliki jumlah terendah dahulu ataupun fokus kepada membayar hanya satu hutang terlebih dahulu. Secara amnya, elakkan skim "easi-payment", hutang peribadi dan hutang lain.
4. Bayar Diri Anda Dahulu
Selepas mengagihkan perbelanjaan yang perlu, simpan untuk diri anda untuk mengelakkan berbelanja sewenang-wenangnya.
5. Salurkan Ke Dalam Dana Kecemasan
Selepas membayar diri sendiri, tindakan seterusnya adalah masukkan peratusan tertentu daripada pendapatan ke dalam dana kecemasan. Jika anda tidak bersedia untuk kecemasan, besar kemungkinan anda akan jatuh ke dalam perangkap hutang apabila berlaku sesuatu yang tidak diingini.
6. Melabur Dengan Bijak
Mulakan pelaburan dengan dana yang telah anda asingkan untuk tujuan ini. Tetapkan strategi yang seimbang di antara "semua dalam satu pelaburan" dan "satu dalam semua pelaburan" (Buffetology). Jangan gadaikan harta untuk melabur. Pastikan pelaburan anda ringkas dan mudah diuruskan. Seimbangkan juga pelaburan risiko tinggi dan risiko rendah.
7. Lindungi Dari Risiko
Lindungi dari kehilangan dan kemalangan contohnya seperti hayat, hartanah dan kenderaan. Ambil tahu apa yang anda perlukan dalam insurans/takaful dan ambil perlindungan yang komprehensif (tidak dicaj lebih ataupun kurang perlindungan).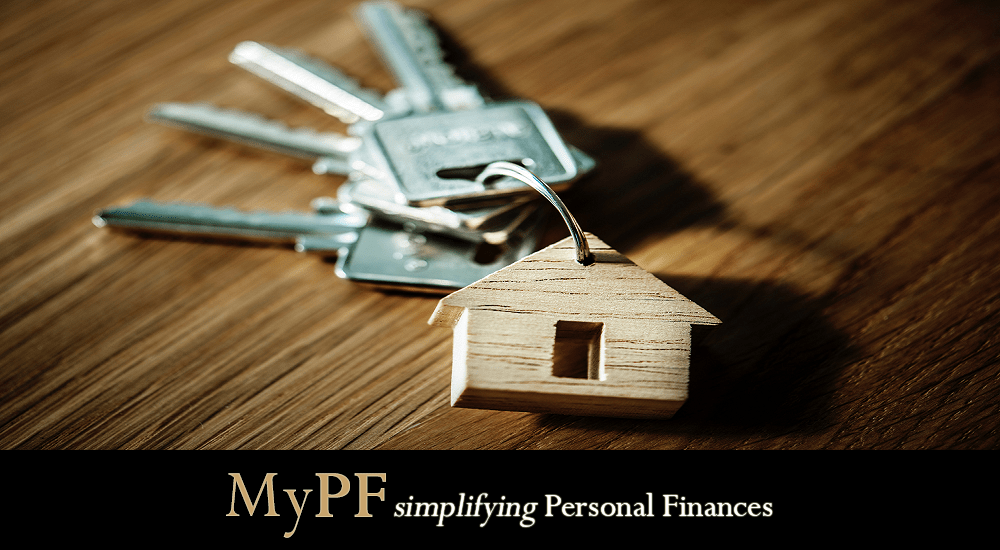 8. Tinggal Di Kediaman Yang Sesuai
Rumah yang didiami hendaklah mencukupi dari segi keperluan diri dan keluarga serta mempunyai bayaran yang tidak membebankan.
Hentikan mentaliti perbandingan yang hanya akan membuatkan anda berbelanja lebih banyak (Sasarkan < 30% dari pendapatan).
9. Komunikasi dan Masa Tambahan Bersama Pasangan Dapat Mengelakkan Kerugian
Luangkan masa yang mencukupi bersama isteri/suami dan juga luangkan masa bersama untuk mengkaji strategi sebelum membuat sesuatu pelaburan atau pembelian yang besar.
Elakkan membuat keputusan terburu-buru atau ketika dalam tekanan.
10. Beri Ganjaran Kepada Diri Sendiri
Apabila anda mencapai setiap matlamat, jangan lupa memberi ganjaran kepada diri sendiri dan meraikan kejayaan tersebut!
Fahami dan hadami topik yang dibincangkan di atas dan komen di bawah untuk pendapat atau soalan.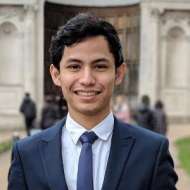 "Be hungry, be curious but mostly be curious" is the phrase that Iqbal embodies everyday. Having a curious mind might get a cat killed but so far it has kept Iqbal alive and well.

As a Biochemistry major from University of Manchester, he applies the scientific thinking towards financial concept and aims to simplify it at the best of his ability to the Malay-language reader.

Iqbal writes on anything related to financial/general reading in Malay and is currently pursuing Certified Financial Planner (CFP) accreditation. In addition, he is licensed by Federation of Investment Managers Malaysia (FIMM) and Malaysian Takaful Association (MTA).

He spends most of his free time reading a bunch of random stuff and when he's not with books, you can find him travelling to the rarest of places that include Azerbaijan, Georgia, Faroe Islands, Macedonia, Latvia and Sri Lanka.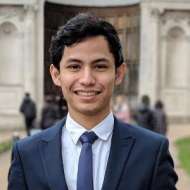 Latest posts by Iqbal Mat Yaakob