Titik permulaan yang paling penting dalam perjalanan anda ke arah membina kekayaan ataupun bergelumang dengan krisis kewangan adalah sama ada anda menyimpan setiap bulan. Ataupun, secara mudah, adakah anda berbelanja di bawah pendapatan? Click to read original article in English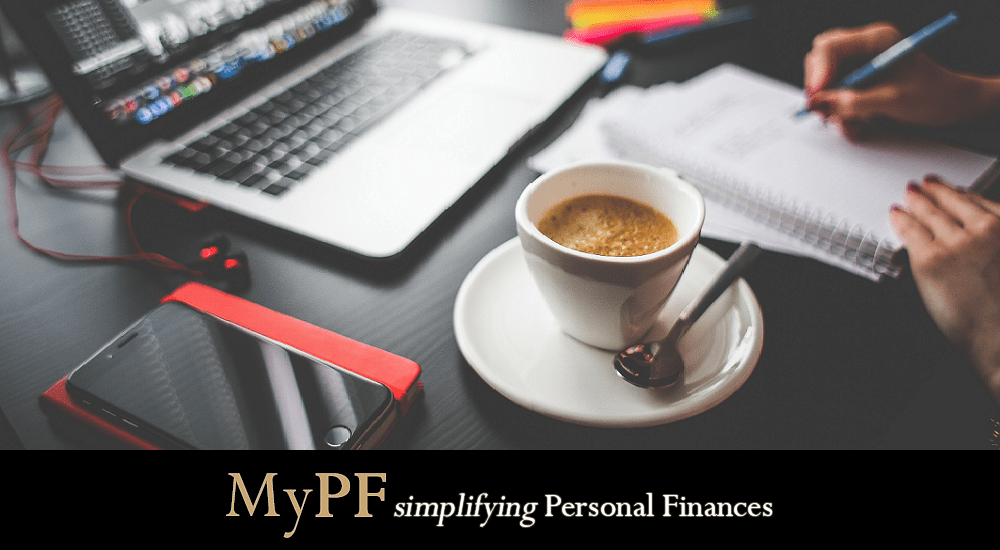 "Pendapatan tahunan sebanyak 20 pound, perbelanjaan tahunan 19 pound bersama 19 syiling dan 6 pence; akan disudahi dengan kebahagiaan. Pendapatan tahunan sebanyak 20 pound, perbelanjaan tahunan 20 pound dan 6 syiling; akan disudahi dengan penderitaan" – Charles Dickens
Walaupun begitu, wang kebiasaannya susah untuk kekal lama di dalam dompet kita. Dan sebelum kita sedari, dompet akan dibuka dengan kecewa kerana wang kini hanya tinggal habuk dan angin (disertai dengan rama-rama). Jadi, bagaimana hendak memastikan kita dengan gembiranya, membuat simpanan secara konsisten?
Bayar Diri Sendiri Dahulu
Bayangkan anda merupakan pekerja di bawah syarikat Sendiri Sdn Bhd. Setiap bulan, anda perlu memastikan anda perlu dibayar. Sejurus selepas anda menerima gaji/pendapatan, asingkan wang tersebut ke dalam akaun yang anda tidak akan sentuh. Tetapi hakikatnya, anda membayar diri anda di masa akan datang!
Cadangan
1) Tetapkan berapa anda perlu dibayar setiap bulan. Ianya boleh ditetapkan sebagai peratus (e.g 10%, 20%) atau kadar tetap (e.g RM 200, RM 500)
2) Automasikan pemindahan wang ke dana Sendiri Sdn Bhd setiap bulan (i.e menggunakan mod Direct Debit) supaya ia dapat menyenangkan pengurusan kewangan tanpa anda perlu melakukan apa-apa.
3) Pindahkan wang anda ke akaun bank lain yang tidak mempunyai kemudahan ATM ataupun susah untuk diakses.
4) Tetapkan matlamat (i.e RM 10 000) dan pantau perkembangan simpanan setiap bulan.
5) Letakkan objektif penyimpanan wang tersebut sama ada untuk pelaburan, kecemasan atau lain-lain.
P/S: Selepas anda berbelanja untuk keperluan, lebihkan simpanan ke dalam Sendiri Sdn Bhd sebelum anda berbelanja untuk benda bukan keperluan sewenang-wenangnya.
Adakah anda mempunyai soalan berkenaan simpanan? Apakah strategi simpanan paling berkesan untuk anda? Kongsi dengan komen di bawah.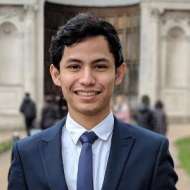 "Be hungry, be curious but mostly be curious" is the phrase that Iqbal embodies everyday. Having a curious mind might get a cat killed but so far it has kept Iqbal alive and well.

As a Biochemistry major from University of Manchester, he applies the scientific thinking towards financial concept and aims to simplify it at the best of his ability to the Malay-language reader.

Iqbal writes on anything related to financial/general reading in Malay and is currently pursuing Certified Financial Planner (CFP) accreditation. In addition, he is licensed by Federation of Investment Managers Malaysia (FIMM) and Malaysian Takaful Association (MTA).

He spends most of his free time reading a bunch of random stuff and when he's not with books, you can find him travelling to the rarest of places that include Azerbaijan, Georgia, Faroe Islands, Macedonia, Latvia and Sri Lanka.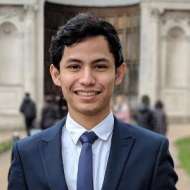 Latest posts by Iqbal Mat Yaakob