"Gagal merancang, merancang kegagalan". Frasa yang tidak lokek di mulut setiap penasihat kewangan. Namun, ianya amat dipandang remeh. Pada tahun 2018 sahaja, terdapat sebanyak 300,000 kes bankrap telah dilaporkan di Jabatan Insolvensi!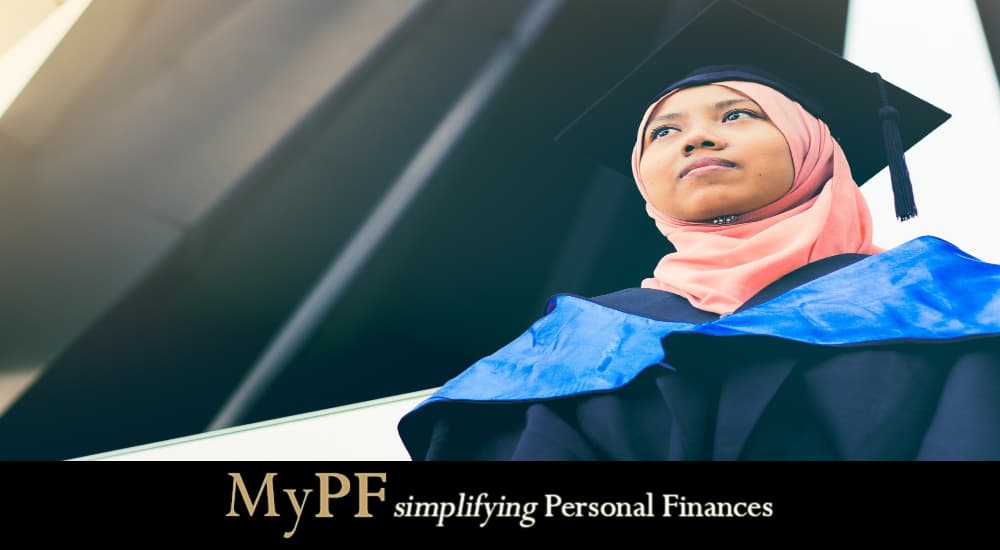 7 Faktor Penting yang Mempengaruhi "Life Goals" Dari Perspektif Penasihat Kewangan.
1. Tiada yang muktamad. Ya! Itulah jawapan untuk perancangan untuk apa-apa yang telah/sedang/akan berlaku terhadap kita. Apakah pelaburan paling lumayan? Di manakah tempat makan paling sedap di Bangsar? Bagaimanakah cara untuk kita lebih bersyukur apabila pergi ke kerja? Semuanya bergantung kepada keadaan, perspektif dan cara kita memahami sesuatu perkara. Oleh itu, kita perlu membuka mata, minda dan hati untuk lebih teliti dalam perancangan dan beringat bahawa tiada satu jawapan yang muktamad.
2. "Mengapa". Mengapakah kita mahu melabur? Adakah kerana faktor wang atau adakah kerana untuk mencari ilmu/pengalaman melabur? Sebelum memulakan sesuatu, ambil kira tentang faktor mengapa. Ia akan membuatkan anda berfikir sejenak mengenai sebab dan akibat apabila bermula bekerja untuk "life goals" anda.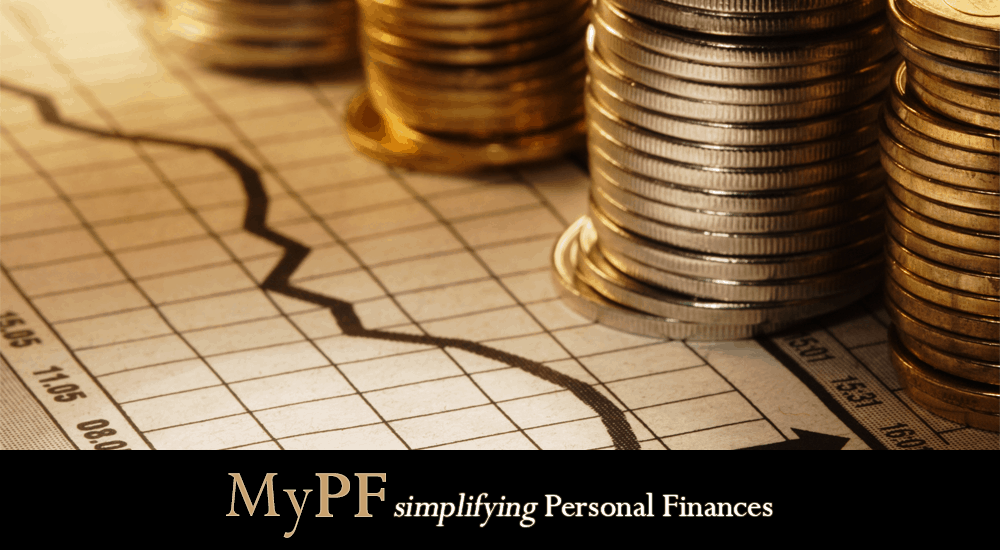 3. Memahami konsep sesuatu perkara. Kini, sejak perkenalan robo-advisor di platform seperti Stashaway, pelaburan akan melalui fasa automasi. Walaupun ia hanya peringkat awal, adakah ini akan lebih baik untuk industri pelaburan? Jadi, untuk menjawab soalan ini, anda perlu melakukan kajian teliti terlebih dahulu seperti mekanisme robo-advisor, algoritma dan model bisnes mereka. Kesimpulannya, sebelum melakukan keputusan tambahan pula dari segi kewangan, anda perlu betul-betul memahami konsep instrumen kewangan tersebut.
4. Personalisasi, bukan generalisasi. Saiz kasut dan baju tidak sama untuk semua orang. Bak kata pepatah, "ukur baju di badan sendiri", ataupun dari penasihat kewangan, "Tak cukup duit beli baju, cari di bundle". Setiap individu akan terdedah kepada risiko yang berbeza dan juga kemahuan dan keperluan yang berbeza. Sama ada anda bujang, berkahwin, berkahwin bersama tanggungan ataupun berkahwin di usia lewat, personalisasi kewangan adalah pelaburan terbaik yang boleh anda lakukan.
5. Aset atau liabiliti? Andainya semua orang pandai merancang kewangan, tidaklah 65,000 orang telah diisytihar bankrap sejak tahun 2013. Perancangan kewangan adalah sesuatu yang kompleks. Jika tidak, tiada orang akan mengulangi kesalahan yang sama. Tiada kemajuan, hatta bergaji tinggi sekalipun. Tiada peningkatan "net worth" apabila sudah terjebak hutang yang tinggi, kerana terburu-buru untuk pemilikan aset yang "mahal". Pastikan anda fahami konsep aset dan liabiliti.
"Apa-apa yang memberi pendapatan kepada anda adalah aset, dan apa-apa yang mengambil wang daripada anda adalah liabiliti". ~Robert Kiyosaki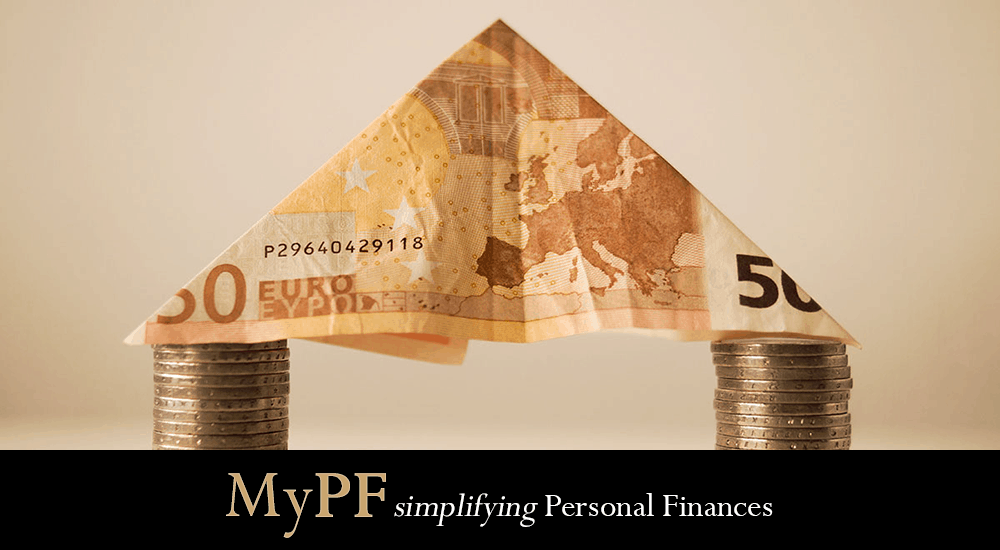 6. Persediaan dari segi mental, fizikal dan monetari. Lebih daripada separuh dari isi rumah di US tidak mempunyai simpanan. Maksudnya, jika berlaku apa-apa kejadian tidak diingini, mereka akan lebih terdedah. Jadi, walaupun bukan semuanya boleh dibeli dengan wang, makin banyak masalah yang akan timbul jika tidak mempunyai wang.
7. Ramai perunding kewangan memfokuskan satu jenis produk, satu jenis syarikat dan satu solusi, seperti pelaburan. Sedangkan, lebih penting adalah memfokuskan apa matlamat klien supaya mereka boleh membuat keputusan berdasarkan cadangan penasihat kewangan dan bukannya menerima bulat-bulat apa yang dicadang.
Komen apakah "life goals" anda di bawah ataupun dapatkan input terus dari penasihat kewangan kami. 
Saidah started her career as a graduate trainee with Securities Commission Malaysia. Then, with a deep interest in investments, she furthered her studies in MSc in International Business and Emerging Markets, graduating in 2013 from The University of Edinburgh, UK.

Saidah is a Certified Financial Planner and describes herself as a multi-talented adventurer who gives a positive impact to whomever she meets.
Latest posts by Saidah Asilah