Avoid the common mistakes most people make when downloading apps for security and safety. Instill these 5 good habits to secure your mobile device, be it your mobile phone or other.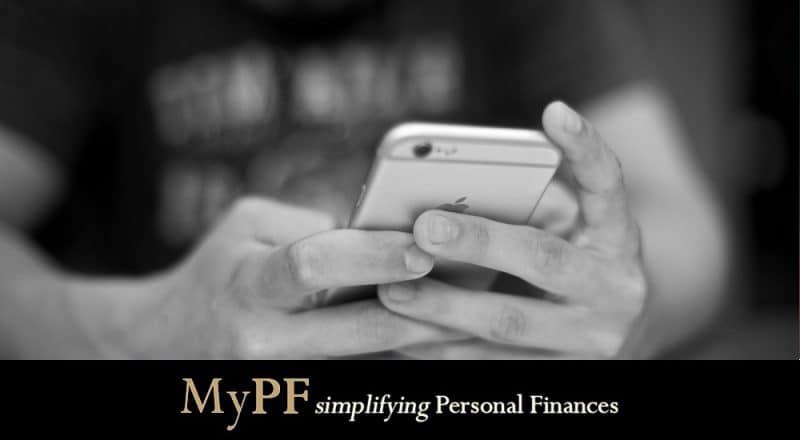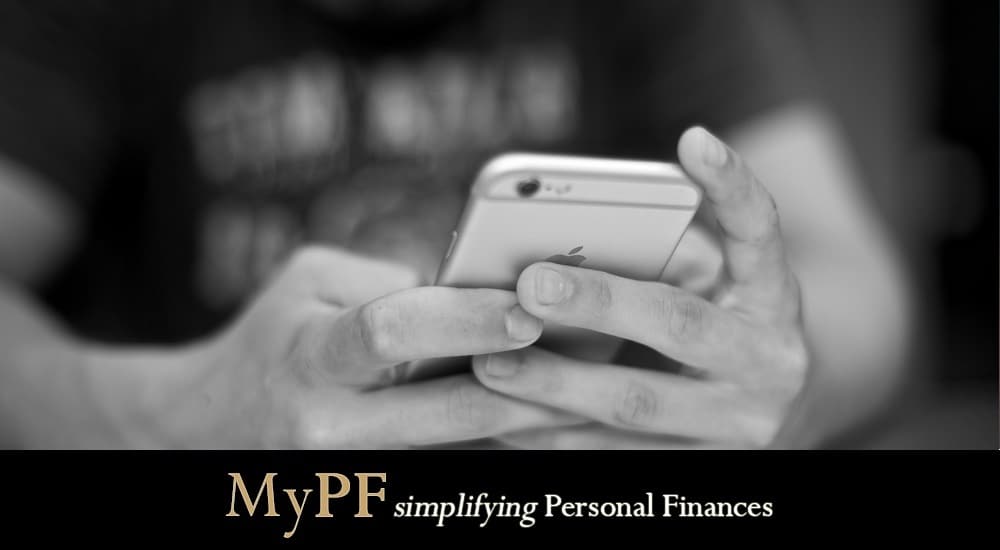 Nowadays, we use our mobile devices for many purposes which require personal information. From banking transactions, to saving our credit card details for our next Grab ride, all the way down to storing contact details in our phone book, that one mobile device is like a buffet spread attracting information thieves.
Installing antivirus apps or malware blockers just like how we do on our desktops is not a viable option anymore. Based on a recent finding from AV-Comparatives, most antivirus apps are really quite useless! They do not function like their desktop counterparts, instead only providing a false sense of security.
Users of the two most common mobile operating systems, which are Android or iOS, are generally quite secure. Where the security vulnerabilities usually lie are in human choices. Simply said, we the users ourselves are the ones who allow opportunities for our information to be stolen.
So, how do we avoid sabotaging ourselves? Let's explore these 5 good habits to nurture and maintain better mobile device security.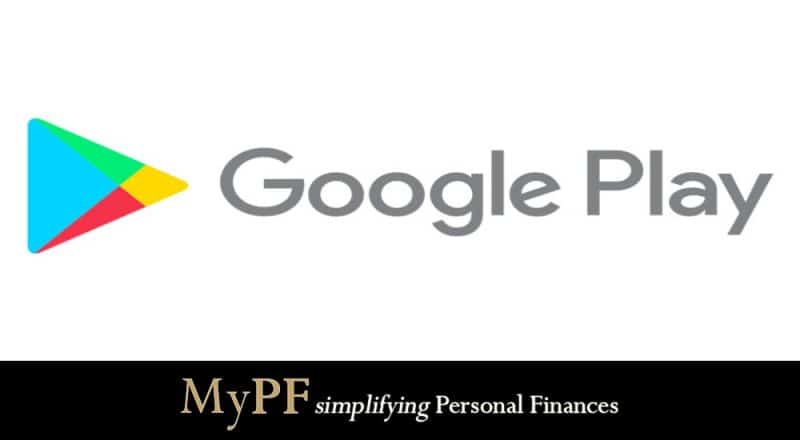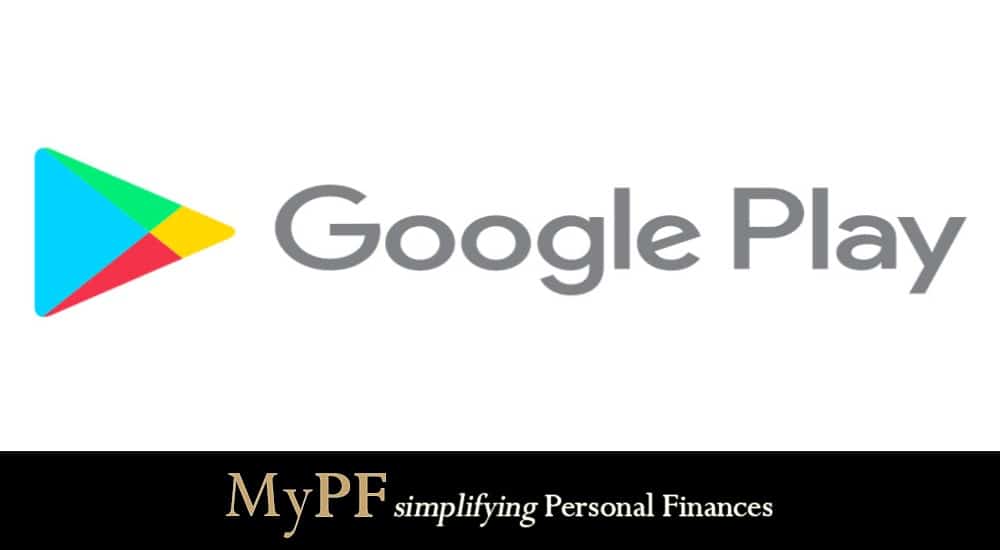 Habit 1. Use Google Play Store or Apple App Store
By far, one of the safest ways to get secure apps onto your mobile device is to access the official stores. For Android devices, there is the Google Play store, while iOS devices use the Apple App Store. All apps on both stores are vetted for their content. With hundreds if not thousands of apps created daily, sometimes malicious apps do sneak in and get listed on these stores. Rest assured that these occurrences are rare, and quick action is usually taken by the store to remove the offending content. Use the comments section or the ratings as general guidelines, while most apps with the Editor's Choice seal of approval, are a safe bet.
Restrain from using third party stores, as most do not vet apps as thoroughly and may even be a front for nefarious activities.
Habit 2. Do Not Side Load
Side loading is an activity of installing apps from sources other than the official stores, and we do not just mean from third-party app stores. Side loading apps can come straight from a hyperlink or a USB drive. Fortunately, iOS devices do not allow side loading while Android devices require the owner to decisively select an option allowing side loading.
There are a lot of reasons that you might want to side load an app, so make sure you have made due diligence before downloading. Try to do a virus scan on the said item from a PC or a laptop. Make sure the source has been authenticated, or from someone you trust. Do also try to find the same app on the Google Play or Apple App store instead.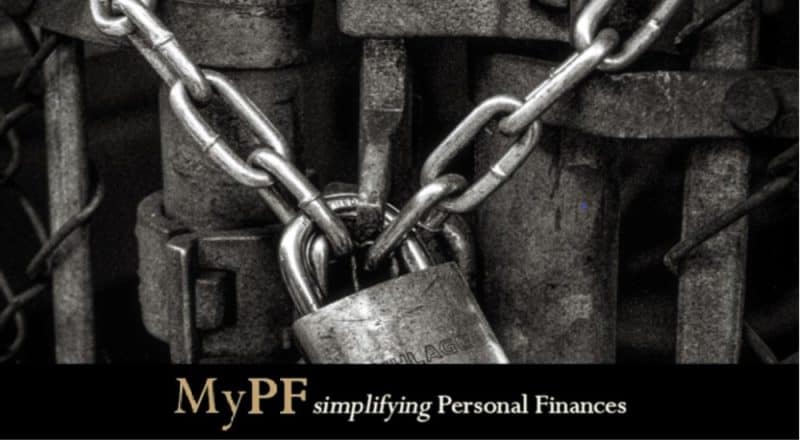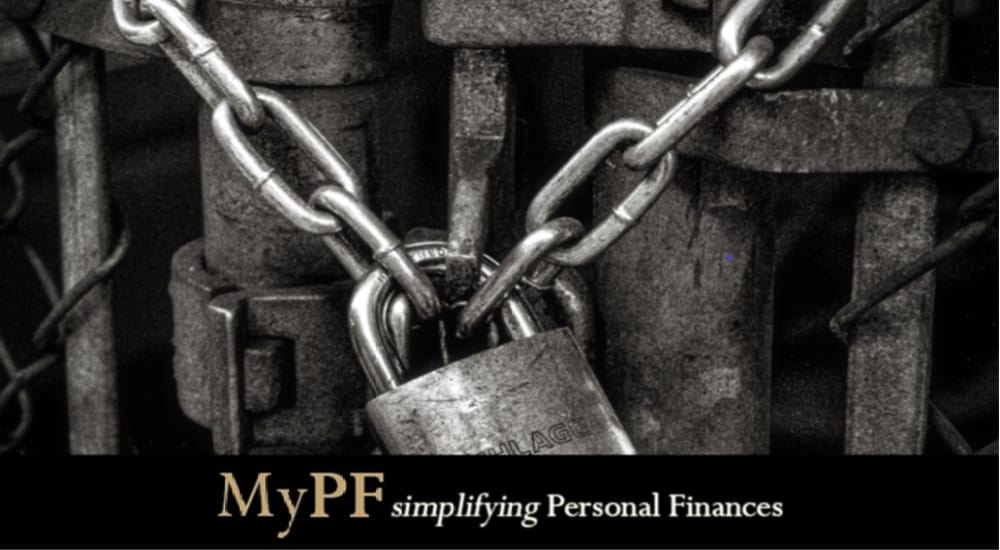 Habit 3. Use In-Built Security Features
Back in the day, password locking with either a number passcode or drawing a pattern on the screen was the only option for mobile device security. Nowadays, even budget phones are starting to include fingerprint sensors and facial unlock.
Fingerprint sensors recognizes the unique grooves of your fingertips to validate the identity of the user, while face unlock does the same, only with the features of your face.
Some apps will utilize the security features found on your mobile device to validate your identity, making it harder for others to access your personal data within the app.
If, by some chance you own a mobile device without any of the above mentioned features, no harm in falling back to using a password or a symbol unlock instead. Some security is better than no security.
Habit 4. Control App Permissions
It makes little sense when an alarm app is asking for permission to access your phone's GPS signal.
Periodically verify the permissions you have given to the apps on your mobile device. Make sure that these apps only use functions that are necessary for them to work. This would require a bit of trial and error, along with a some common sense, but you will eventually figure out what is the minimal requirement for an app to work.
If you've made a mistake, you can always redo the permissions you have given to an app in your App Settings menu.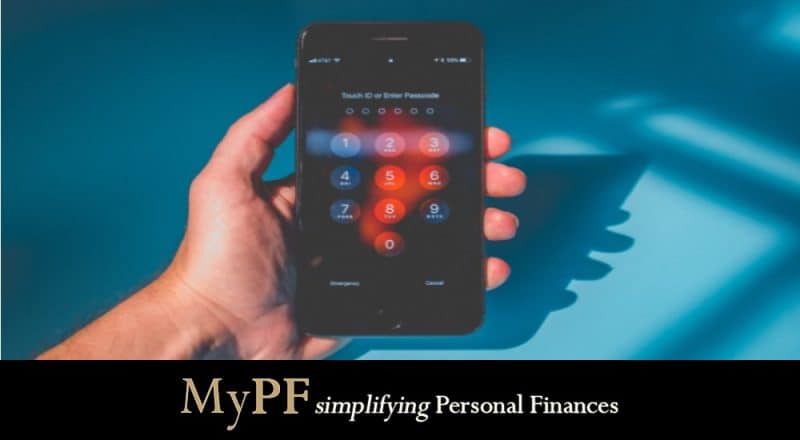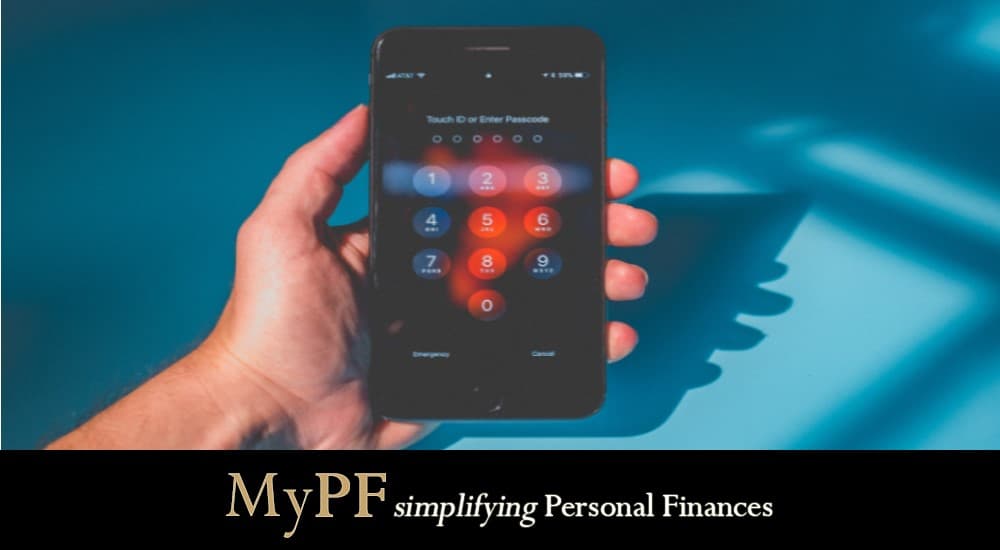 Habit 5. Install with Caution
Check your mobile device. You should only have installed apps that you do use. Uninstall apps you have not used in months, for these can sometimes continue to have access to your data even if you have not used them. By reducing the amount of apps installed in your device, you effectively free up more space for use.
Especially beware of sketchy game apps that request for your credit card information, or requests that you provide some form of payment method.
With a bit of common sense and a healthy dose of caution, mobile device security is neither difficult nor tedious to keep up with. Start practicing these 5 habits today!
Have any weird experiences regarding mobile security? Share with us in the comments section below.