How can you use health and fitness to earn extra money? There are a few ways, and not all of them require you to engage hands-on at a health club. Let's explain what we mean when we ask the question, are you fit for a side hustle?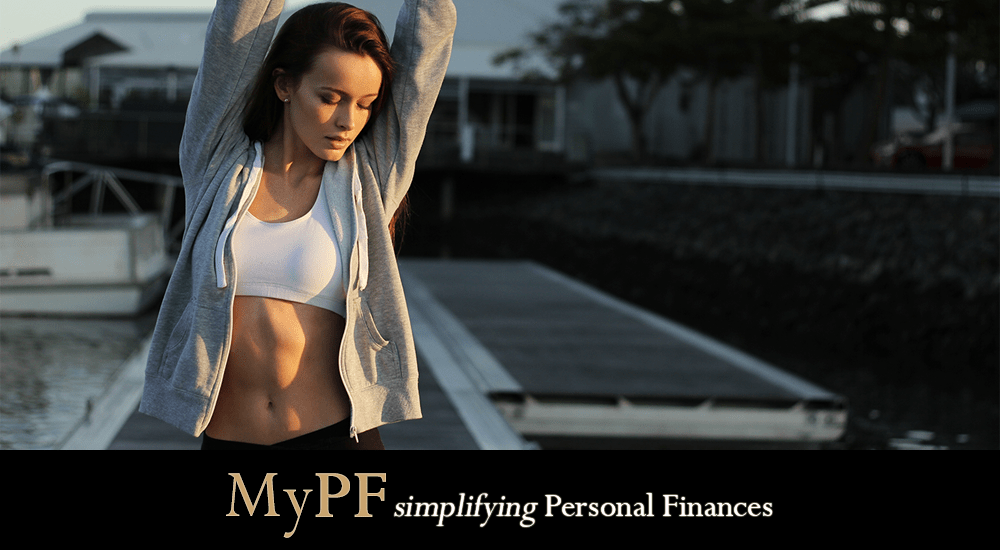 If our title grabbed your attention, allow us to elaborate. We're not going to reveal enticing training secrets about how to get fit enough to work your side hustles. But, we are going to tell you how you can work a side hustle that draws on opportunities within the fitness world.
A Side Hustle in Health and Fitness
When we ask if you're fit for a side hustle, the question is to gauge how much knowledge you have or how much you enjoy health and fitness. You may be like millions of people who have a penchant for doing whatever it takes to keep fit as a fiddle and maintain a healthy lifestyle.
Fit as a fiddle: To be very healthy and strong
If fitness buff describes your personality, then there are ways to make money off that noble ambition. You can use any of the following ideas below, or group them together to put your fitness alacrity to work for you making extra money. In fact, our first fitness-based side hustle doesn't even require you to like exercise.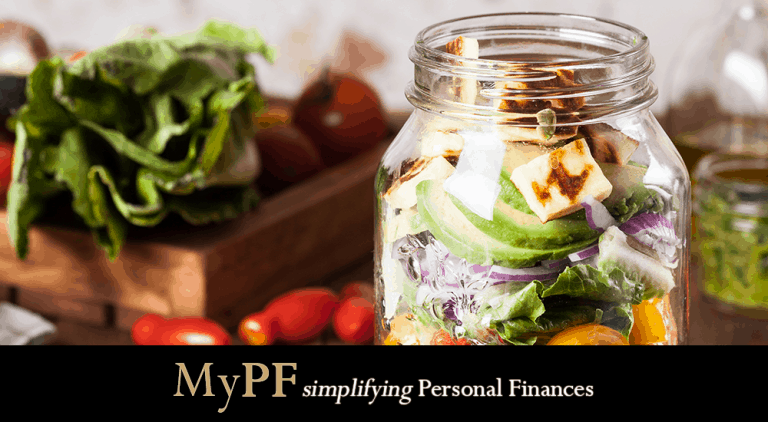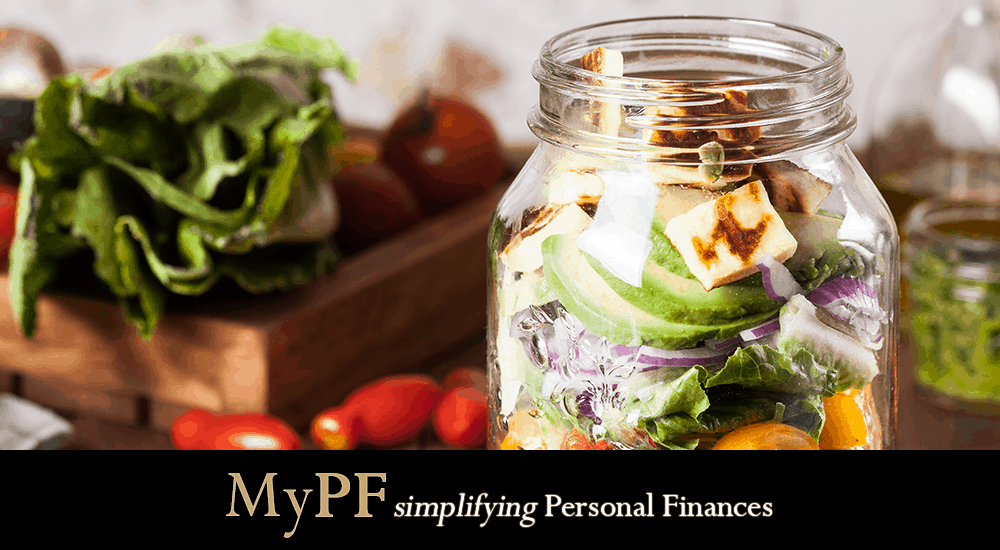 1. Blog on Fitness
This is the easiest way to start a side hustle focused on health and fitness. To earn a little extra cash from a blog about fitness, you don't even need to be an expert. Sure, having an array of professionally licensed initials after your name will add authority to every post.
But, you do not need to be a fitness instructor or an expert to write a fitness blog. In fact, you don't really even have to be all that enthused about exercise in general. There is a big audience of everyday people who struggle to maintain the motivation to exercise.
There are a myriad of excuses for skipping workouts. Stories abound about how even the most dedicated fitness freak experiences problems keeping up their motivation. You can focus blog posts on your own experiences, even if you're only a casual gym rat who isn't really enamored by the thought of exercise.
Now, if you are an avid health enthusiast, you can put that excitement to work for you as well. Write a blog about your training experiences or problems you encounter with meeting your own lofty goals.
If you have a truly strong affinity for physical fitness, take the time to add some credentials to your writing resume. Armed with some expert knowledge about training regimens, diet awareness or exercise expertise, you can write a blog that proposes tips and suggestions that have validity.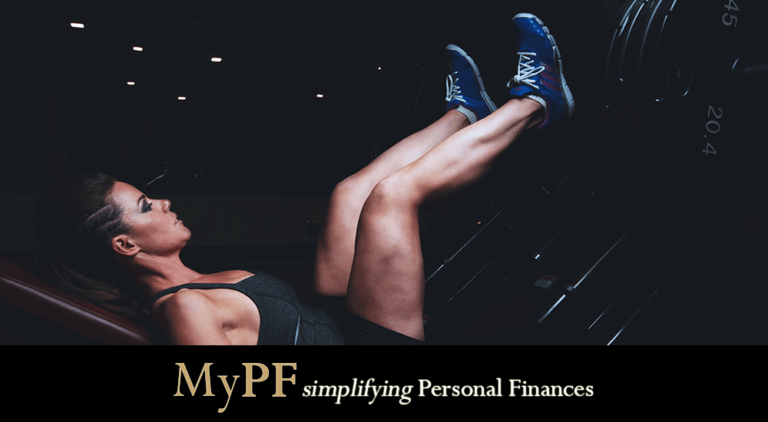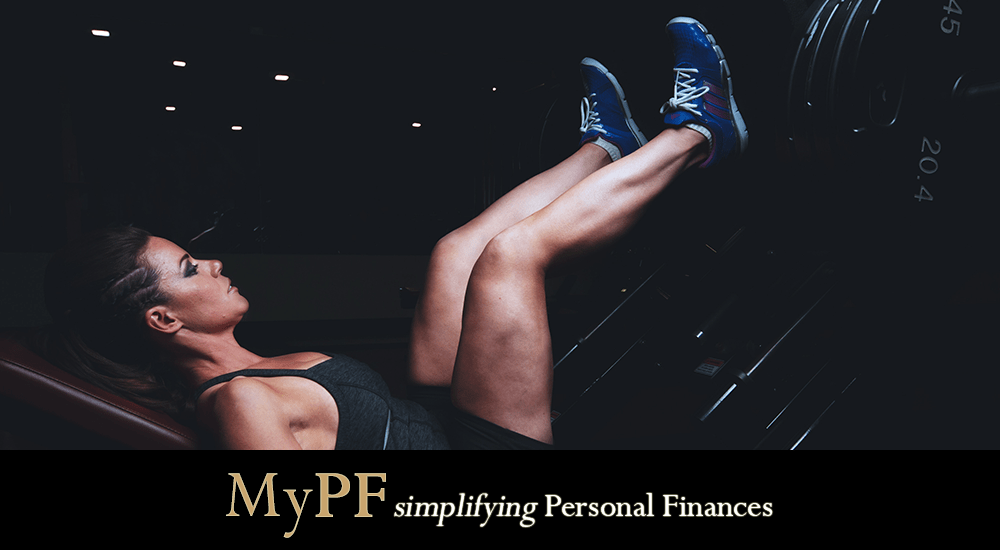 2. Leading a Fitness Class
Another nice way to earn extra money away from your career is by becoming a licensed fitness instructor. This is going to take a little more commitment than writing a fitness-related blog, but the financial rewards are quicker and more consistent.
Plus, being the leader of the class has other perks. One of the big ones is taking advantage of your fitness time. Most people pay money out of their pocket to take fitness classes or join health clubs.
When you acquire the credentials to teach fitness classes, you'll get the same benefit of the class, but you get paid while you sweat. Talk about a win-win situation. If you have a knack for leading, be the lead of the class and become a fitness instructor as your side hustle.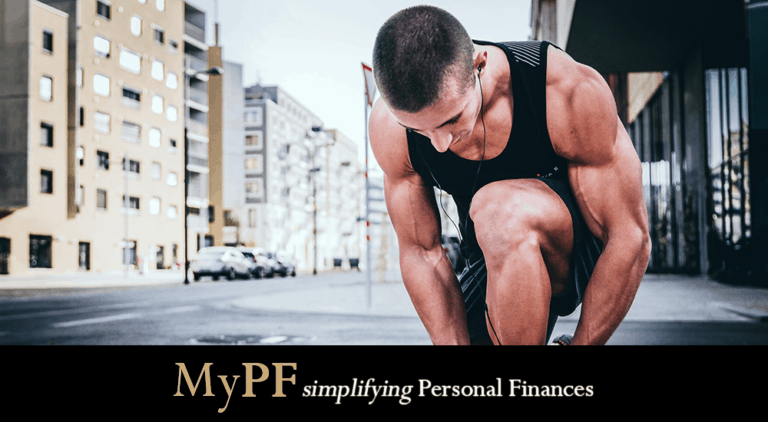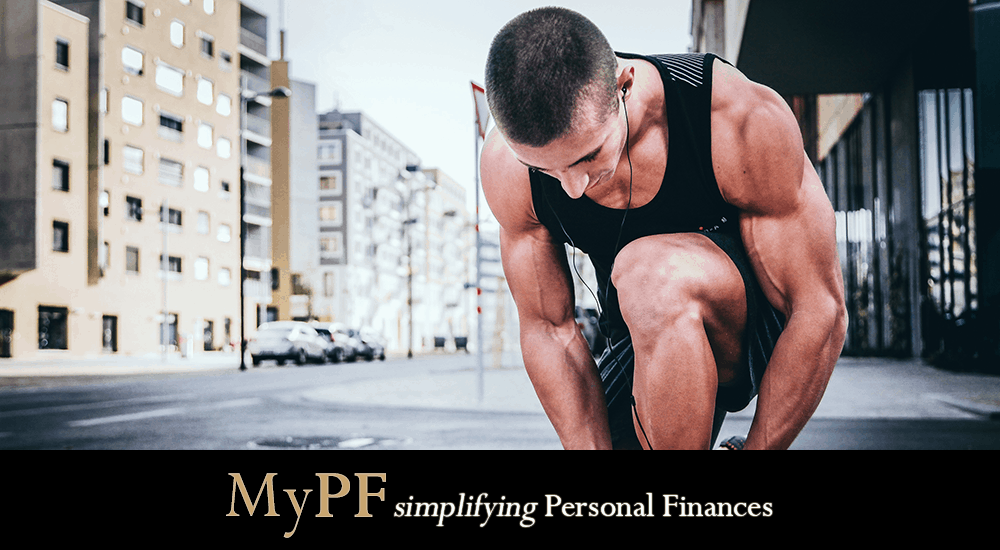 3. Train to Gain
The third idea for a side hustle in the fitness industry is the one that can be the most financially lucrative. In fact, there are stories of individuals who started out as a personal trainer part-time, and eventually turned it into a full-time career.
Even if you don't have an ambition to work as a personal trainer (PT) full-time, you can easily acquire the necessary certification to work when you want. A client's wishes may present the occasional time inconvenience.
But, you still have ultimate control over your own time-clock as a PT. There are numerous options for training others as a fitness-based side hustle. You can get the necessary certifications to make yourself legal, and then use only word-of-mouth to absorb a handful of clients.
If you really want to invest some effort, you can attach yourself to a local health club. You will need to discuss that option with club management. There is also the option of going totally freelance. The freelance personal trainer requires more of a commitment.
However, the earnings are dramatically more as well. If you love to train, plus you know your stuff, getting a gig as a personal trainer is an excellent way to train to gain more income. Who knows, it may eventually turn into your full-time occupation.
Conclusion
These are three ways to add income by using fitness as a foundation. You work any one of these ideas individually. There is also the option of combining them to make a diverse side hustle that offers you a little variety. There may even come a point where your fitness side hustle transforms into an exciting new career.
Are you in on planning to be physically and financially fit? Share with us your thoughts!