You can now buy property even if you are behind on your PTPTN loan repayment.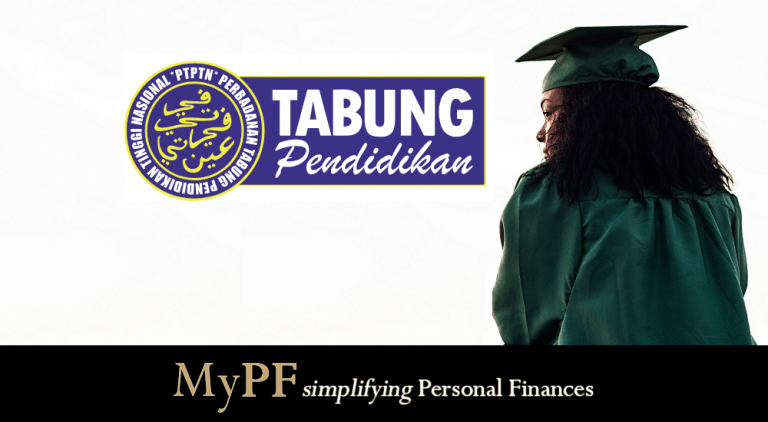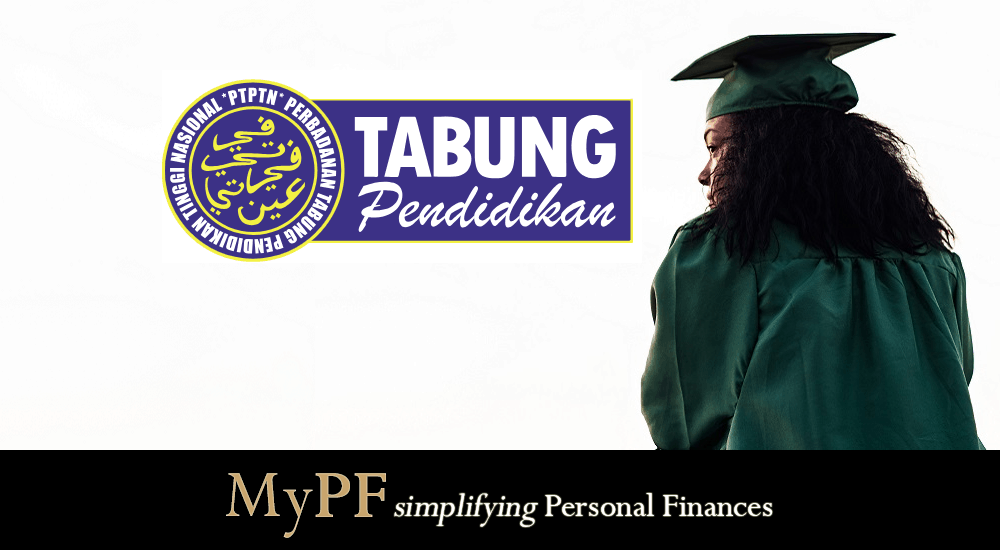 Good news graduates! You can now buy property even if you are were previously "blacklisted" as behind on your PTPTN loan repayment.
Ujrah: fee or financial payment for the utilization of services
Key Facts
Perbadanan Tabung Pendidikan Tinggi Nasional (PTPTN) aka National Higher Education Fund allows for a "soft" loan of up to 100% tertiary education fees at 1% ujrah requiring repayment 1 year after you graduate extended until maximum age 60. This includes an opportunity for loan to turn into scholarship with first-class results.
Currently with Central Credit Reference Information System (CCRIS), if your existing loan payments have been overdue 2 to 3 times in the last 12 months, financial institutions deems you as a low creditworthy person. Consequently, you may face difficulties getting your loan approved.
The reason behind this change is to allow young people to own their own home. It will be implemented starting from October 18, 2019.
3,000 affordable homes in (30% of 10,000 units built) in Bandar Malaysia will be allocated to youths.
Controversy: the federal government is capping the age limit of youth to 30. But the state government especially in Johor has been vocal on maintaining categorization of youth from age 15 to 40.
"Just to buy a home they will be removed from CCRIS list" ~Zuraida Kamaruddin, Housing and Local Government Minister
"This is one of the government's initiatives in helping young people to own houses in strategic areas." ~Syed Saddiq, Youth and Sports Minister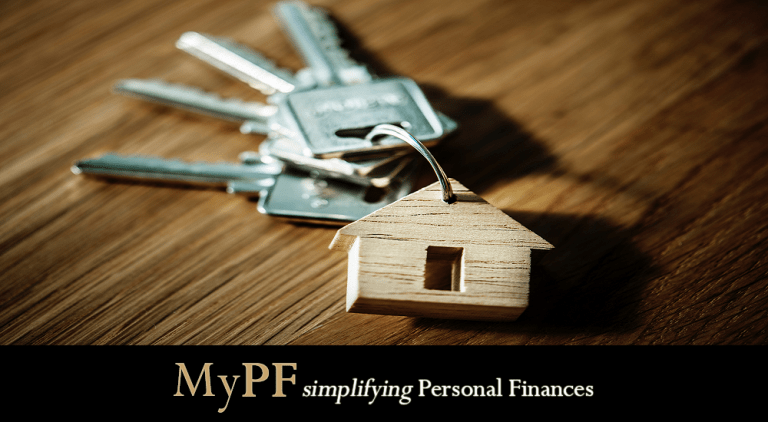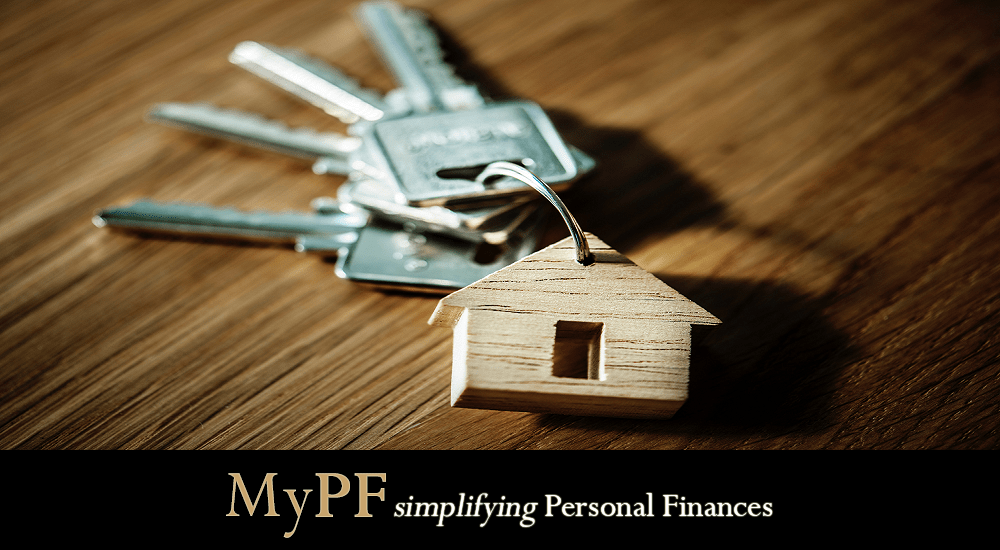 More Info
Share and discuss on this change for 1st home purchasers.