Malaysia's Finance Minister Lim Guan Eng informed that Budget 2020 will take into the account trade war risks. Gain insight on how will we survive in a challenging global economy. (Reference: Bloomberg)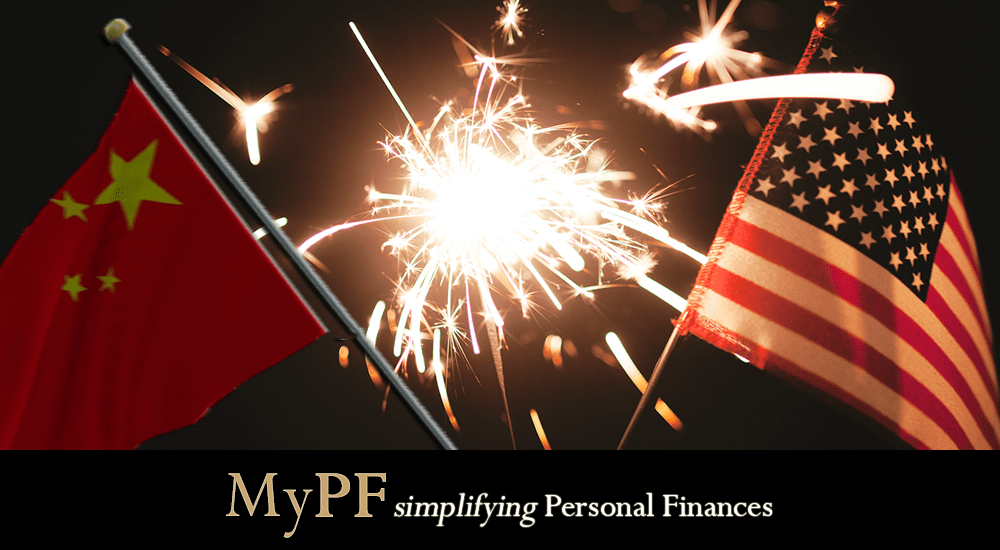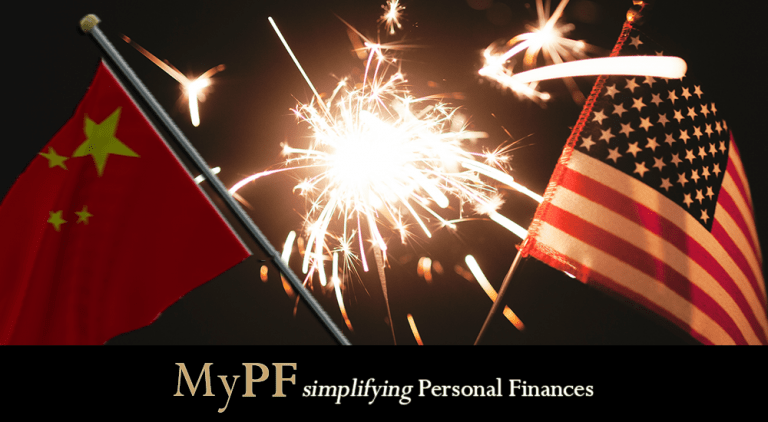 Budget 2020 Highlights
Budget 2020 expected on October 11, 2019.
2nd budget by (new) Pakatan Harapan government.
Business friendly approach.
Strong domestic local growth.
"The government recognizes the downside risk that exists from a slower global growth, especially when Malaysia's top trade partners are experiencing an economic slowdown." ~Lim Guan Eng, Malaysian Finance Minister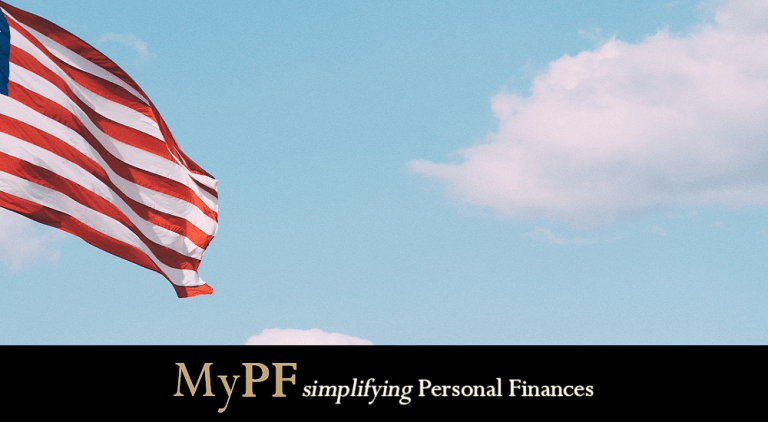 Trade War Budget 2020 Impact
US-China trade war risks (and gains) taken into consideration.
Malaysia among key beneficiaries from trade conflict.
Capitalise on global supply chain changes.
Trade diversion expect to add 10 basis points (0.10%) to Malaysia's growth (after factoring in negative impact).
You May also Like
Share and discuss on what you think on upcoming Budget 2020.