EPF will be launching new EPF e-Members Investment Scheme (e-MIS) i-Invest allowing the public to invest directly from EPF into unit trusts.
Updated: Aug 20, 2019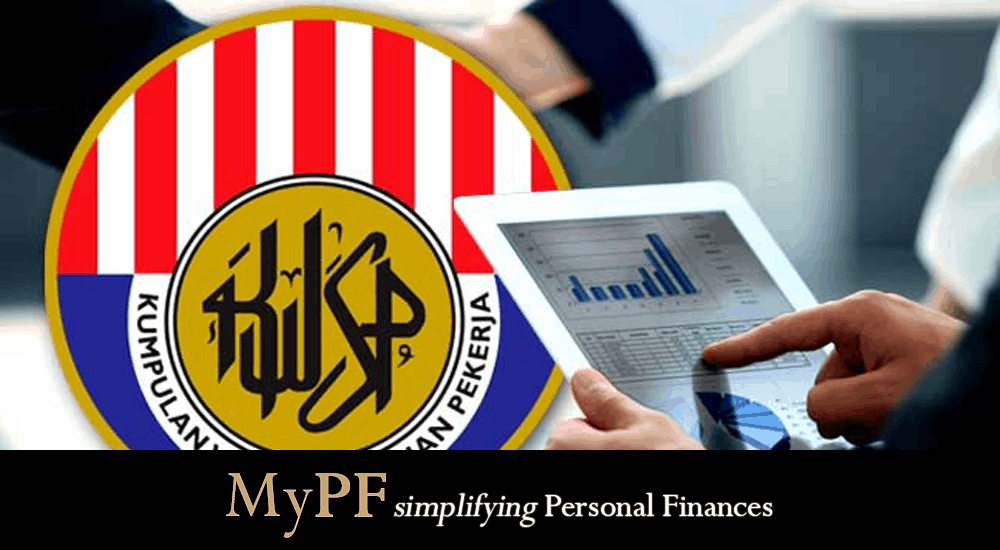 EPF e-MIS Highlights
EPF (Employee's Provident Fund a.k.a. KWSP) e-Members Investment Scheme (e-MIS) official announcement expected in August 2019. [Update: i-Invest officially launched on August 19, 2019]
Expected most major Unit Trust (UT) IPDs (Institusi Pengurusan Dana) and 2 unit trust platforms (iFAST and Phillip Capital).
e-MIS front-end charges as low as 0.5% (no longer 3.0%).
e-MIS multiple withdrawals can be done within 3 months as long as within eligibility amount (no longer only 1 transaction every 3 months).
e-MIS Akaun 55 and AkaunEmas can be withdrawn for the e-MIS UT investment. 1
EPF will launch e-MIS mobile account (i-Akaun).
EPF will not provide any assistance in choosing the fund. Please consult a licensed financial planner or licensed UT consultant.
EPF e-MIS Impact on Investors
Investors now have a direct online e-channel for public to withdraw and invest in MIS (no longer need to walk-in at EPF branch).
Investors can select which IPD (fund management company) or platform.
Investors save estimated 2.5% on front-end charges (sales fee).
Investors can now invest in many different funds instead of only 1 fund every 3 months.
Investors with licensed UT financial advisors will have option to fill in advisor's code.
FAQ
Q: What is the total amount I can invest?
A: Your EPF e-MIS withdrawable amount is based on a max 30% of amount in excess of Basic Savings (Min balance) in EPF Account 1.