One of the biggest financial worries on the mind of most parents is the cost of university education for their children. Imagine parents having three or four kids with earnings barely meeting the monthly expenses. The anticipation for that day can terrify and overwhelm. But, should the burden just solely be on parents? Let's look at four different opinions from parents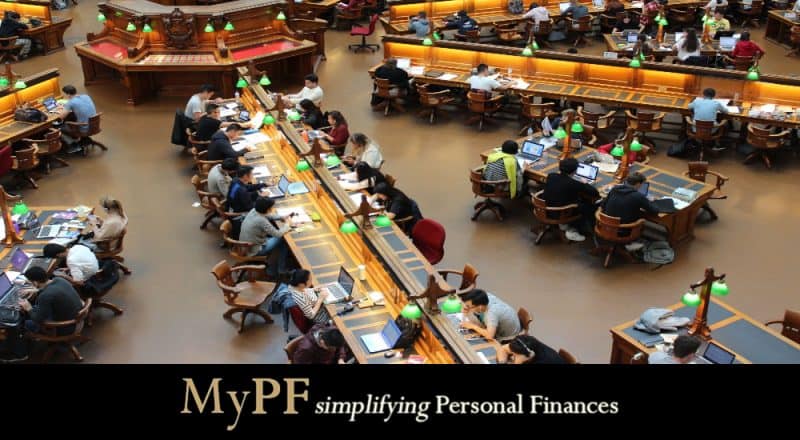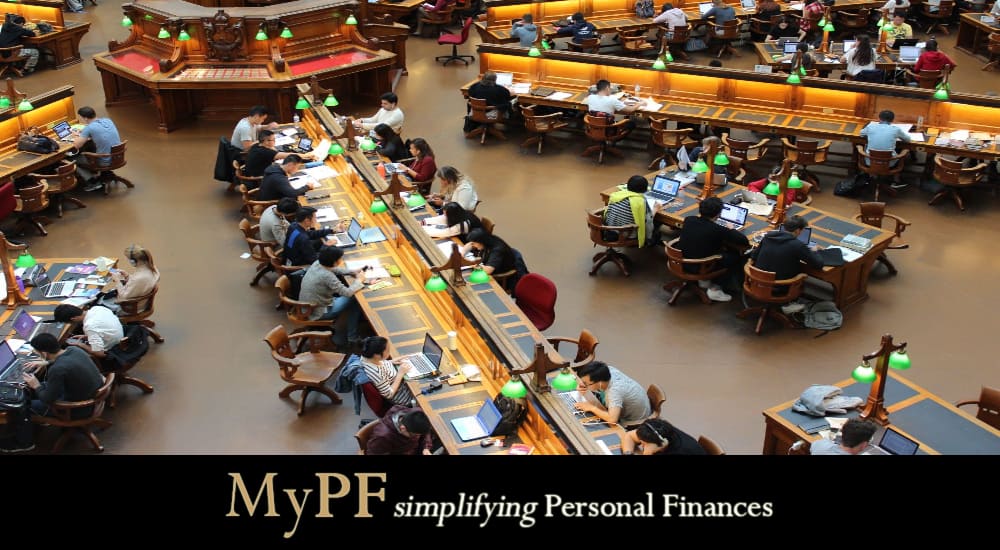 All parents wish for the best for their children, especially on things they could not experience during their own youth. Getting a good education is one of the top must-have's. But, for how long should parents keep paying?
As a parent, do you believe you need to or feel obligated to pay for your child's tertiary education? Or, do you believe your child should pay for their own tertiary education? Opinions differ among parents and children, in fact even between parents. Since no views are right or wrong, and each has its own advantages, let's explore some real opinions by parents.
Opinion #1: Parents Pay the Full Costs of Tertiary Education
According to an independent consumer research report in 2017, most parents (93%) surveyed in Malaysia contributed towards their children's university education.
Are there benefits or advantages of parents taking full responsibility for the costs of their child tertiary education?
Here are 8 reasons favoring paying for your children's university education:
Parents do not want their kids to start adulthood carrying h