Malaysia's Prime Minister Tun Dr Mahathir Mohamad today launched the nation's five year National Financial Literacy Strategy 2019-2023. This initiative's vision is to improve the financial well-being of Malaysians and elevate financial literacy by promoting responsible financial behavior and healthy altitudes towards financial management.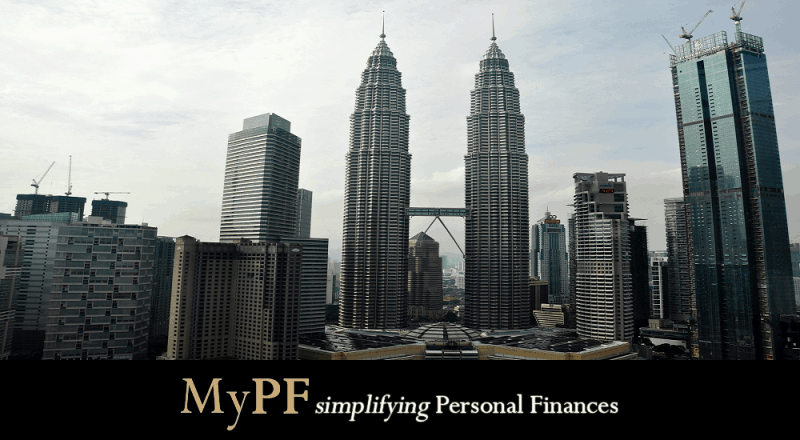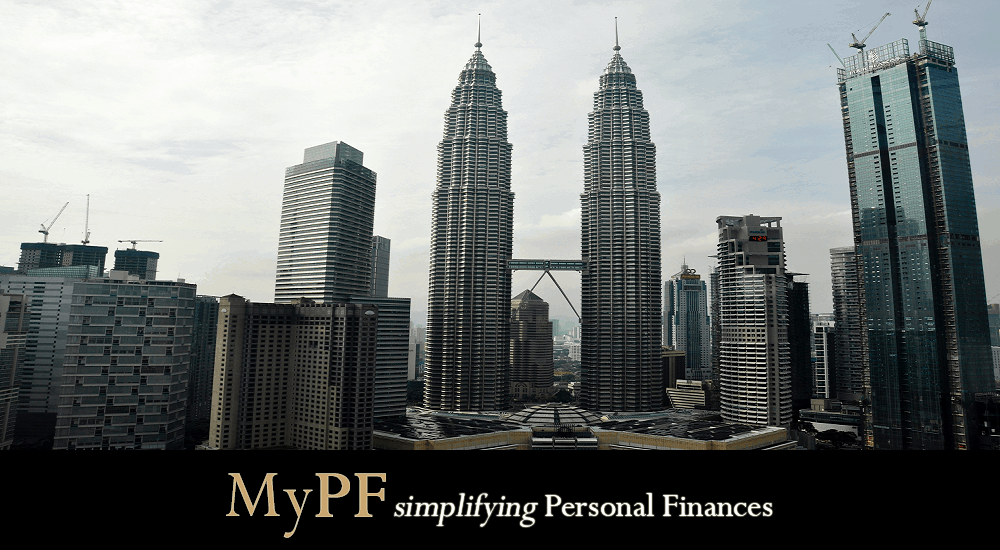 Why a National Financial Literacy Strategy?
Financial literacy can contribute to sustainable and inclusive economic growth. Finances are an extremely important component in nation building, and financial literacy is a problem not just for individuals but for our society as a whole!
With better financial literacy, Malaysians can make better financial choices, such as recognizing (and therefore not falling victim to) financial scams and poor financial decisions as financial and investment products become more and more complex. [Editor: That's why MyPF exists to help you simplify and grow!].
Many Malaysians also struggle with money and are unaware of how unprepared they are for sudden financial shocks such as being made redundant or critical illnesses.
"Malaysians have one of the lowest savings rates, are late to start retirement planning, inadequately insured, minimal to no estate planning, poor cashflow, poor debt management, and often attracted to get rich quick schemes." ~Wealth Vantage Advisory