Malaysia's Prime Minister Tun Dr Mahathir Mohamad today launched the nation's five year National Financial Literacy Strategy 2019-2023. This initiative's vision is to improve the financial well-being of Malaysians and elevate financial literacy by promoting responsible financial behavior and healthy altitudes towards financial management.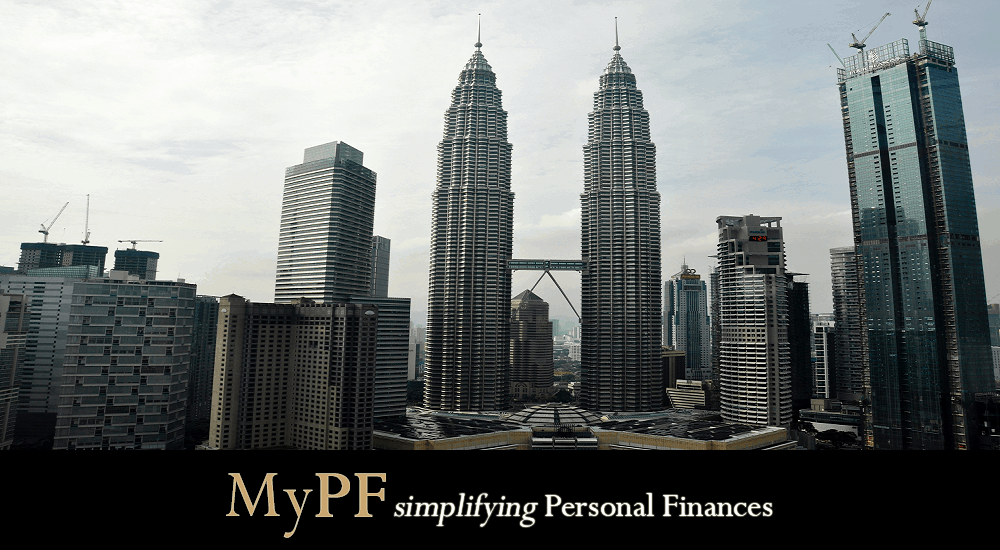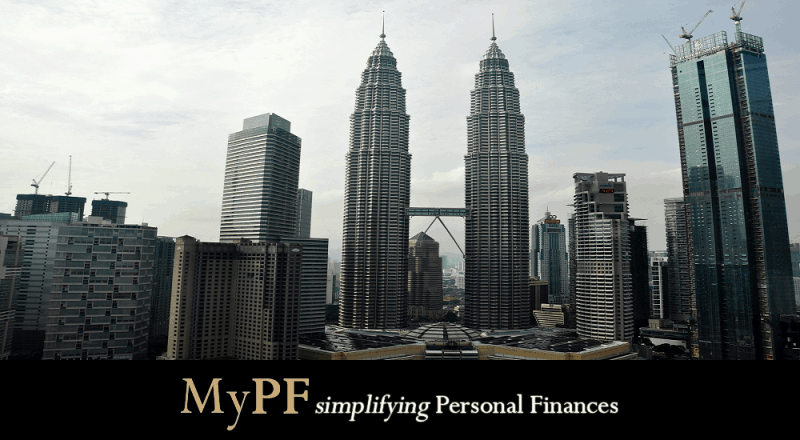 Why a National Financial Literacy Strategy?
Financial literacy can contribute to sustainable and inclusive economic growth. Finances are an extremely important component in nation building, and financial literacy is a problem not just for individuals but for our society as a whole!
With better financial literacy, Malaysians can make better financial choices, such as recognizing (and therefore not falling victim to) financial scams and poor financial decisions as financial and investment products become more and more complex. [Editor: That's why MyPF exists to help you simplify and grow!].
Many Malaysians also struggle with money and are unaware of how unprepared they are for sudden financial shocks such as being made redundant or critical illnesses.
"Malaysians have one of the lowest savings rates, are late to start retirement planning, inadequately insured, minimal to no estate planning, poor cashflow, poor debt management, and often attracted to get rich quick schemes." ~Wealth Vantage Advisory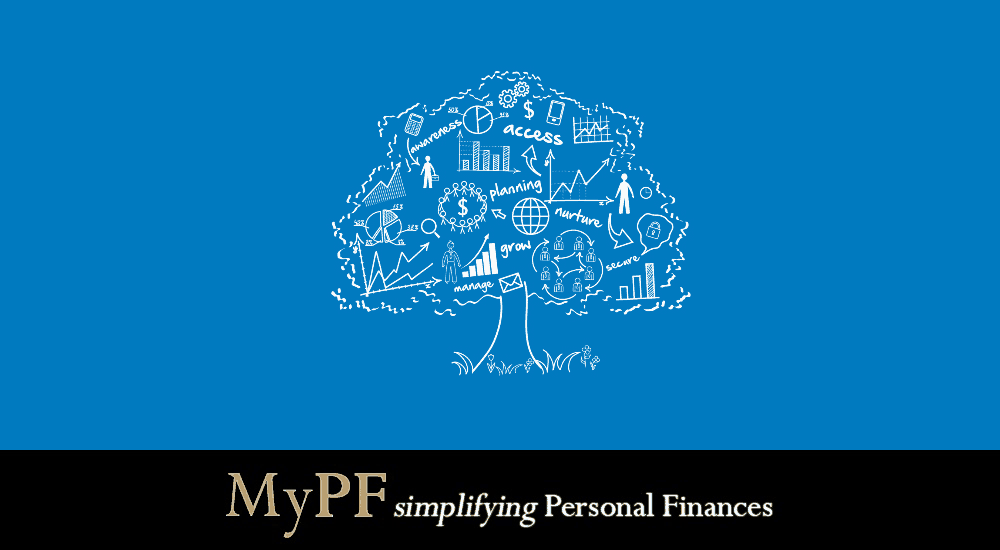 National Financial Literacy Strategy
Vision and Objective
To improve the financial well-being of Malaysians and elevate financial literacy by promoting responsible financial behavior and healthy altitudes towards financial management.
Strategic Outcome
Focuses on empowering Malaysians to:
Save, manage, and protect money.
Plan ahead and ensure a sustainable future.
Protect oneself from fraud and financial scams.
Approaches
Establish private-public partnership: Promote greater private-public sector collaboration for more impactful implementation of the action plans under the National Strategy.
Promote effective communication: Using simple and consistent messages through various channels with emphasis on digitization.
Nudge behavioral change: Encourage best practices and implement appropriate policies to motivate good financial behavior.
Provide access to financial products and services: Ensure Malaysians have access to various financial products and services according to their needs.
Strategic Priorities
Nurture values from young.
Increase access to financial management information, tools, and resources.
Inculcate positive behavior among targeted groups.
Boost long term financial and retirement planning.
Build and safeguard wealth.
How You Can Contribute
Formulate policies to enhance financial literacy.
Serve as strategic implementation partners.
Develop financial literacy materials and tools.
Implement nationwide and/or targeted promotions.
"The National Strategy supports the government's aspiration for shared prosperity by ensuring that Malaysians are empowered with the right knowledge and skills to confidently make responsible financial decisions at every stage of their life. It is imperative that financial education is accessible to Malaysians across all ages and life stages, and this can only be achieved by working together." ~Tun Dr Mahathir Mohamad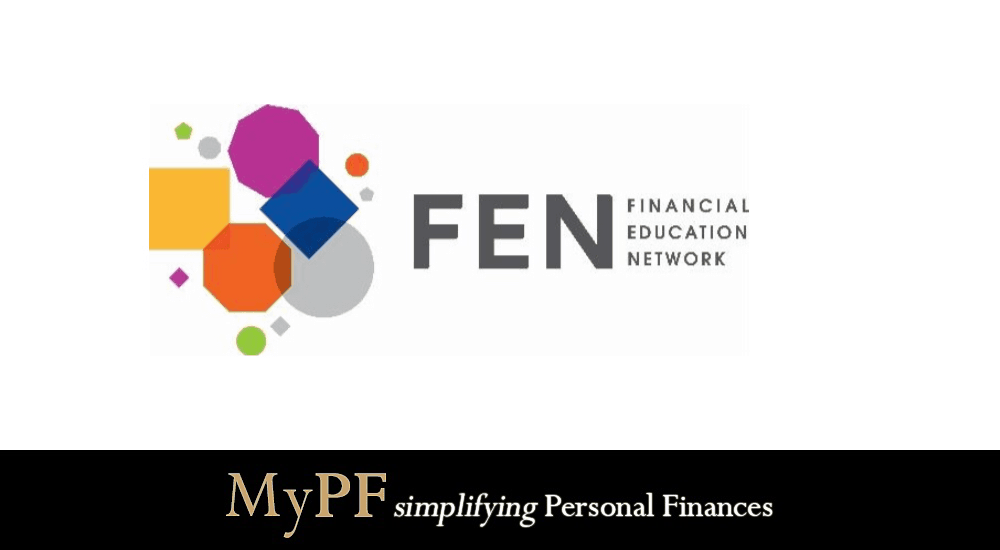 The Financial Education Network
Financial Education Network (FE Network) first launched on November 15, 2016 as an inter-agency grouping co-chaired by Bank Negara Malaysia (BNM) and Securities Commission Malaysia (SC) and with founding members comprising Ministry of Education, Perbadanan Insurans Deposit Malaysia (PIDM), Employees Provident Fund (EPF), Agensi Kaunseling dan Pengurusan Kredit (AKPK), and Permodalan Nasional Berhad (PNB).
The FE Network is committed to work collaboratively and holistically with partners to achieve the vision of the National Financial Literacy Strategy, and welcomes both individuals and organisations to work together on this important agenda.
Financial education is for the benefit of Malaysians with the message of financial literacy going to the masses until national financial literacy levels increase.
"The FE Network will play an important role in harnessing the resources and creative energy currently directed at financial education across different agencies to maximise their collective impact, while encouraging adequate coverage of target groups. This is extremely important to support the individual well-being and financial health of Malaysian households," ~Muhammad Ibrahim, BNM Governor
Debt, the Silent Killer
Debt is a major worry as many people who have taken loans have difficulty paying them back – especially individuals earning below RM5,000 monthly and living in urban areas.
Increased number of participants in debt management programs, with 80% of participants overly optimistic about their ability to repaying their loans.
There are even some who intentionally take loans intending to not repay a single cent.
Household debt in Malaysia is (a very high) 82.1% of the country's gross domestic product (GDP). ~Tun Dr Mahathir Mohamad
Malaysia's New Consumer Credit Act
New Consumer Credit Law is being fast-tracked. It is expected to be tabled in parliament this year in 2019 and be part of Malaysian legislation by next year in 2020.
Act currently under works by relevant government ministries including the Ministry of Domestic Trade and Consumer Affairs, the Ministry of Housing and Local Government, the Ministry of Entrepreneur Development, BNM, SC, and other related agencies
The National Financial Literacy Strategy completes the initiative to strengthen the protection of credit users in Malaysia through the new Consumer Credit Act so Malaysian credit users are treated fairly when dealing with the loan providers.
"There should also be a realigning of regulations on consumer credit among government agencies to ensure that interest rates are fair and reasonable and that consumers are aware of the interest they are paying to creditors." ~Paul Selva Raj, CEO of FOMCA (The Federation of Malaysian Consumer Associations)
You May Also Like
What is your opinion on the new National Financial Literacy Strategy and upcoming Consumer Credit Act?