While being distracted by the urgent demands of daily life, we tend to forget what is important in the big picture. A popular quote says "don't put off to tomorrow what you can do today", but frankly, there are just too many things to be done that there will definitely be things pushed out to tomorrow. But can you afford to risk your health?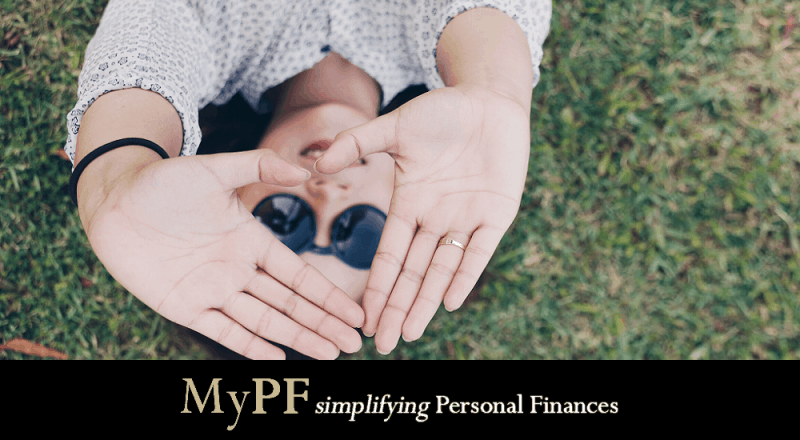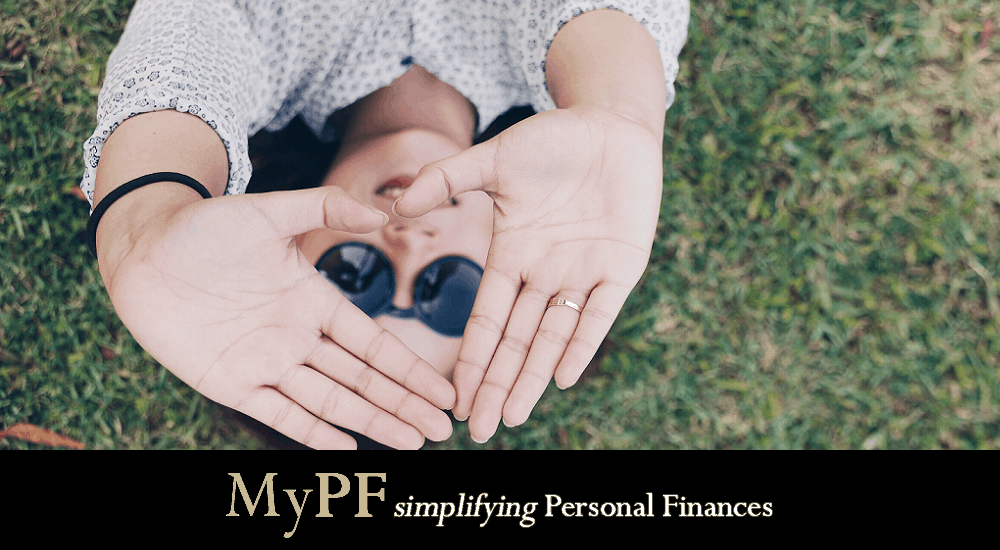 As working adults, we tend to focus our energies on wealth and other urgent demands of daily life, while neglecting one very important but less demanding aspect which is health. Perhaps we think we have a get-out-of-jail card by having plenty of medical insurance coverage.
Medical insurance in Malaysia does help to cover your hospitalisation and surgical (H&S) costs and acts as the first line of defence. However, there are exclusions including preexisting conditions and it does not prevent you from getting sick in the first place. It is in your hands to build that shield yourself with adequate healthcare insurance, better health habits, and simply making conscious choices to live healthier.
To help you stay motivated to build your shield against poor health, here is an idea that might appeal to the finance mind of yours. Would you treat your health differently if you viewed it as a health bank account, instead?