How does FinTech, LawTech, and RegTech more than co-exist but actually converge and relate powerfully? It's more than merely sharing the "Tech" tag.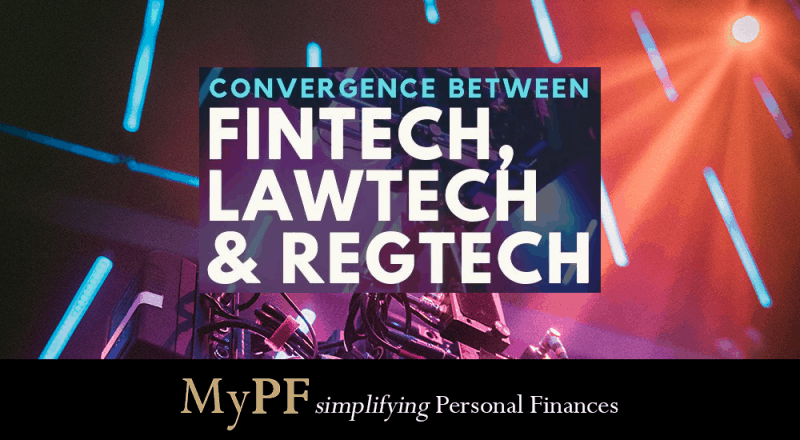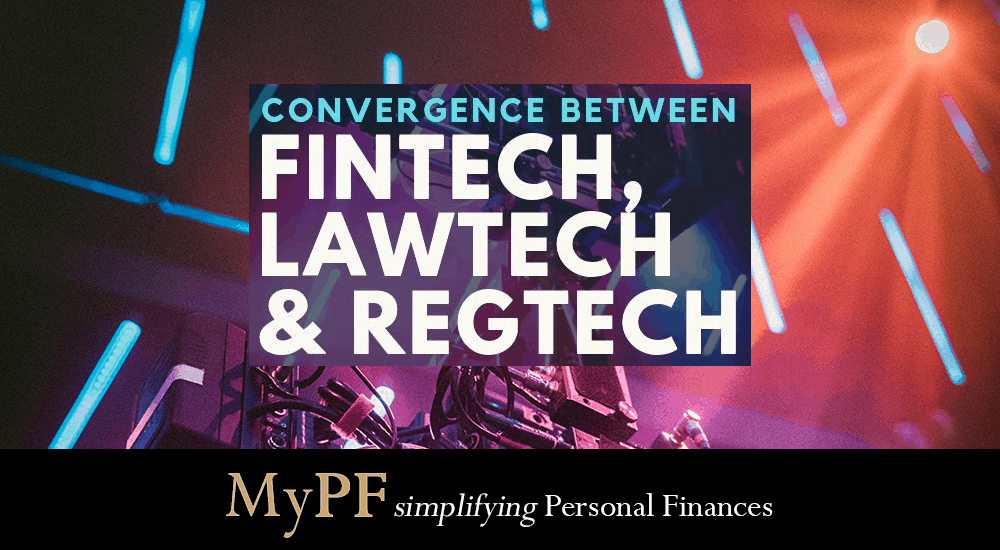 "FinTech needs to come with LawTech. LawTech needs RegTech. The convergence is needed." Adeline Chin, Co-Founder of LawTech Malaysia
Defined: Tech
FinTech: Financial Technology is the usage of technology to support banking and financial services. Today, new companies are disrupting traditional companies with wide-ranging solutions including e-wallets, micro loans, and cryptocurrencies.
LawTech: A.k.a. Legal Technology, enhances legal work and reduces labour intensive work. It enables and replaces traditional searches and investigation, digitizes files, and makes legal work simpler.
RegTech: Regulatory Technology helps improve regulatory compliance. RegTech checks for compliance in all areas and passes regulatory requirements including government regulation, cyber security, health care, and tax management.