Did you know that under Malaysia's central bank (BNM) guidelines, merchants are not allowed to impose card surcharges? AirAsia is taking a positive step to scrap their processing fee to make air fares even more affordable.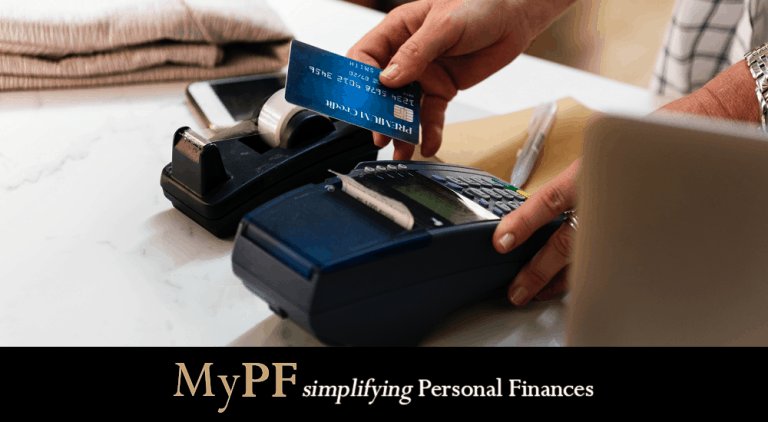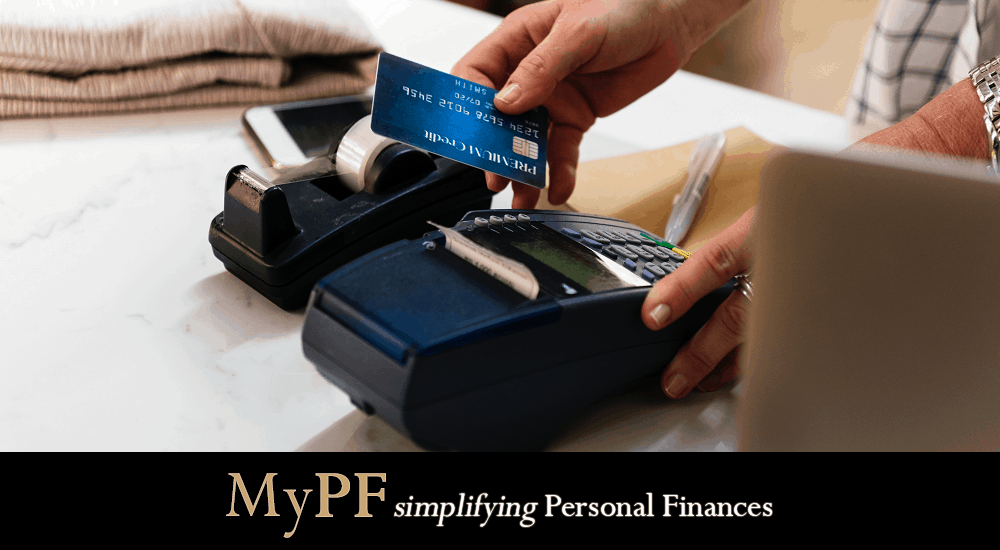 Credit Card (and Debit Card) Guidelines
BNM: Not permitted to impose surcharges for card payments under Payment Card Reform Framework.
A number of organisations including some local councils are currently still charging a surcharge as well for online credit card payments.
Applicable for credit card and debit cards (I.e. Visa, MasterCard, and AmEx).
Overseas: surcharges illegal in EU and UK, legal in Australia, and some states in USA.
Merchants also not allowed to set minimum limit to accept credit card payments under card scheme rules.
Lodge complaints to BNM via BNM MyLink by providing merchant name, address, and credit card processing bank (look for bank label/sticker on machine).
I'm pleased to announce that @Airasia is removing processing fee from October. We still still have some charges to drive traffic to cheaper , safer and less fraudless methods. But there Will be methods with no fees. no more process#technologyrules #makingairfaresaffordable

— Tony Fernandes (@tonyfernandes) July 30, 2019

AirAsia Scraps Credit Card/Online Banking Surcharge
AirAsia credit card and online banking processing fee will be removed from October 2019.
Current charges from RM4 to RM16 per flight segment (i.e. return flight: 2x) per passenger for paying via credit card unless you use their BigPay MasterCard, BigClick, or ezpay.
Zero processing fees on selected payment modes is a goal for AirAsia.
Share and discuss on credit card processing fees.