Have you ever taken stuff back from the hotel you were staying at? Don't lie now! Is this considered smartly saving money or is this actually theft?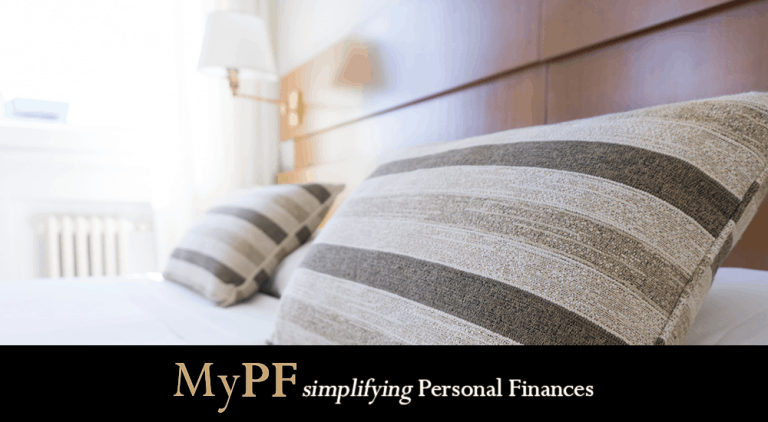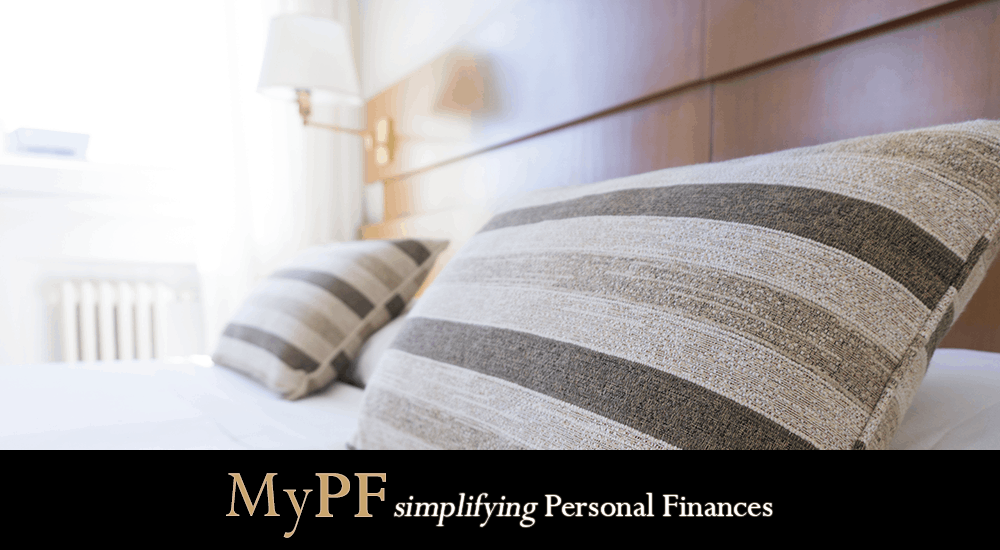 [embedyt]https://youtu.be/Lr128KMcbmE[/embedyt]
A video of a family getting caught attempting to steal stuff from a hotel in Bali went viral. They were caught after hotel staff checked their bags which they tried to throw over the villa wall.
This family was caught stealing hotel accessories. Such an embarrassment for India.

Each of us carrying an #IndianPassport must remember that we are ambassadors of the nation and behave accordingly.

India must start cancelling passports of people who erode our credibility. pic.twitter.com/unY7DqWoSr

— Hemanth (@hemanthpmc) July 27, 2019

Let's not just pinpoint a particular country as travelers from all around the world regularly take stuff from hotels. Even some famous people and celebrities have admitted or been accused of taking stuff from their hotel rooms.
Taking Stuff Statistics
73% hotel guests take home toiletries.
35% hotel guests take home more than just toiletries.
Pros and Cons of Taking Hotel Stuff
Pros
You get free stuff; saving you (not much) money.
You get toiletries which are in useful travel sizes that can pass through airport security.
You get a memento of your wonderful stay.
Cons
You are a thief and should be ashamed of yourself. Extra points deducted if you did this in front of your children!
You may be asked to pay for the stuff you stole, get a criminal record, or worse – get jailed!
You can end up internet (in)famous as a thief.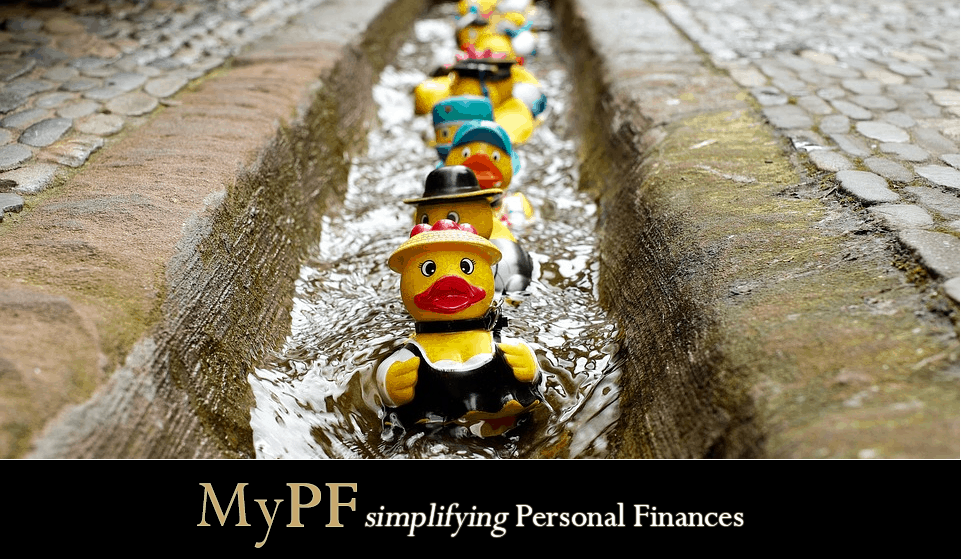 OK or Not OK Guide
Don't get arrested or publicly shamed! Know what's ok, and what's not ok to take from the hotel.
OK
Soap, shampoo, lotion, toothpaste, mouth wash, and other toiletries
Razor, toothbrush, sewing kit, shower cap, comb or other disposables
Bedroom slippers
Tissue paper or toilet roll
Stationery, pens, notepaper, postcards, and envelopes
Complimentary bottled water or coffee/tea/sugar sachets
Fruits or food (that you've paid for)
Key cards if not reused (as a collectible maybe?)
Do not disturb signs (yes, it's ok to take it home and put in on your door to keep pesky people out)
Not OK
Electrical appliances, e.g. hair dryer, clock radio
Mirror
Iron or ironing board
Hangars or luggage rack
Coffee or tea makers
Kettle or water jug
Ash tray
Pillows, bedsheets, comforters, blankets
Towels (yes, even the smallest hand towels)
Rugs or tapestries
Artwork
Shower head or bidet (seriously?!)
Light bulbs or lamps (no, just no)
Maybe (usually no but depending on the hotel policy)
Holy books (i.e. Bible) are generally no but Gideon Bibles are ok
Umbrellas
Bath robes
Cups or mugs
Bath tub rubber ducky
The rule of thumb is you can take consumables or disposables which the hotel will throw after you leave.
You May Also Like
Share and discuss on whether should one take items from the hotel