US escalates trade war including labeling China as a currency manipulator. US, global, and Malaysian markets turned red in response. Investors head towards government bonds and the Japanese Yen. What should investors watch out for next?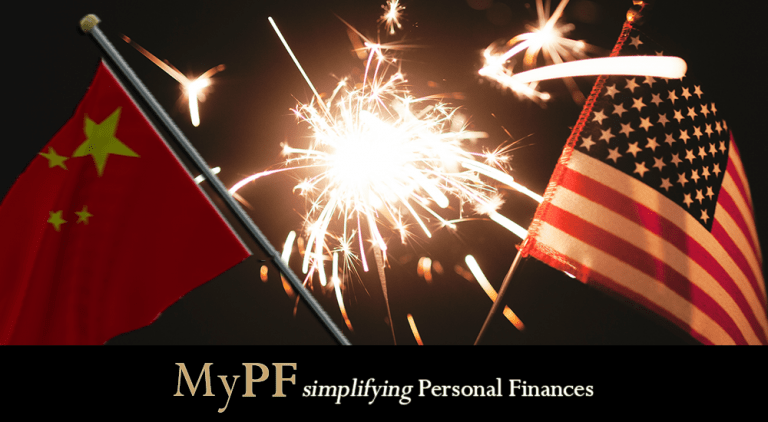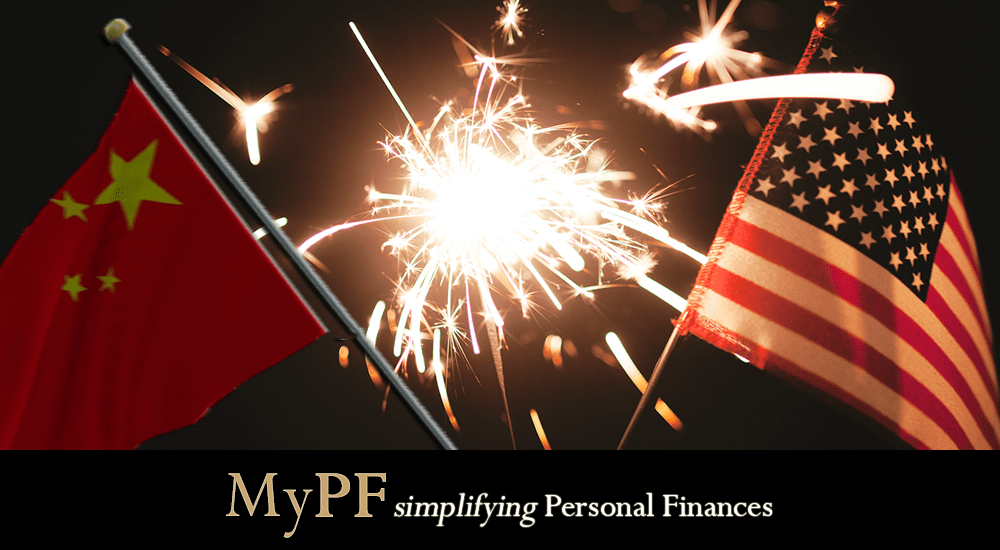 The Latest in the Trade War Saga
US Treasury Department labels China as currency manipulator keeping Yuan artificially low to make China products more competitive.
Trump has promised to label China as currency manipulator as part of previous election promise.
China denies allegations although allowed Yuan to slide down to 11 year low versus USD, with CNY falling to USDCNY 7.04
The People's Bank of China has set the USDCNY reference rate at 6.9, and the Yuan is allowed to trade +/- 2% from reference rate.
This is not a recommendation to buy/sell this forex.
The Immediate Impact Zone
US stocks S&P 500 -3%, Nasdaq -3.5%, and Dow -1,000 points intraday with S&P 500 testing 2800 levels.
Global and Asian stocks impacted with MSCI Asia Pacific Index -1%, and Ringgit falling to USDMYR 4.18
Investors seeking safety sought out US government bonds and Japanese Yen.
The Next Trade War Salvo
Weaker Chinese Yuan will make goods for China more attractive and US goods more expensive, but also impact China importers negatively.
China expected to not let Yuan weaken much more as risking rich Chinese citizens move money out of the country (reminiscent of 2015-2016 capital outflow).
Global economy increasingly risky and consumers likely to further cut discretionary spending, leading to a further decline in the economic condition.
You May Also Like
Share and discuss on the ongoing trade war.