Hong Kong's protests show no clear sign of abating. The latest unrest has shut down all flights to and from Hong Kong. What is the economic impact of the protests? Will Hong Kong's status as Asia's financial hub face a severe setback?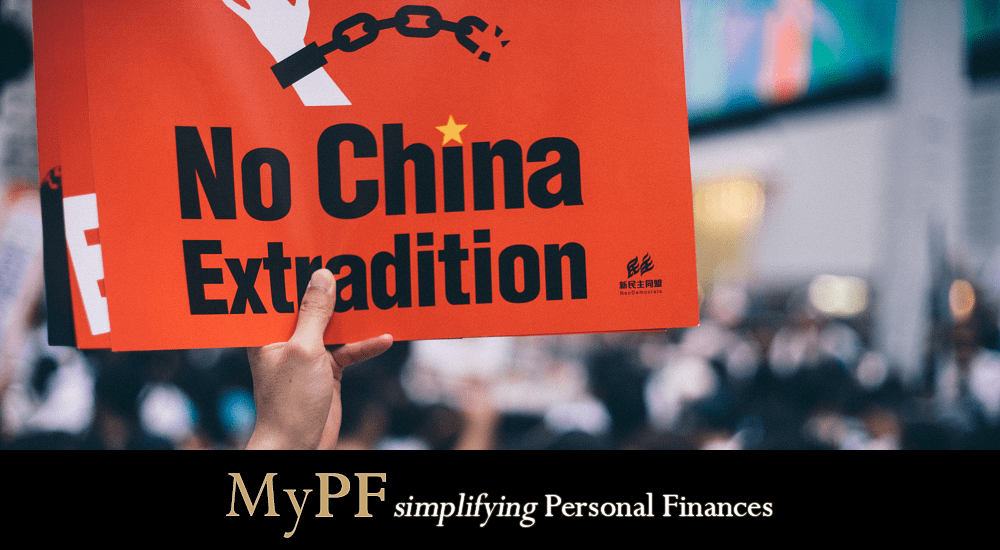 Chief Executive Carrie Lam Cheng Yuet-ngor on Monday said the protesters' destruction in the name of non-cooperation movement is pushing Hong Kong to the verge of dangerous situation. #HongKong

— China Daily (@ChinaDaily) August 5, 2019
Why Protest Hong Kong
Protest against China's extradition bill with a key issue being how Hong Kong vs China interprets "One country, two systems" prolonged for 10th consecutive week.
Roots traceable back to Occupy Central or "Umbrella Movement" from 2014, and further back to when Hong Kong (HK) was returned to China in 1997.
Many view the city's government under Carrie Lam Cheng Yuet-ngor as filled with poor judgment and riddled with inaction.
HK police police unveiled water cannon trucks (costing HKD27m each) after tear gas and rubber bullets have failed to stop protesters.
"The broader economic stability of Hong Kong could be at stake." ~Clement Kwok King-man, CEO of Hongkong and Shanghai Hotels
Hong Kong's declining economic muscle in one chart.

Once that shining, "fragrant harbor" city in the south, Hong Kong's clout went from "OMG those biceps are like tree trunks" to "Gee, those calf muscles look average". pic.twitter.com/JDG3DrZx9U

— David Ingles (@DavidInglesTV) August 12, 2019
Economic Impact Hong Kong
HK financial secretary Paul Chan says the city's economy is inevitably affected by the protests but remain stable.
Hong Kong airport cancelled all 200 flights on Monday Aug 12 due to protests with airlines offering refunds and alternative travel dates at no extra charges, while travel agents are planning or already putting staff on unpaid leave.
Negatively affected sectors include travel, hotels, importers, exporters, and retail with HK Airport directly/indirectly contributing 5% to the city's GDP.
Another key concern is whether HK's status as a preferred regional base with its autonomous legal system and proximity with mainland China being threatened.
"Travellers should defer traveling for now until the political unrest is over." ~Datuk Tan Kok Liang, MATTA president.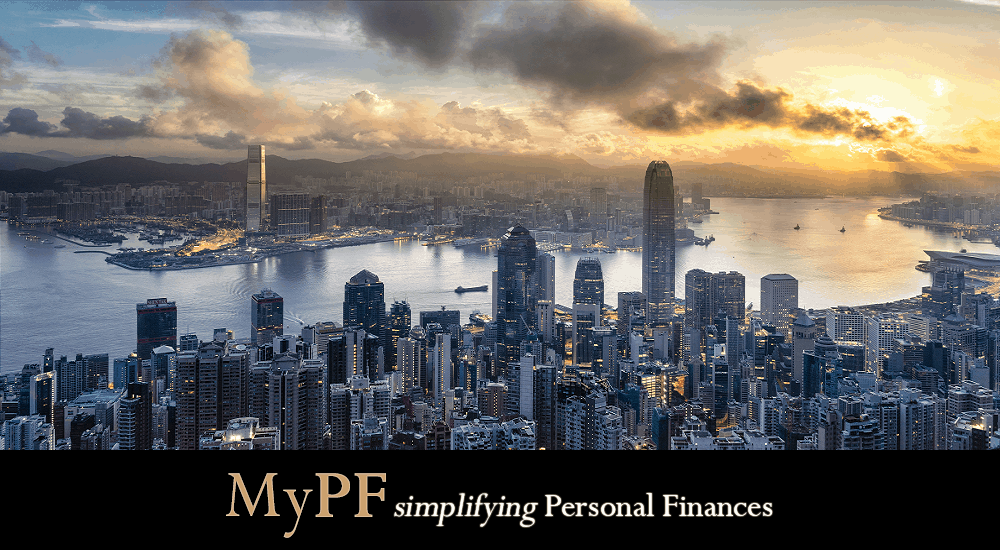 You May Also Like