Penang government officially launches new Penang Smart Parking (PSP) app. Get free RM5 for early bird registration!
Updated: Aug 23, 2019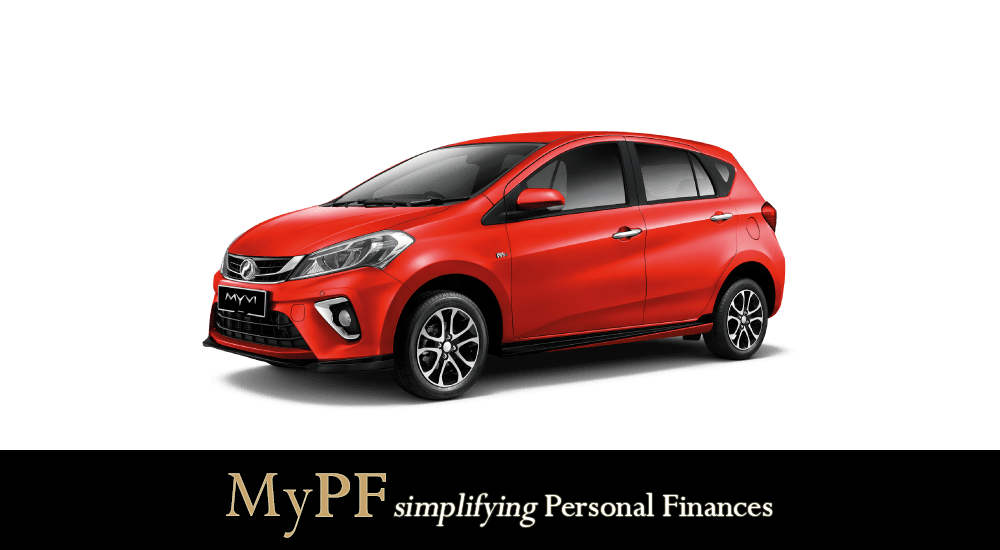 Majlis Bandar Pulau Pinang (MBPP – Penang local council) yesterday officially launched the Penang Smart Parking System (PSP) app on Sunday Aug 18, 2019.
Penang Smart Parking App
Operational Parking Bays at launch: 647 parking bays in Penang island and 350 in Seberang Perai.
Completion: 36,000 parking bays by August 2020.
Hourly Parking Rate: RM0.80 Penang Island / RM0.40 Seberang Prai.
Technology: using e-Wallet technology.
Development: Private Finance Initiative (PFI) between state government and HeiTech Padu Sdn Bhd who will take 60-65% of the profit for 7 years.
"We hope with the implementation of this system, people can slowly shift towards using smart parking. This is to encourage the public to utilise e-wallet technologies as we are heading towards a smart state." ~Chow Kon Yeow, Penang Chief Minister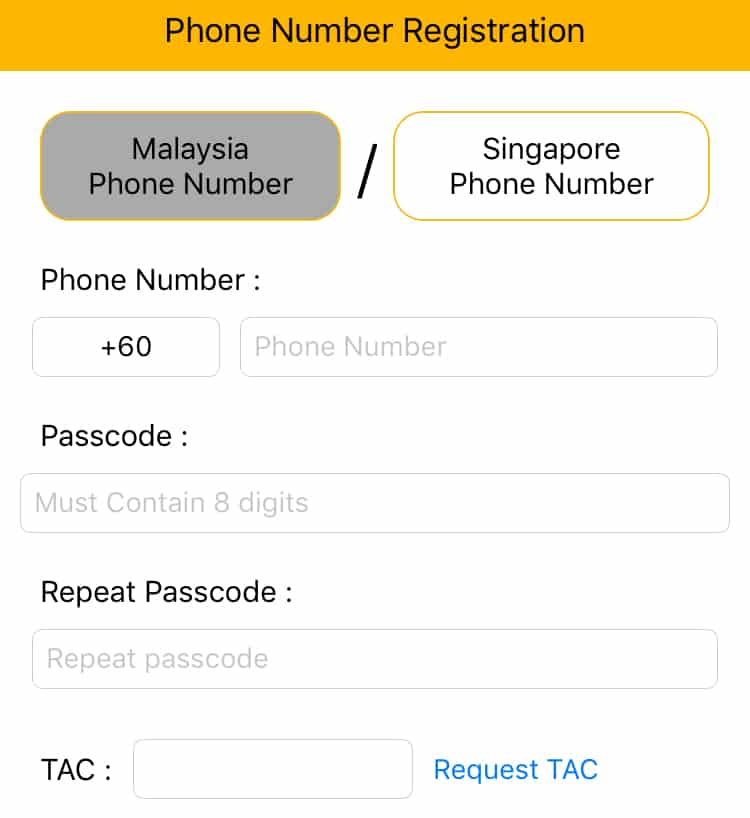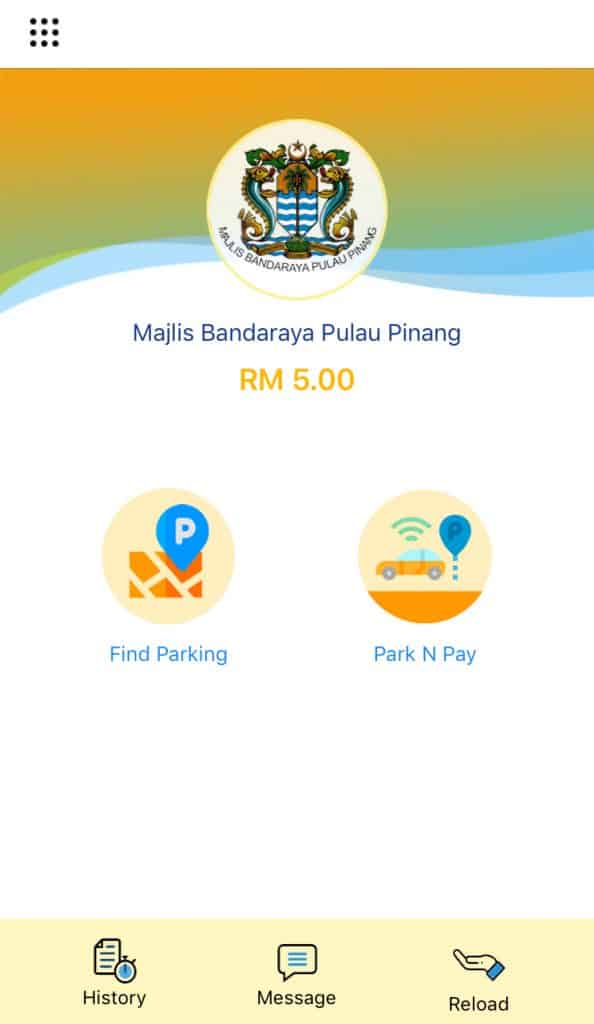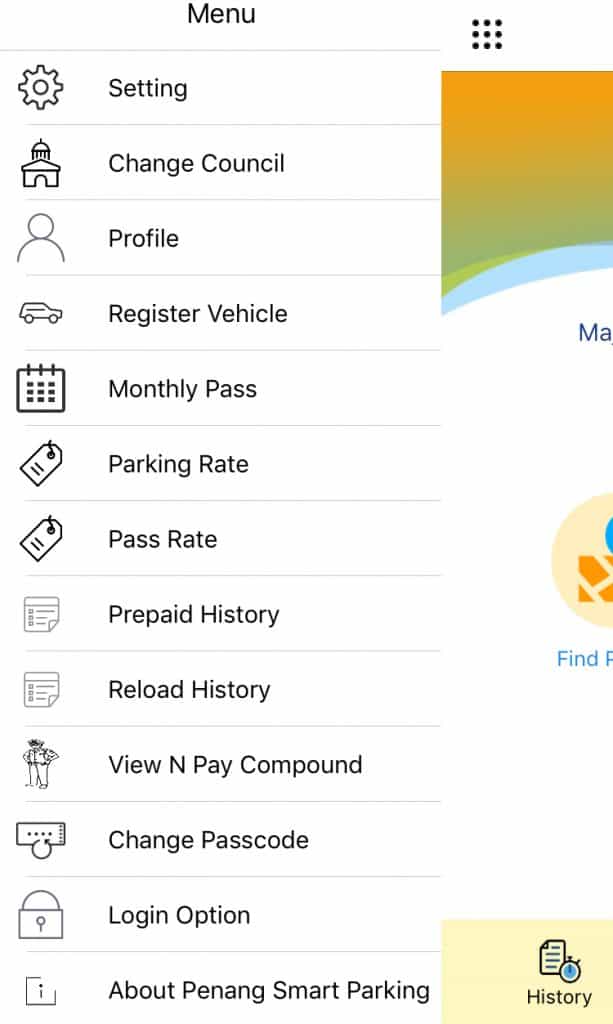 Parking Location Coverage
Penang Island
Union Street
Beach Street
Lebuh Pasar
Penang Street
Queen Street
King Street
Downing Street
Bishop Street
Church Street
Church Street Ghaut
China Street
China Street Ghaut
Seberang Perai
Lebuh Langsat
Jalan Icon City
Free PSP Signup
Free Penang Smart Parking (PSP) app installation.
Promo: free RM5 for first 10,000 registrations each for Apple and Android devices.
 Download now

 Download now
PSP Support
Call Helpdesk: 03-80268128
May Also Like