It's crucial to have the correct insurances that fit your needs. But, with the plethora of insurance policies available, it's not surprising that insurance is confusing for many individuals. What is the right type to buy? What about the amount? Am I adequately protected?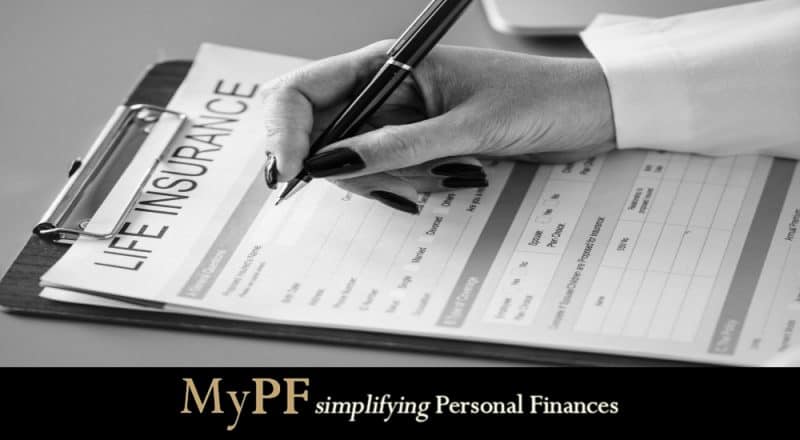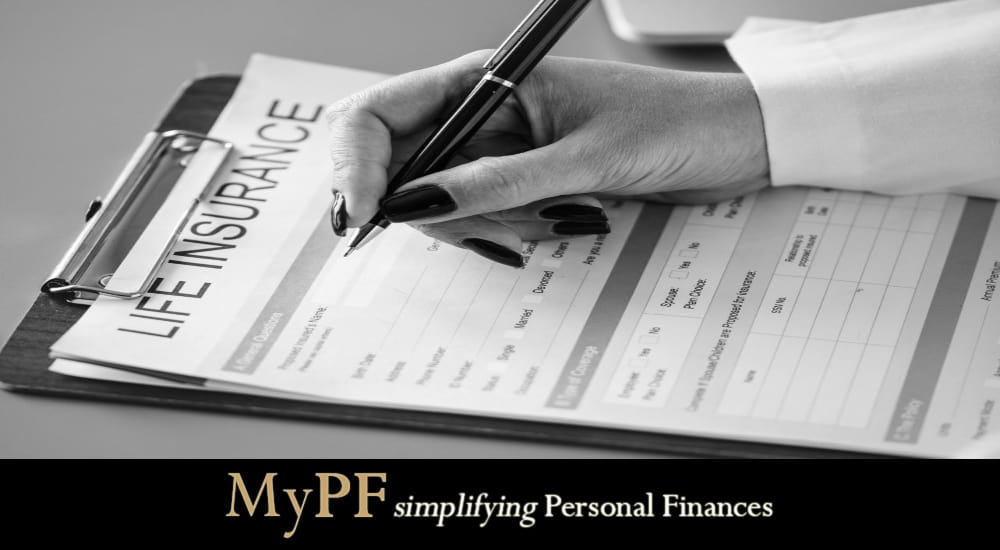 Everyone wants full insurance coverage for all their assets, life, and health. But with limited cash resources, we need to be more selective about what coverage we get. With insurance premiums increasing, it's financially wise to understand and get the right mix of insurance to suit your current and growing needs.
Which insurance to buy depends on the relevance, needs, costs, and knowing which life stage you are at. Above all, we always seek those that can give the best value.
But first, what are the insurance coverage options available for an individual?
Types of Insurance Available – An Overview
General Insurance: Protects stuff we value. Such as our homes, cars and other property. The most common ones are motor insurance, personal accident, and house owner insurance.
Medical & Health Insurance: Usually intended to cover your medical expenses at private hospitals for illnesses and accidental injuries. Common types of medical insurance include:

Medical card: Covers hospitalization and surgery costs incurred because of the ailments specified by the policy.
Insurance for critical illnesses: The insurer will pay you a lump sum if you are diagnosed with any from a specific list of illnesses as detailed in the policy.
Disability Income insurance: It gives you income if you can't work because of specific reasons.
Hospital income insurance: While being treated In the hospital, it will give you a certain amount of money on a daily, weekly, or monthly basis.

Life insurance:  It is to protect an individual's family financials upon that person's death. The most common types of plans are:

Whole Life Insurance: only pays the insured amount on the demise of the policyholder. Take this up if a person wants to give the best financial support to their families with their death.
Term Life Insurance: Coverage is only for a certain period. The insurance company will pay the sum if the policy owner dies during the period. You will not get any payment if you get through this term, regardless of all your premiums paid.