Have you leveraged on an established community forum for investors by investors, yet? The original version of this article was published on FundingSocieties.com.my.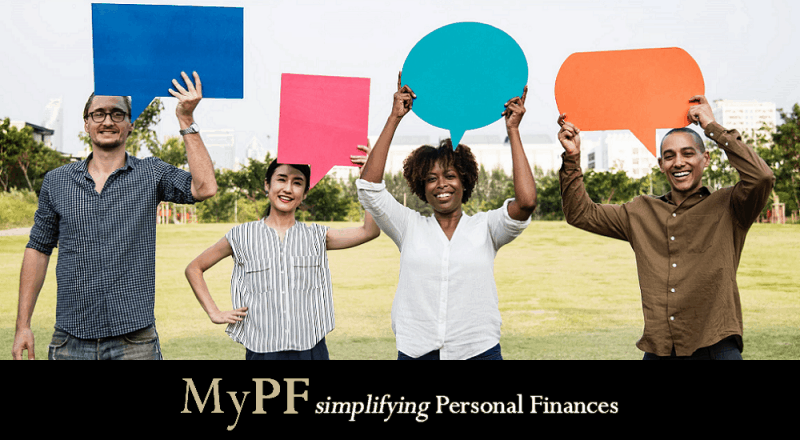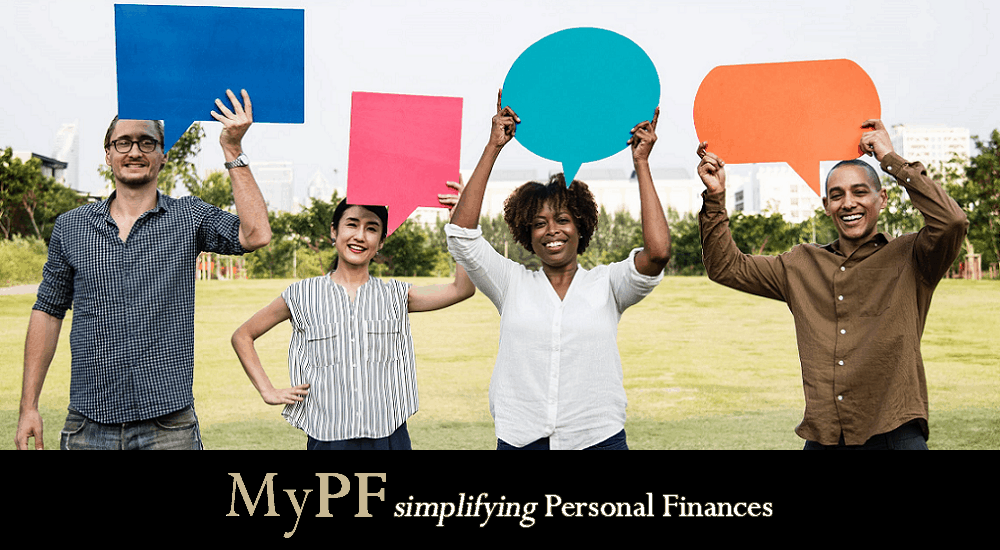 CrowdFund Talks is a public platform. Everyone is welcome to get involved, discuss, and share their experiences on alternative investments. We focus on the crowdfunding and P2P financing industry – especially considering the massive growth of the sector in Malaysia over the past year.
What can you expect on CrowdFund Talks?
Threads on anything related to P2P financing, crowdfunding, Funding Societies, and other companies operating in the P2P sector.
Share your thoughts on the world of investing. You've invested in bonds, stocks, deposits, property, or a new instrument like crowdfunding and bitcoins? Tell others your honest opinions. You can focus on Malaysia or go beyond. We won't limit you!
Hear others share their investment strategies and ideas to get portfolio management tips.
Ask and you shall receive. Confused about basic investing, let alone P2P financing? Make a thread in our forum and a kind soul from our list of registered users may help.
Be a source of quality information for your peers. We love you guys, and we rate quality knowledge highly. Seriously, we give top reputation marks for generous givers of learning.
We provide educative articles too! Example topics: "Managing Personal Finances for Millennials", "8 Principles of Investing for Beginners and Beyond", and "Comparing Investment Products and Their Returns over Risk".
Because investors have a sense of humour too (really!), check out our thread on bitcoin jokes.
The forum is owned and operated by Funding Societies. It operates on a light-touch model, allowing users to discuss freely, only moderating if harmful or offensive content (or violating other Content Guidelines) is noted.
In the spirit of community and two-way communication, feel free to reach out to Funding Society should you have any questions, thoughts, and feedback through the website's Live Chat feature or email info@fundingsocieties.com.my. Your input will help Funding Societies create the best possible site for all your crowdfunding conversations and discussions.
So welcome to our community. Welcome to CrowdFund Talks. Check us out here!
Exclusive MyPF x Funding Societies signup promotion! Invest together, fund the future.
You May Also Like