What do you need to know before you board an airplane in Malaysia? A number of aviation changes are in place may affect you. Don't risk being caught unaware by the latest changes effective 2019 September!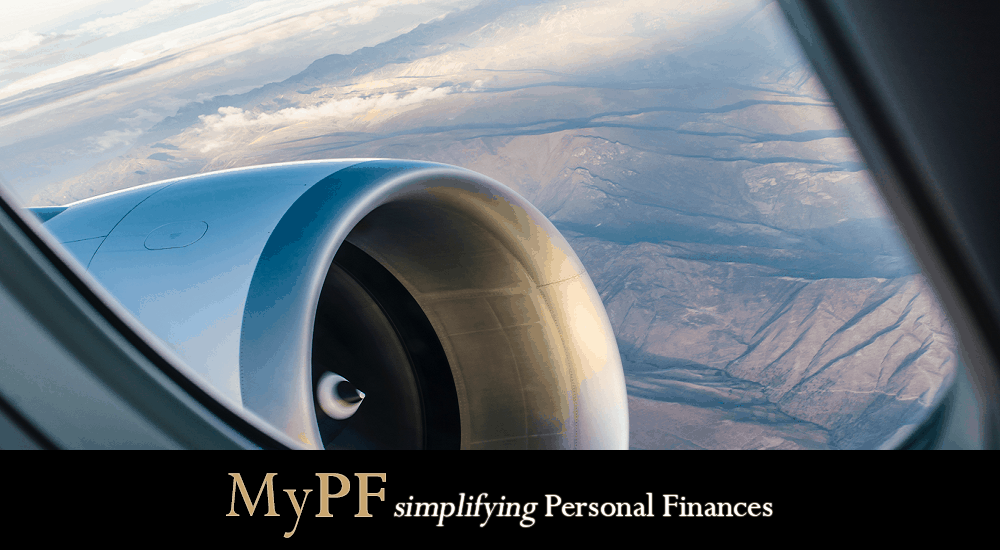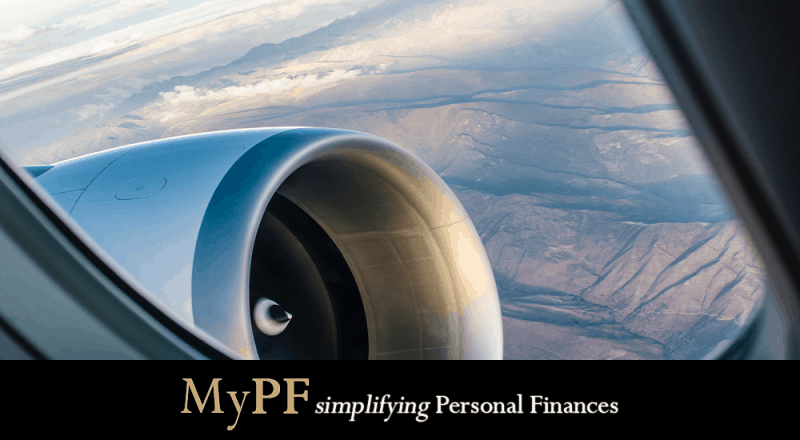 Departure Levy
Levy: an imposed tax, fee, or fine. Often set by an authority even if you're not fine with it
Levy Charges
Economy class: RM8 for Asean destinations, and RM20 for destinations beyond Asean.
Business and other classes: RM50 for Asean destinations, and RM150 for destinations beyond Asean.
Exemptions: infant and toddler below 24 months, transit passengers not staying more than 12 hours, pedestrian, crew on duty, and travellers who booked flights prior to effective date.
Levy is included directly into the flight ticket on all tickets issued on Sep 1, 2019 onwards.
Classification Definition
Asean: Brunei, Cambodia, Indonesia, Laos, Myanmar, the Philippines, Singapore, Thailand, and Vietnam.
Economy class: any class of flights advertised, sold and provided by the airlines in the categories that use economic terms or the equivalent, or that offers the lowest package compared to other packages.
Levy Details
Relevant ruling: Departure Levy (Rate of Departure Levy) Order 2019 gazetted by the federal government on July 31, 2019.
Objective: increase revenue for the government.
Impact: International Air Transport Association (IATA) expects the levy will reduce international air passengers departing Malaysia by 835k per year, reduce aviation sector's GDP contribution by US$419m, and reduce 5.3k jobs.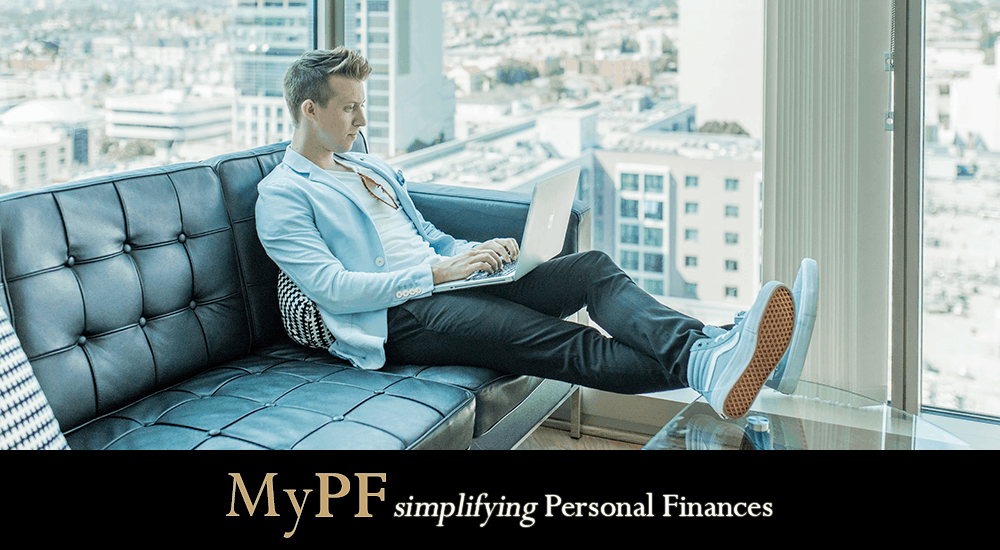 Ban on Recalled Electronic Devices
Malaysia Airlines and AirAsia have banned recalled electronic devices on their flights.
Devices Ban
MAS: Checked luggage ban on 15" MacBook Pro laptop batteries sold between 2015 September to 2017 February with exception for valid battery replacement documentation OR if bringinf laptop on flight as cabin baggage.
AirAsia: All electronic devices with battery subject to a past product recall is banned on both cabin and checked baggage.
Safety Concerns
Device overheat and pose fire safety risk.
#BatteriesDoNotFly
Share and Discuss
Do you support or disagree with the new departure levy? Were you affected by the device ban?