How I built a leading personal finance website in Malaysia and the startup lessons I have learnt along the way. Entrepreneurship starts from an idea to a vision, from setup to strategy, and from today to tomorrow.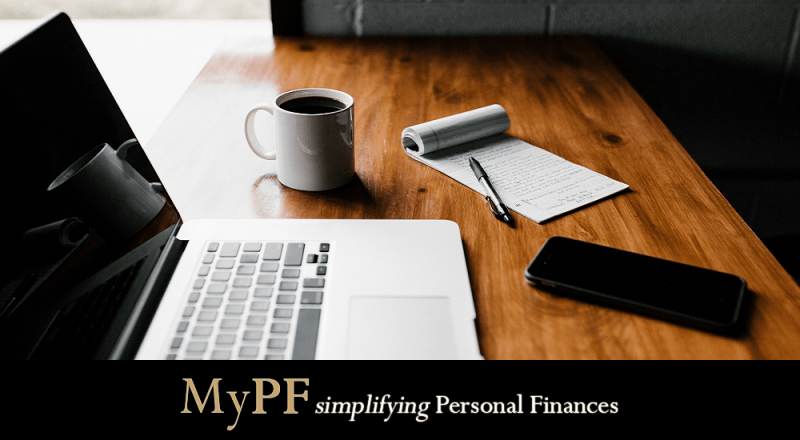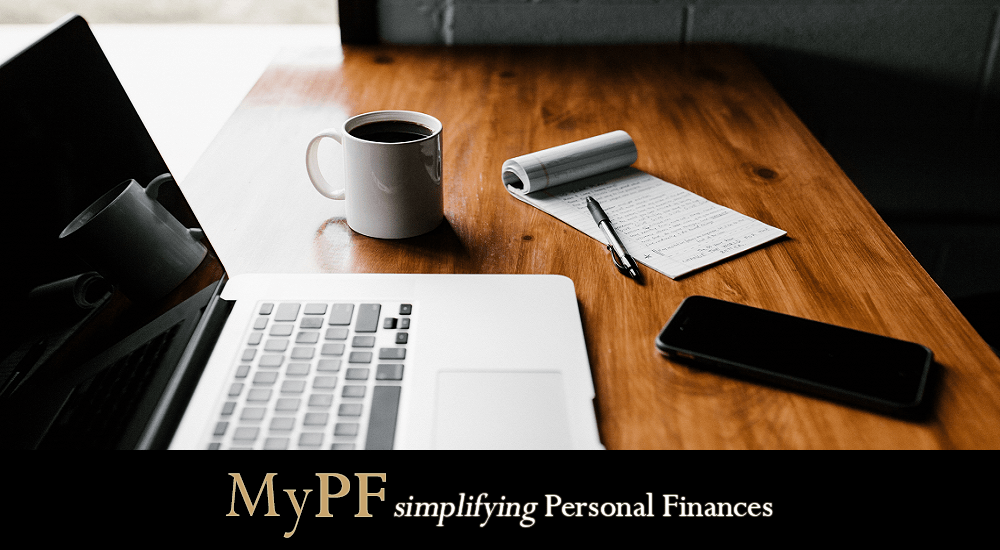 Startup
This is a hopefully informative and useful story about my journey as an accidentrepreneur. Personally, I feel that I am just getting started; I have so much more yet to learn and do! Yet at the same time, interacting with many others who have asked me entrepreneurial questions prompted me to share and hopefully help those who come after me. And, like any good story, it begins at the beginning.
Choosing to start a business was not my life plan. Granted I had an entrepreneurial streak having started a handful of businesses including in ICT and even a bakery, but it was previously always a side hustle. My original life plan was to work my way up the corporate ladder while investing on the side. However, life took a different turn when I left a stable well-paying job as a senior division manager at a relatively young age (then), to pursue a vocation or a calling in personal finance.
Starting up and taking that leap of faith is never easy and here are the key things I learnt:-
Set aside at least 12 months worth of expenses (preferably 2 years worth). This will make sure you have a safety net starting up and don't have to worry whether you have food to eat and a roof to sleep under.
Talk to different people especially from those who have knowledge in your choice of business focus. Don't be afraid that someone is going to "steal your idea". And chances are, it's not really as unique as you think it is.
Find 1 or 2 co-founders who truly share your vision for your startup. You can motivate one another and focus on your strength areas. But if you can't find a co-founder with your vision, it is okay as 50% of successful startups did so with only a single founder.