With the average Malaysian life expectancy going up, saving for retirement has become increasingly important. You are never too young or too old to begin saving. However, there are those times when the negative people in our lives throw half-truths our way that discourage us. Together, let's explore some common misconceptions about retirement to get these doubts out of the way.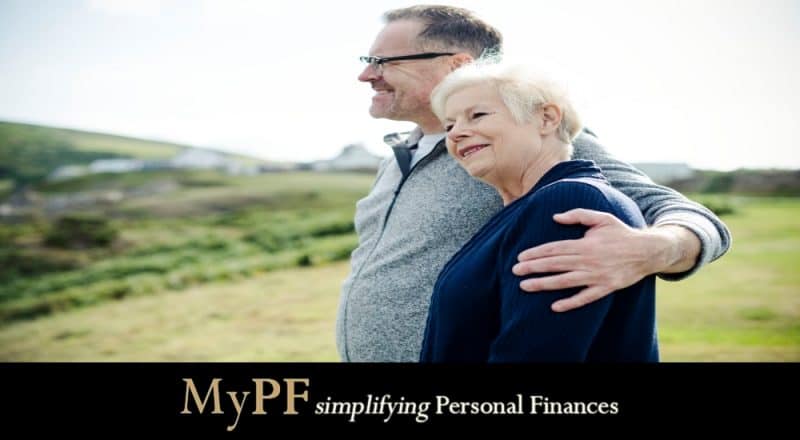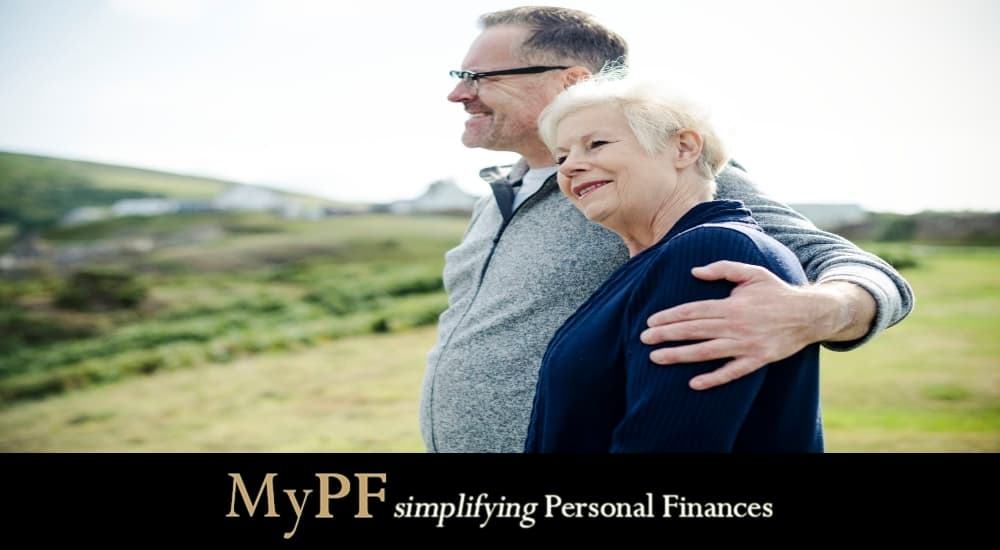 Planning for our retirement is one of the greatest financial pressures in life. Why? Because the amount is substantial considering we Malaysians want to live 30 more years after retirement, and therefore requiring long-term effort. To make things worse, there always seems to be some other more pressing issue that requires the money we have put aside for retirement.
Time and time again, we have heard that Malaysians are insufficiently prepared for retirement. Yet when we want to do it, we frequently get bombarded by friends and family with familiar cliches that discourage us!
However, do not give up. Let us review 7 common misconceptions about saving for retirement and uncover the truth behind them. The truth will set you free to pursue your retirement plans.