Retirement isn't just about setting aside of lump sum of wealth. The original version of this article was published on FundingSocieties.com.my.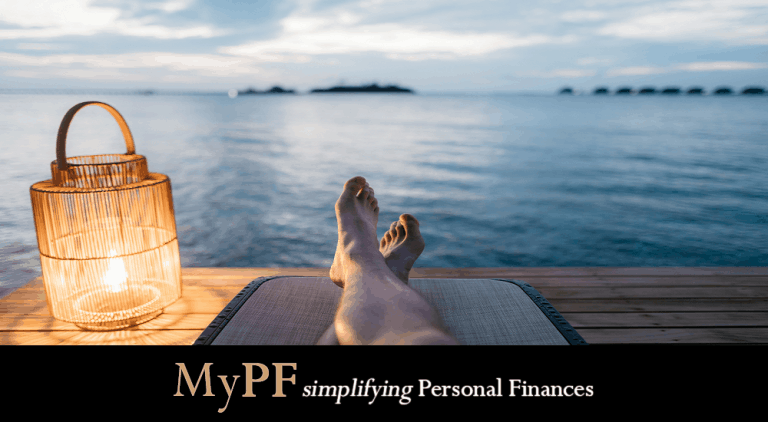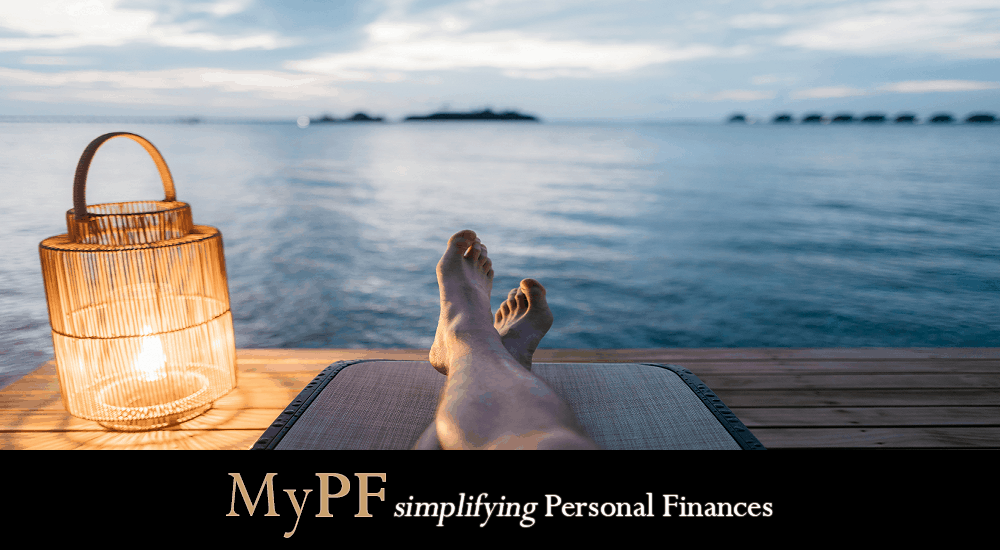 Many of us think that the best phase of life is probably the post-retirement phase. You can finally say goodbye to work-life pressure and have ample time to relax. However, things are not as simple as they seem to be. Retirement brings a lot of worry therefore it is advisable for you to plan ahead well so that you don't end up facing difficulties, especially with the financial aspects. Let us share a few tips with you that might prove to be helpful in your financial planning for retirement:
1. Discuss Everything with Your Life Partner:
Just like you consult your partner before making important decisions in life, discuss this with them too. Together, you need to discuss what you will be likely to invest in post-retirement and plan it accordingly. Agree on the lifestyle you both plan to maintain in retirement. Planning ahead could prove to be much like the phrase 'prevention is better than cure'.
2. Fix a Current Budget:
It is imperative to plan a budget first so that you have an idea of how much you are likely to spend at this stage and can invest/use your money accordingly. Having a back up plan ensures that you are not left out to dry in the event of an emergency.