What to expect in Malaysia's Budget 2020 ahead of the budget announcement on Friday October 11, 2019.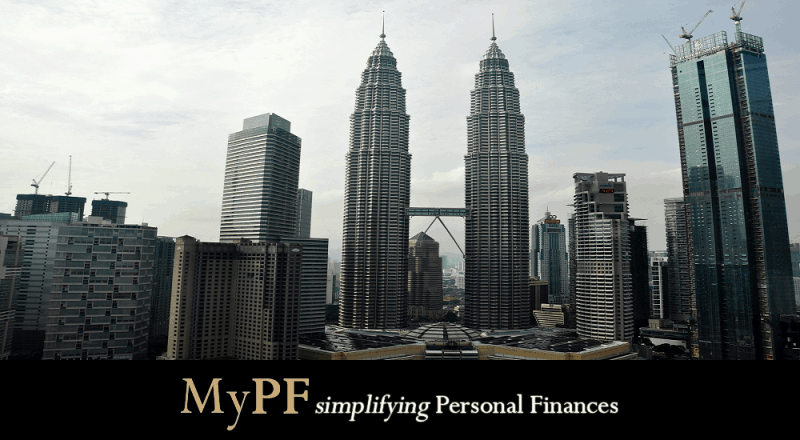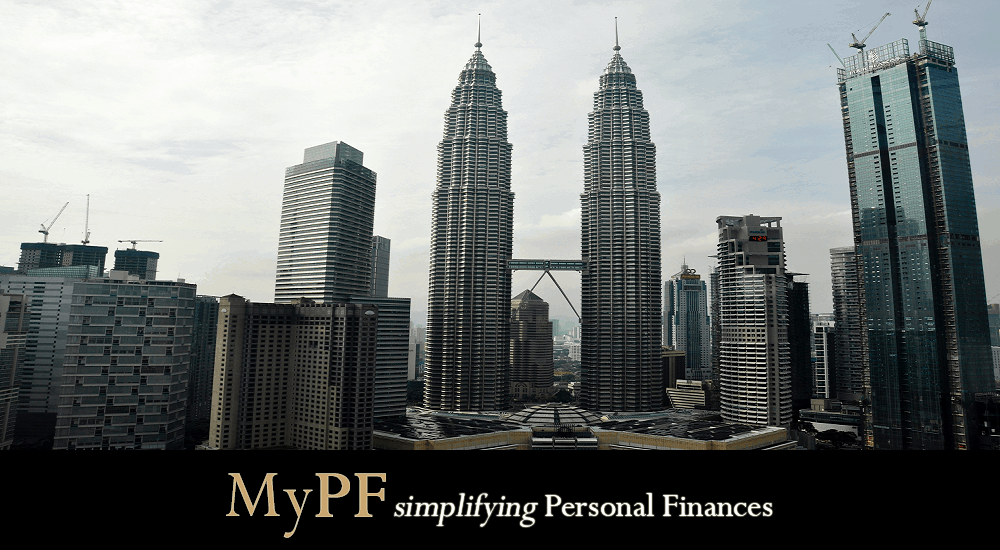 Budget Expectations
Last budget for the 11th Malaysia Plan and expected to address elimination of income and wealth gaps across ethnic groups and regions by 2030.
Budget 2020 expected to be expansionary in nature with higher allocation for development expenditure and construction related projects like hospitals, schools, and railways.
Budget 2020 will take into account trade wars risks and downside risks that exists from slower global growth.
No reintroduction of GST. SST expected to be retained with widened scope.
Removal of tax incentives which are outdated and replaced with targeted tax incentives.
Subsidies expected to be targeted for certain groups especially in the B40.
Based on government designed cost of living index to determine living costs to sustain a comfortable life.
Tax incentives for green technology and zero waste.
2020 Budget Categories
Addressing Cost Of Living
Improving The Quality of Education
Improving Job Opportunities
Strengthening the Public Sector
Improving Public Infrastructure
Exploring New Technology and Innovation
Fostering Entrepreneurship and Businesses
Ensuring Social Welfare and Development
Encouraging a Healthy Lifestyle
Improving Access to Housing
Preserving the Environment Through Sustainable Development
Maintaining Public Safety and Security
Spurring the Development of Sports
Strengthening Malaysia's Finance
Budget Wishlist