Foreign holdings of government debt expanded in September.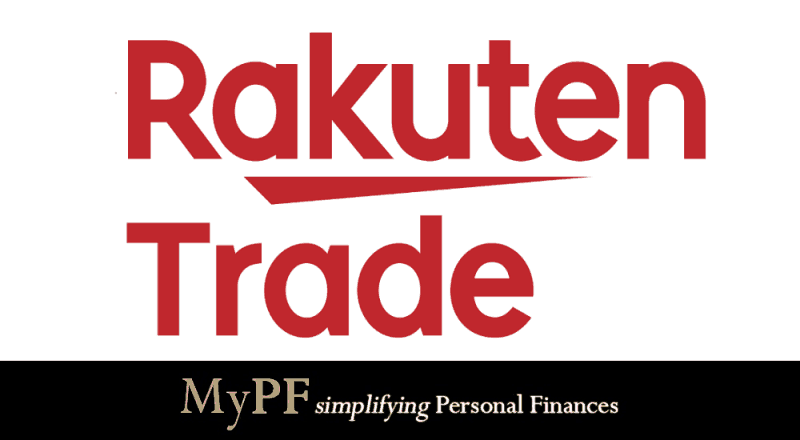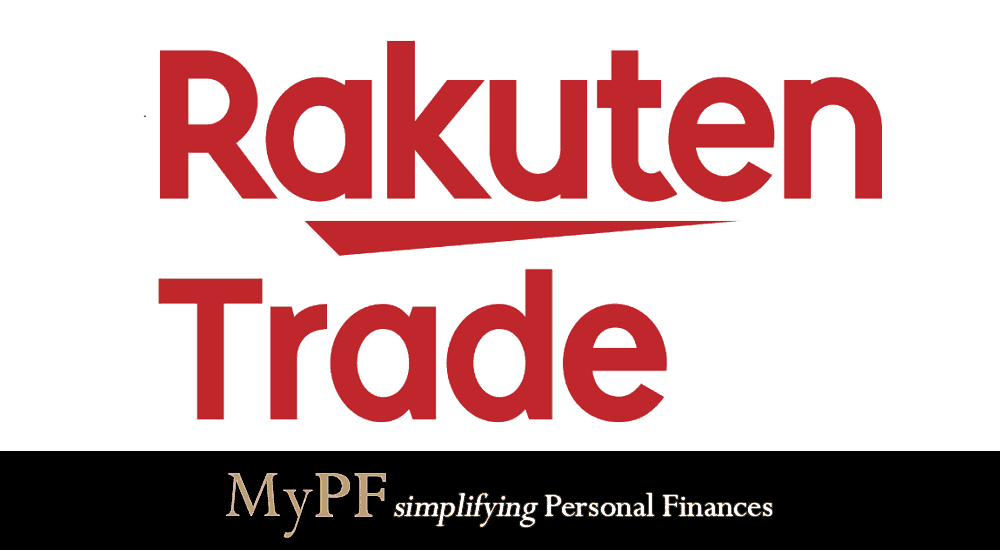 Foreign investors turned net buyers of Malaysia's debt securities in September, as total foreign holdings expanded by RM0.9b (Aug: +RM0.1b) or 0.5% MoM (Aug: +0.05%) to RM189.1b (Aug: RM188.2b). However, the share of total foreign holdings of Malaysia's debt was unchanged at 12.7% for two consecutive months, while Malaysia's total outstanding debt increased RM3.0b in September. Meanwhile, foreign investors remained as net sellers in the equity market in September with foreign holdings fell by RM0.6b (Aug: -RM2.8b). Collectively, the capital market registered a net inflow of RM0.3b of foreign funds during the month (Aug: -RM2.8b) despite uncertainty in the global economy and financial market.
September's net inflow in debt capital market was largely driven by a net increase in holdings of Malaysian Government Securities (MGS) (+RM0.5b; Aug: -RM1.0b), Malaysian Islamic Treasury Bills (MITB) (+RM0.2b; Aug: +RM0.4b), Malaysian Government Investment Issues (GII) (+RM0.1b; Aug: +RM0.5b) and Private Debt Securities (PDS) (+RM0.1b; Aug: +RM0.02b). Though the debt capital market recorded a net inflow of foreign holdings, its share to total debt remained unchanged at 12.7%. However, share to total government bonds inched up marginally by 10 basis points to 22.7% in September, after FTSE Russell decided to keep Malaysia in the watchlist until the next review on March 2020.