What are the Financial Technology aka FinTech terminology and jargon you need to know in today's world?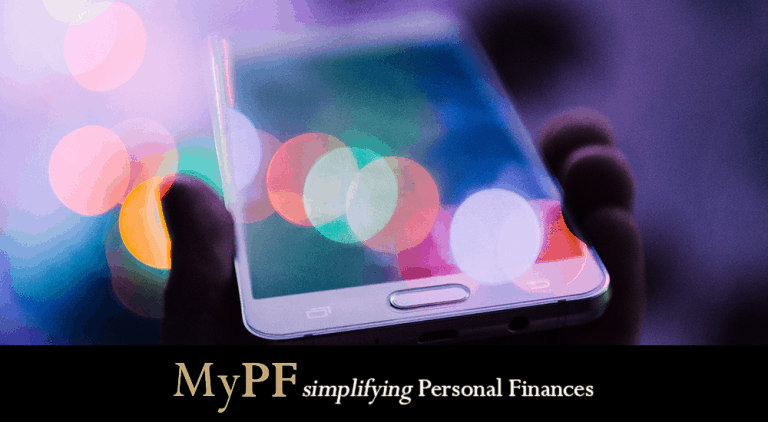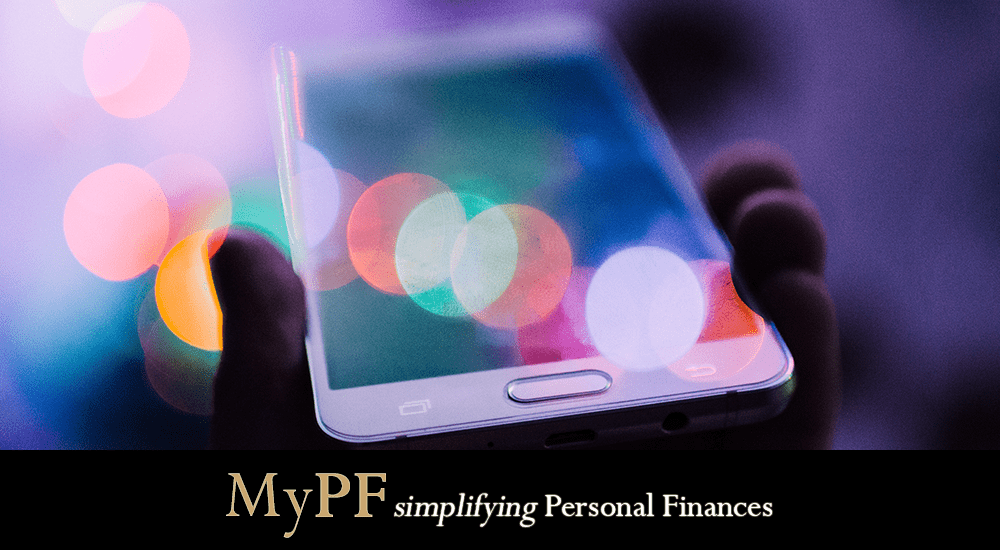 FinTech Jargon and Terminology
FinTech (Financial Technology) – using technology to simplify and increase efficiency of financial services.
API (Access Protocol Interface) – allows applications, software and programs to interact and communicate with one another.
Big Data – large amount of data especially related to user patterns and behaviour that is analysed to reveal trends and patterns.
Blockchain – a record of transactions on blocks which is replicated and authenticated over networks of multiple computers.
BI (Business Intelligence) – using data analysis to view existing and make predictive scenarios.
Central Knowledge Repository – online knowledge database to collect and share information for benefit of organisation and/or clients.
Cloud / CloudTech – delivery of services including data storage and software online.
Cryptocurrency – digital currency used as a medium of exchange or payment that's typically decentralized and stored on a blockchain.
Digital Banking – the digitization of traditional banking online with virtual branches instead of physical branches.
Digital Investment Management Framework (by SC) – regulatory licensing for financial technology in discretionary portfolio management services.
DLT (Digital Ledger Technology) – the recording of transactions which is online and decentralized.
ECF (Equity Crowd Funding) – the raising of capital for startups and private companies in exchange for equity ownership in the company.
e-Wallet – electronic payment transactions typically using a smartphone. Also known as a digital wallet.
Financial Inclusion – making financial products and services available to everyone including the underserved and unbanked.
FinTech (Financial Technology) – using technology to simplify and increase efficiency of financial services.
FTEG (FinTech Enabler Group) – cross functional group within BNM responsible for formulating and enhancing regulatory policies to facilitate the adoption of technological innovations in the Malaysian financial services industry.
InsurTech – a subset of FinTech which uses technology to compare, increase savings, and improve efficiency of insurance.
Micro Funds – small venture capital funding focused in early-stage.
P2P Lending (Peer-to-peer) –lending money to businesses (or individuals) through online services matching lenders with borrowers.
RegTech (Regulatory Tech) – the management of regulatory processes in the financial industry through technology.
Sandbox – a testing environment, especially for software, for independent evaluation, monitoring, and testing.
Telematics – using long-distance transmission of data and information such as in automotive vehicles.
Unicorn – a privately held startup company valued at over $1b.
VAS (Value Added Services) – non-core services offered in telecommunications or other industries.
Zebra (see: unicorn) – a privately held startup which is both profitable and improves society.
"Zebras balance profit and purpose, champion democracy, and put a premium on sharing power and resources. Companies that create a more just and responsible society will hear, help, and heal the customers and communities they serve." ~ Jennifer, Mara and Astrid