Planning for and understanding these post-retirement risks can improve your chances of a successful life in your golden years.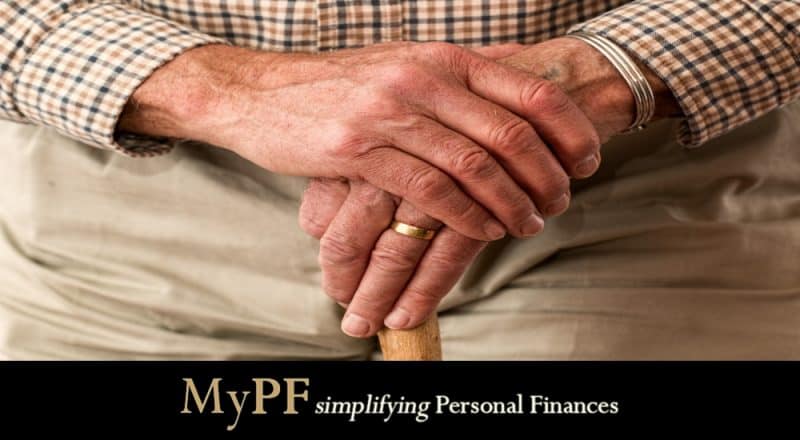 Retirement is not an end-of-life journey but is instead the start of the next stage of your life. It is an achievement by itself for reaching this far in life. Pat yourself on the back and celebrate this milestone with family and friends. After the celebration, it's crucial to plan for this next chapter in life.
People imagine their retirement as a laid-back life with few worries. In their mind there is a large nest egg in hand, so it is a time to spend and indulge. But the reality is in many cases vastly different as retirement brings a range of risks, as in the earlier life stages. Even though the risks are similar, they will have far greater consequences and less likelihood of having time to be adjusted.
Here are some risks you are likely to face which could affect your expected retirement life.
Risk 1: Investment Risk
"The probability of losing all or some of the original investment."
Past trends have shown that investing in the stock market provides the best opportunities for a financial return ahead of other assets. That's why they often suggest shares investment as part of a balanced asset allocation plan for retirees.
However, a bad asset mix strategy could cripple your plan for retirement income. If you are too cautious, you will risk money shortage while being too gung-ho could increase your exposure to market volatility.  It is tough to plan and manage your lifetime goals on your own so it is best to leverage on educated professionals' advice.