We think of employment as money coming-in, but what if we told you employment also means money going-out? We explore the hidden costs of employment.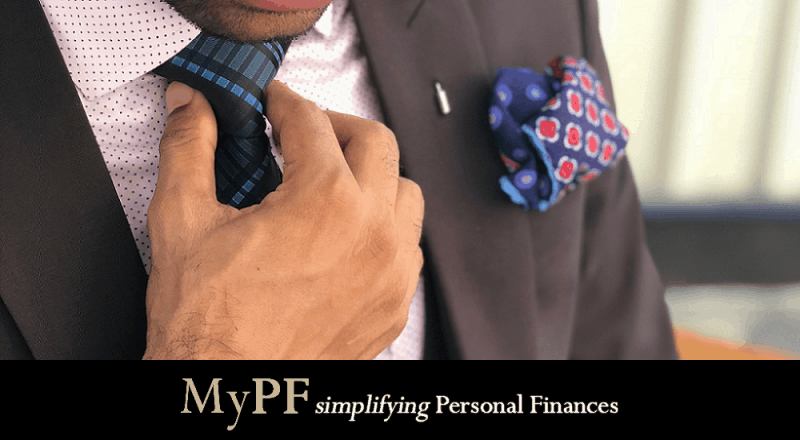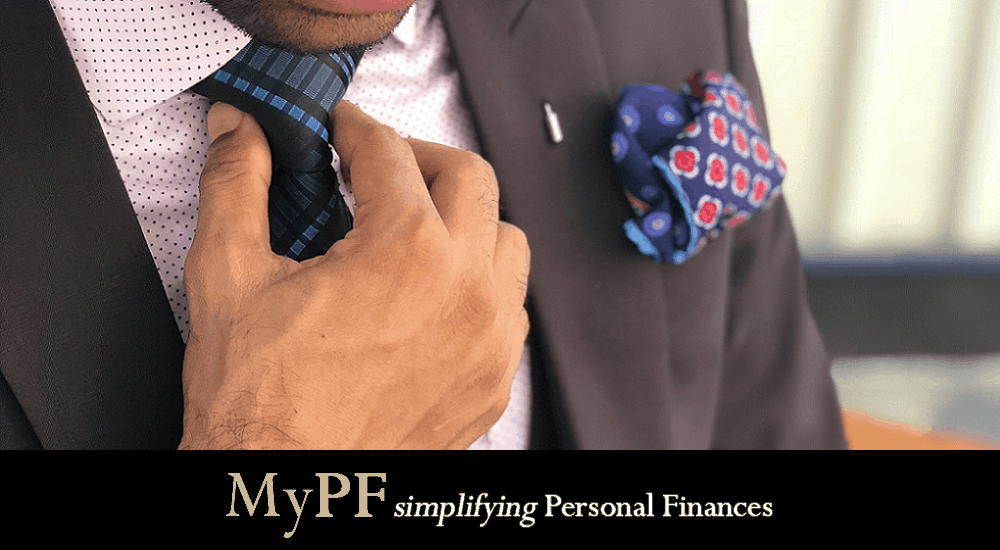 Most of us associate employment with the paychecks we receive at the end of every month. However, we fail to consider the amount we spend in the course of carrying out our jobs. The truth is, that there are significant costs that come with employment. Employees have bills and expenses that they would not necessarily have, if they were not in full time employment or if they worked in a freelance capacity from home. Below are some of the hidden costs, you may not have considered when taking up employment, and the ways you are paying to work.
1. Lunch, Dinner, Takeout, and Coffee
How many of us working Malaysians eat out for lunch? We could spend RM 20 per day for lunch, without blinking an eye. We may even spend an additional RM 10 on coffee, if we are feeling groggy at work.
And after a long day at work, we are just too tired to cook our own dinner. Instead, we may order takeout from GrabFood or FoodPanda. If we have slightly more energy, we may go out for dinner.
However, the cost of buying these meals on a daily basis, can add up, and eats into a large chunk of our salary. Lets put it this way, if you were to prepare all those meals, yourself at home, you'd save a significant amount in expenses.
2. Commuting To And From Work
If you live within walking distance from your office, you are lucky. Unfortunately, most of us staying in the Klang Valley spend a significant amount of time and money commuting to work.
I spend about RM 220 a month, on parking and approximately RM 200 a month on petrol from my travels to work. On top of all that I spend about 1 hour and 30 minutes travelling to work, largely due to the rush hour traffic jam.
There are also many indirect expenses that I incur. The stop-start driving in traffic jams has led to an increased cost of repairs to my vehicle.
There is the option of using the LRT or MRT especially with the RM 100 pass offered for unlimited travel in the Klang Valley. However, using public transport may be inconvenient and time consuming, especially if you have to lug heavy items to and from work or if you do not live near an LRT or MRT station.