Two of the most popular online retailers in Malaysia, Lazada and Shopee hold the lion's share in this market. But, would they be able to hold their own should Amazon choose to enter the fray?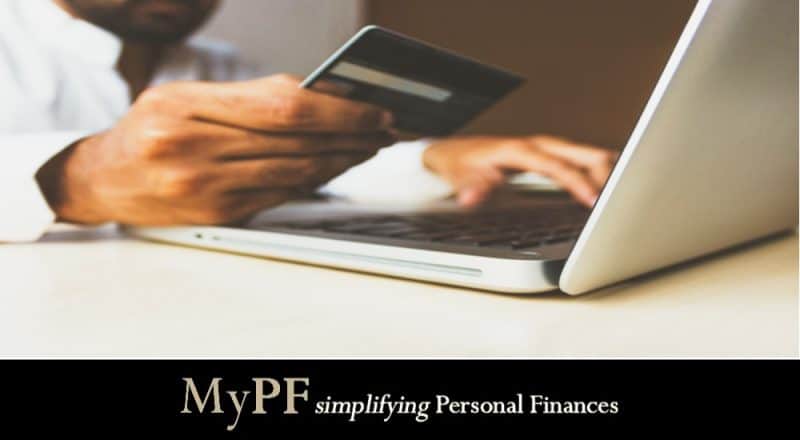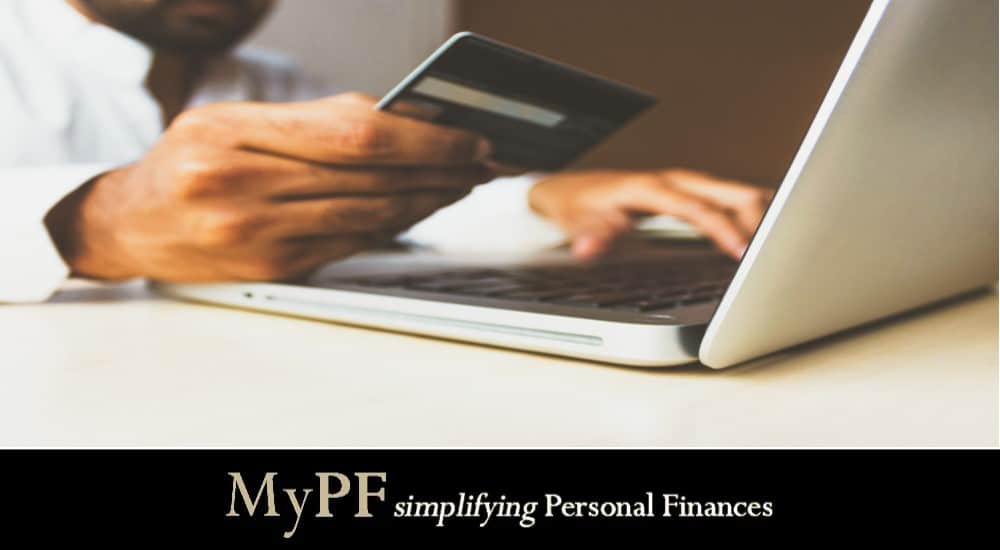 Being the largest online retailer in the world, Amazon has been making great strides in strengthening their current portfolio while diversifying into other sectors of the market. Other giants such as Alibaba and Jumia, are following close to Amazon's footsteps. What can Malaysia's own online retailer such as Lazada (owned by Alibaba) and Shopee learn from the retail giant?
Here are 3 things that Amazon has been focusing on in the last decade, that our local online retailers can learn and emulate.
Fulfillment Centers
What Did Amazon Do?
A unique phenomenon to the US, brick and mortar malls are dying off slowly. These were physical retail spaces that were once thriving heartbeat of the local community. Located near residential communities with easy access to highways, they provide Amazon with the right reason to buy these spaces. By converting them to intermediate facilities that store frequently bought items, they allow faster delivery throughout the United States. Goods are brought and kept in these converted warehouses, where once an order has been received, a multitude of last mile delivery solutions will be employed to fulfill that order as fast as possible.
One day delivery has become one of the most important goals that Amazon is aiming to achieve and it has been successfully implemented in some cities in small scale. Being able to fulfill a customer's requirement within 24 hours elevates the whole experience to a new level and bring it closer to the traditional retail shopping. Customers can make grocery orders in the morning before going to work and have them delivered when they're back in the evening makes this such an appealing deal. This type of appeal to an audience who demand near instant gratification, is how Amazon is trying to position themselves.
What Could Malaysian Online Retailers Do?
Malaysia is significantly smaller than the United States, with our country measuring 330,803 km2 in land area versus the state of Texas measuring 696,241 km2 in land area. Despite our smaller size, by having warehouses in city hubs all over the nation, online retailers here can cut delivery time by a large margin. Even in larger cities, unrented spaces in less popular shopping malls can be retooled to allow for such a strategy to take place.