Two of the most popular online retailers in Malaysia, Lazada and Shopee hold the lion's share in this market. But, would they be able to hold their own should Amazon choose to enter the fray?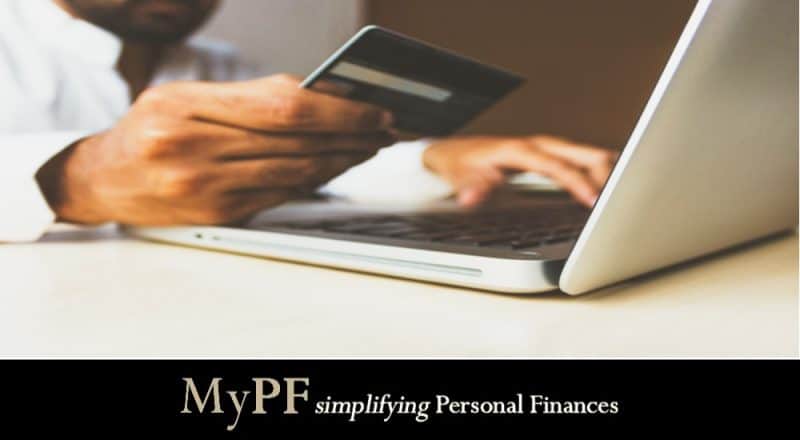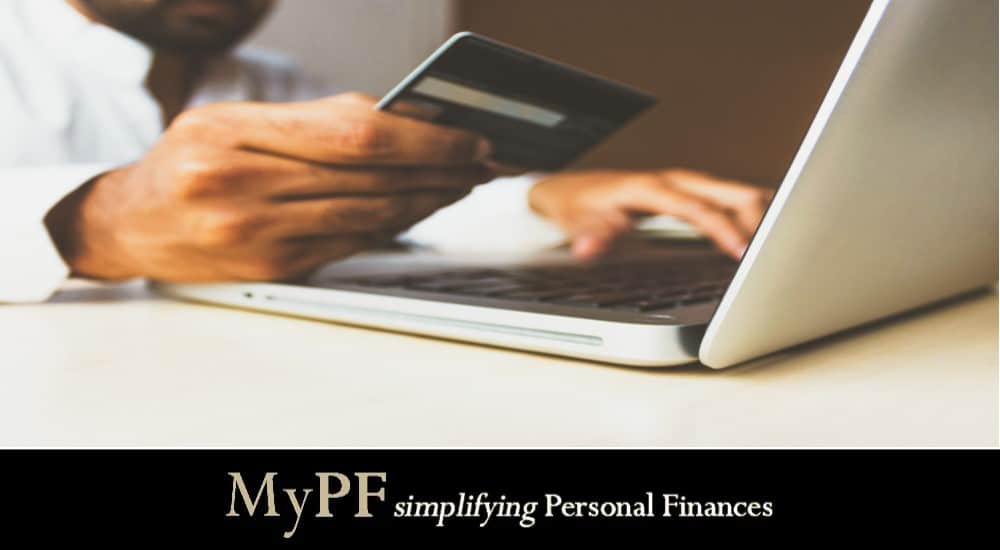 Being the largest online retailer in the world, Amazon has been making great strides in strengthening their current portfolio while diversifying into other sectors of the market. Other giants such as Alibaba and Jumia, are following close to Amazon's footsteps. What can Malaysia's own online retailer such as Lazada (owned by Alibaba) and Shopee learn from the retail giant?
Here are 3 things that Amazon has been focusing on in the last decade, that our local online retailers can learn and emulate.
Fulfillment Centers
What Did Amazon Do?
A unique phenomenon to the US, brick and mortar malls are dying off slowly. These were physical retail spaces that were once thriving heartbeat of the local community. Located near residential communities with easy access to highways, they provide Amazon with the right reason to buy these spaces. By converting them to intermediate facilities that store frequently bought items, they allow faster delivery throughout the United States. Goods are brought and kept in these converted warehouses, where once an order has been received, a multitude of last mile delivery solutions will be employed to fulfill that order as fast as possible.
One day delivery has become one of the most important goals that Amazon is aiming to achieve and it has been successfully implemented in some cities in small scale. Being able to fulfill a customer's requirement within 24 hours elevates the whole experience to a new level and bring it closer to the traditional retail shopping. Customers can make grocery orders in the morning before going to work and have them delivered when they're back in the evening makes this such an appealing deal. This type of appeal to an audience who demand near instant gratification, is how Amazon is trying to position themselves.
What Could Malaysian Online Retailers Do?
Malaysia is significantly smaller than the United States, with our country measuring 330,803 km2 in land area versus the state of Texas measuring 696,241 km2 in land area. Despite our smaller size, by having warehouses in city hubs all over the nation, online retailers here can cut delivery time by a large margin. Even in larger cities, unrented spaces in less popular shopping malls can be retooled to allow for such a strategy to take place.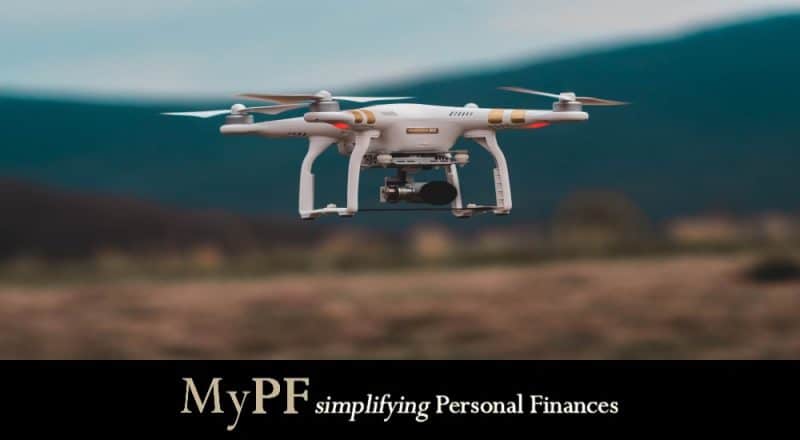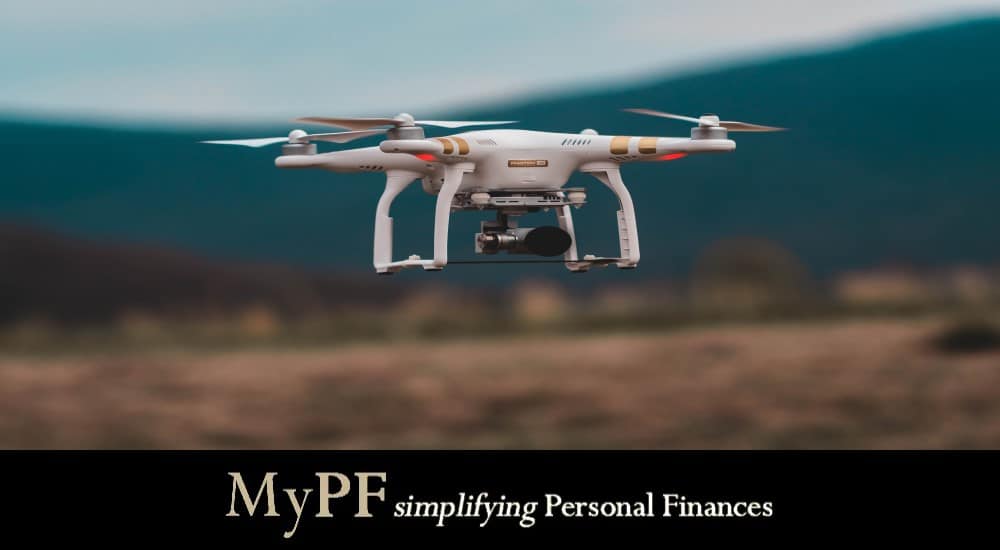 Integrated Last Mile Delivery
What Did Amazon Do?
Amazon prides itself in getting its deliveries done on time. It employs many last mile logistical solutions to achieve that milestone. Drone delivery is one of them, being developed under the name Prime Air for the US market. Expected to launch by the end of 2019 in select cities, Prime Air boasts the ability to fulfill customer orders within 30 minutes of ordering.
It allows delivery via the most direct route while bypassing difficult terrain and traffic. Imagine the capabilities of a drone versus a truck that has to navigate through bumper to bumper traffic or around a hillside location. A drone would be able to just fly over all those obstacles to reach its destination. It has also been touted to be more eco-friendly than traditional delivery methods. There are plans to ensure that the fleet of drones employed are all battery operated to reduce carbon emissions along their flight paths. There are some caveats though; packages must be lighter than most, and fit specific packaging requirements. Amazon must first get the necessary approval from regulatory bodies to ensure compliance before operating anywhere in the United States.
By controlling the shipment of products from start to end, Amazon can assure its customers that their orders always arrive in tip top condition, and on time. This has always been the guiding principles for Amazon; developing every aspect of their business in-house with the least amount of reliance to 3rd party sources. This eventually results in higher margins of profit and customer satisfaction in the long term.
What Could Malaysian Online Retailers Do?
Malaysian online retailers rely on a mix of 3rd party delivery services with their own courier team, which makes it harder for them to control the quality of delivery. Lazada and Shopee rely on Poslaju, DHL, and J&T Express to handle the bulk of shipments. From delivery using motorcycle couriers to small trucks, the solution utilized here are unique to this environment. A motorcycle courier is better at bypassing traffic and getting to hard to reach places, such as in rural areas where tarred roads might not exist.
This means that the ordering process and the fulfillment of said order, are disengaged from one another. This forces online retailers to provide some sort of insurance to its customers, guaranteeing the quality of the delivery. Customer having to deal with these elements may make future transactions less likely, especially if the experience was bad or unpleasant.
If the online retailers were in charge of every delivery, quality and efficiency could be more rigorously controlled. For tougher terrains, bicycle couriers or even 4WD vehicles can help deliver to those out of reach places. And when quality and timing of delivery improves, so will customer confidence over time.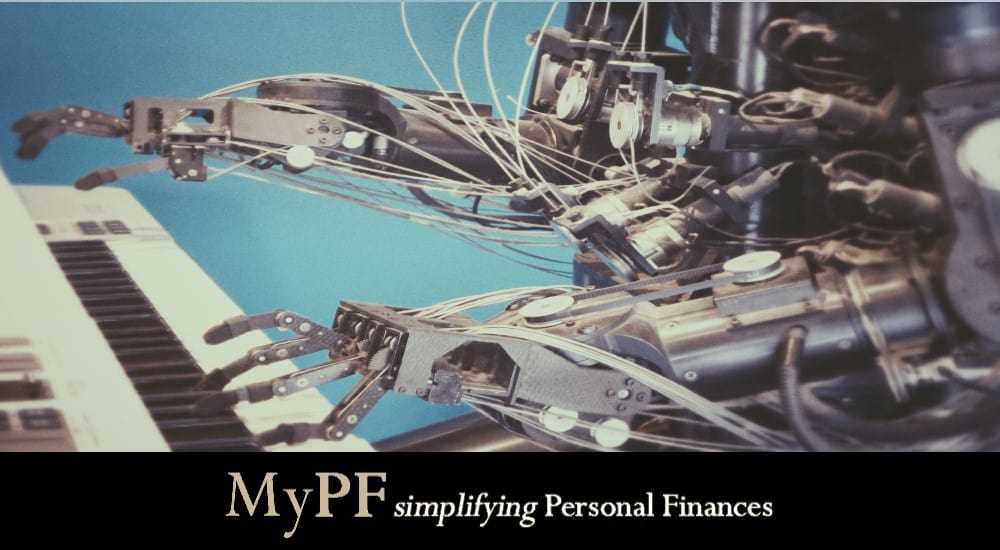 Automation
What Did Amazon Do?
Amazon has also been pursuing automation in a large scale. Amazon warehouses employ hundreds of robots to move items from point A to point B, augmenting human workers in the process. Reducing human interactions in this field reduces chance of workplace injury, ensuring longer and continuous operational times, therefore allowing Amazon to scale easily.
In the case of automated delivery, Prime Air will transition from being guided by human, to fully-automated delivery in the future. The same goes for Amazon Scout, a land-based delivery robot that has been in pilot phase since the start of 2019. At the same time, Amazon has also been utilizing self-driving trucks developed by Embark, to combat the recent shortage of truck drivers in the United States.
The money Amazon has invested into automation and robotics for research and development has fueled an astounding growth in the sector, similar to what Tesla has done in the field of automation and battery development.
What Could Malaysian Online Retailers Do?
Automation isn't something our local online retailers can jump in immediately. To start off with, a large pool of educated workforce with specific skillsets is required for the successful development and integration of automation and robotics. What they could do in the meantime, is employ a diverse range of line automation that has already reach maturity due to their use in the field of manufacturing. Inventory management, packaging, and labelling are some of the areas that could use the help of automation.
In terms of autonomous vehicles, a lot of work needs to be done beforehand. Our roadworks and transportation hubs need to be robust to cater to autonomous vehicles to travel in. Huge changes in government policies to ensure no oversight occurs.
Conclusion
There is still a long ways to go for our online retailers to match the might of Amazon, but they are not without the will or spirit to innovate. what they have that Amazon doesn't, is years of experience in the local market. Even with its great wealth and tech, Amazon has been unable to penetrate China's and Africa's market. And that is because the local online retailers there knows that the locals love best.
And so the question turns to, can Lazada and Shopee continue to stay relevant in the local market? The one able to adapt and ride the wave that is the consumer whim, will determine the winner at the end of the next decade to come.
You May Also Like
What steps do you think our local online retailers should take in order to give themselves a leg up over their competitors? Do comment down below.