Touch 'n Go (TnG) parking surcharge of 10% revealed to be removed in stages.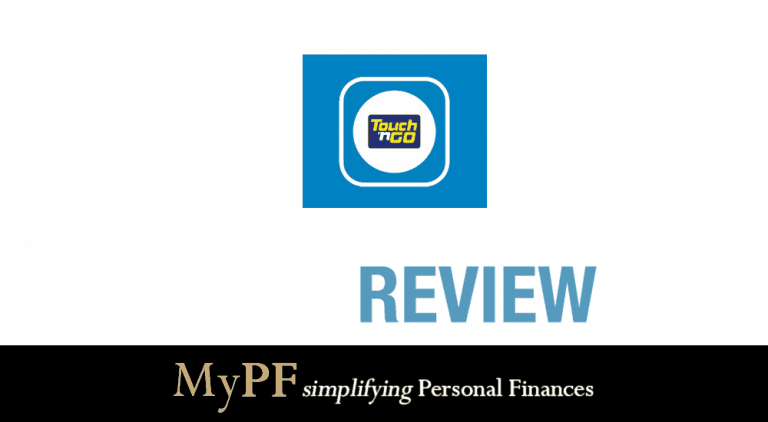 TnG Parking Surcharge
Current TnG parking surcharge ranging from free to 10% on parking fees.
TnG parking surcharge will be removed in stages upon renewal of contract with operators.
The new no parking surcharge will join the 200+ current locations with no parking surcharge.
"TnG has begun an initiative to omit the surcharge in all its future, or renewal of contracts with operators. For existing contracts, the surcharge rate will end in stages." ~Chong Chieng Jen, Deputy Domestic Trade and Consumer Affairs Minister in response to query from Wee Ka Siong, Ayer Hitam MP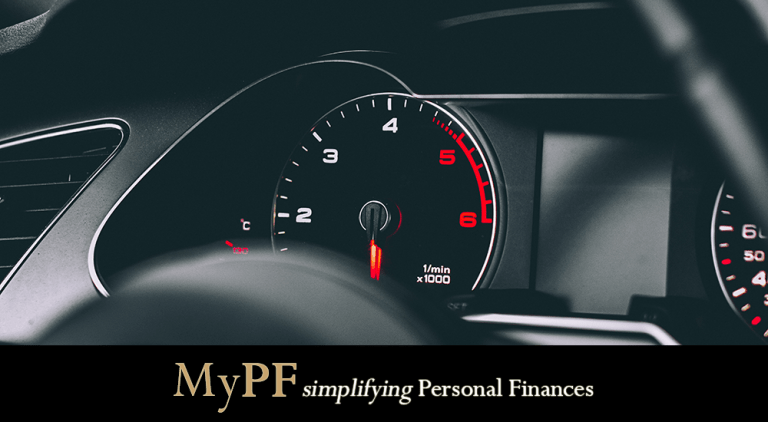 Other TnG Related Developments
TnG top up at toll b oths will be phased out from all PLUS northern and southern highways to ease congestion and save time.
Top up reload fee of RM0.50 still applicable for 8,300 locations.
Currently 2,800 top up locations offer free top up reload including:-

TnG: Self-Service Kiosk (SSK), Customer Service, POS, SPOTs
Shopping: Watsons, Tesco, Giant, KK Super Mart, Mydin, Guardian Pharmacy, Cold Storage, Caring Pharmacy, MPH Bookstores
Petrol: Selected Shell, Caltex, PETRONAS stations
You May Also Like
Are you happy with the latest TnG developments?