What you need to know about the changes in investment-linked life insurance policies which has started in 2019 and 2020. Effects include medical repricing and higher premiums to be paid.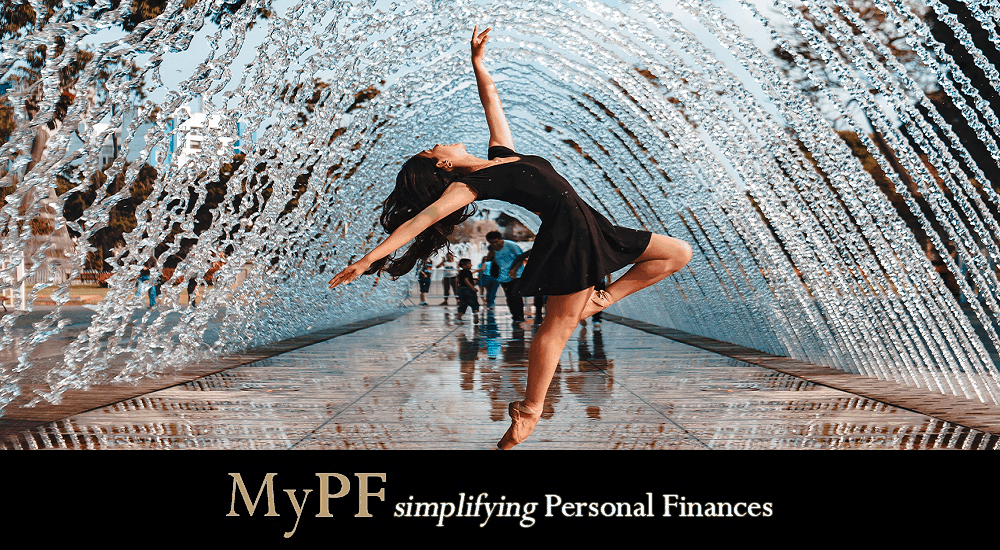 New Regulations on Investment-Linked Insurance
These changes were made after the consultation period of the Life Insurance and Family Takaful Framework (LIFE). Changes made are to strengthen requirements on the conduct of investment-linked (IL) business with the primary objective to protect the interests of consumers. The changes are effective for both conventional and Takaful Investment-Linked Policies (ILP).
Key Changes
Implementation of standards on Minimum Allocation Rates to protect the account values of IL policy/certificate owners;
Minimum standards on sustainability tests and communication to policy/certificate owners to improve long term persistency of IL policies/certificates and consumer awareness; and
Strengthened disclosure standards on product illustration to facilitate more informed decision-making by consumers.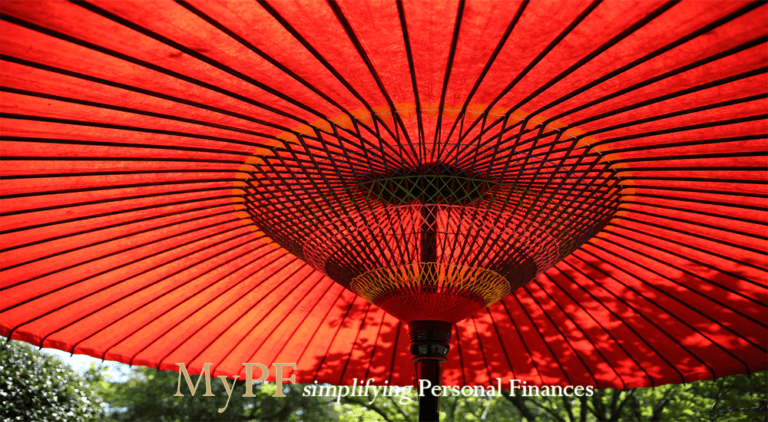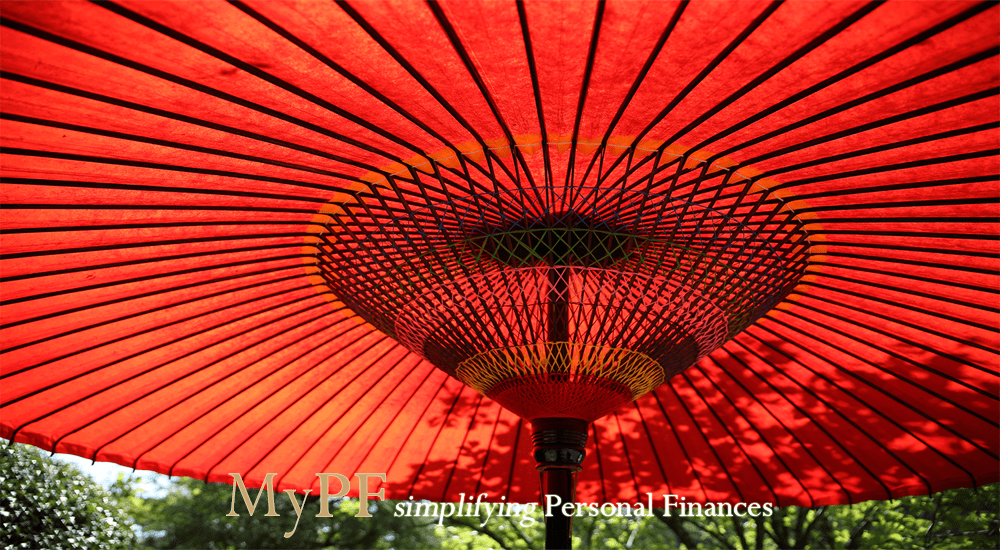 New Minimum Allocation Rate (MAR)
Effective: July 1, 2019 (For Takaful: effective July 1, 2020)
Change: New life insurance policies issued are required to comply with new Minimum Allocation Rate of at least 60% for ILP policies with contribution 20 years or longer. ILP policies with contribution 3 to 19 years are also capped on maximum allocation to non unit fund(s) based on the length of the contribution years.
| Year of Premium Contribution | MAR |
| --- | --- |
| 1 to 3 | 60% |
| 4 to 6 | |