Are you planning on starting your family after age 35? If you are, let's explore the financial ramifications.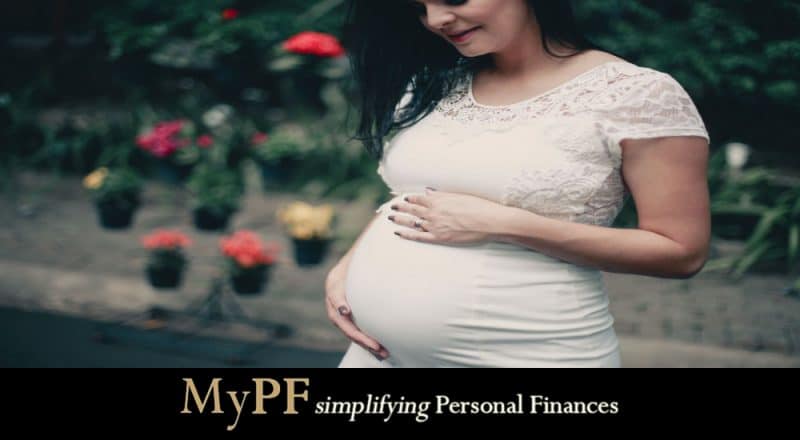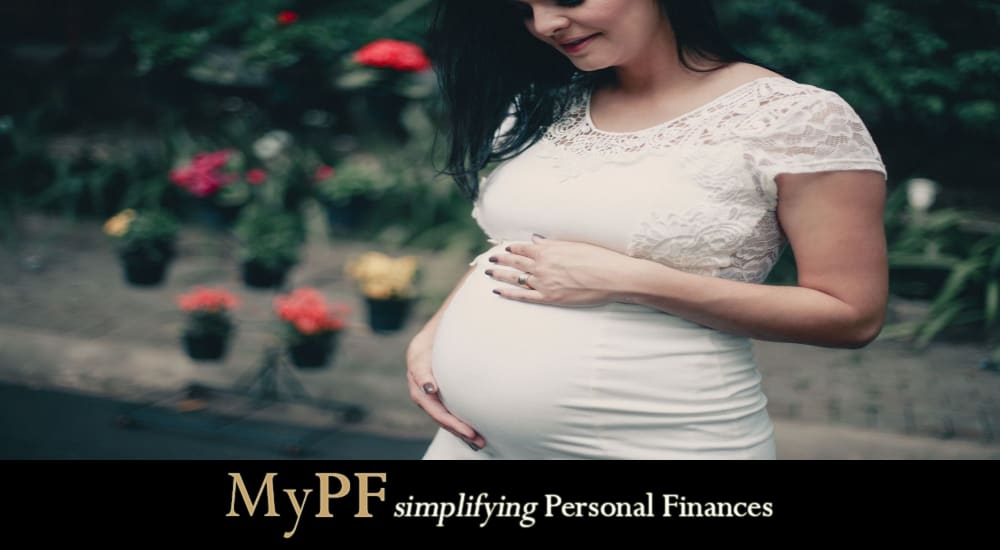 Nowadays, many people are becoming first-time parents only at an older age, some even in their 40s, for many reasons such as choosing to establish a career first. Prioritizing the "when" for starting a family is influenced by many factors, and the decision is ultimately your own despite how others may try to influence. Today, we want to explore how becoming a parent when you are older has financial consequences.
So, what are the financial implications if you have a baby later in life?
1. Career: More time on building your career & earning power
You can use your 20s and early 30s to concentrate on building your career and increase your earning power. This translates to more savings and investments. This way, when the moment come to start a family, the financial aspect will be less likely of an issue compared with younger couples.
Raising a child takes much time and care. It hinders career progression. However, at an older age, career advancement is not a priority anymore. You may likely be where you want to be in your career ladder, or are well-established and on-track for your career goals, and are earning a comfortable income. Time to relax a little, unwind, and spend some quality time with your spouse.
In contrast, it's an extra pressure if you are taking on a new baby while also looking at establishing your career. As a new parent, your child will likely always be on your mind. Babies require much attention and nourishment in their first two years. And, since they grow up so fast, you would not want to miss this special time with them. Would you be able to balance climbing the corporate ladder with being a diligent parent? What would be fair tradeoffs?