Are you contemplating to be a stay-at-home dad (SAHD)? Can you afford it? Before you jump over, let's look at the monetary criteria you must fulfil for a fruitful transition to a SAHD.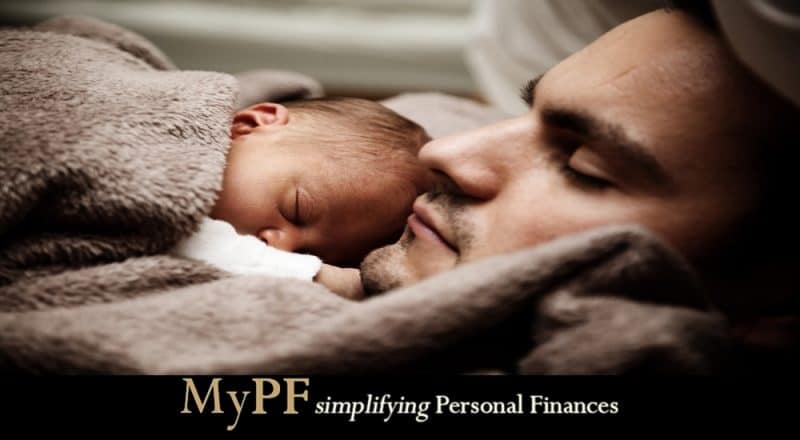 Being a SAHD is not a honeymoon, nor a part-time job and you can't wake up any time you like. SAHD is not a job for every man. Remember when you were a kid, how your mom job as a housewife? That's right. You are the male equivalent, the househusband.
But, more men want to be a SAHD. Why? Few key reasons:
To take an active part in the children's upbringing.
Comfortable raising children
Not able to find work after accepting a VSS, economic challenges
Spouse wants to seek a successful career and having kids.
Though the above are valid grounds to contemplate becoming a SAHD, they are not strong enough to sustain for a long period. For a successful SAHD, you need:
Spouse' genuine approval + non-financial reasons + affordability
Foremost, your wife must agree to such an arrangement. Get her opinion. She has to like to work outside her home, out from her own staunch belief in advancing her career. You don't push or tweak her arms. She should want it more than you. If your spouse shows her doubt or flat out rejected your idea of SAHD, then stop there.
Next, you need to review the money considerations. Can you afford it? From two-income household to one, are your finances strong enough to sustain the new lifestyle?
Before you make that leap of faith, consider these  financial questions (FQ). Any answer other than a firm "yes" suggests that you either KIV this SAHD or forget it. Nevertheless, the ultimate decision is in your hand.