3 reasons to invest in New China.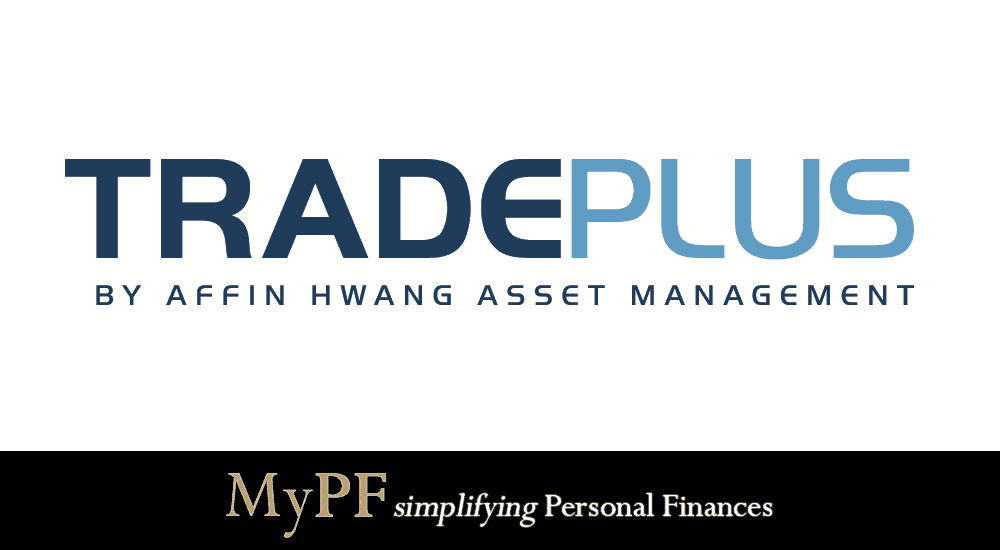 Investing in Chinese companies have not been easy over the past 3 months amidst the unresolved trade tension and the on-going protest in Hong Kong. The New China Economy which are made up of sectors such as technology, consumer discretionary, healthcare, are outperforming China of old (sectors such as financials, utilities, manufacturing).
Investors have been favouring sectors that could potentially benefit from the economic reform where government initiatives are focused around boosting domestic consumption. Such policies are meant to battle trade war. Instead of focusing on trade tariffs and finding ways to defend the export sectors, China has turned their attention towards growing their domestic consumption sectors to ensure that the impact of trade war is lessened going forward.
While it has been a bumpy few months for China, this fast-growing nation – which is the world's second largest economy – still has plenty to offer over the longer term. The opportunity is far greater within the New China than the Old China.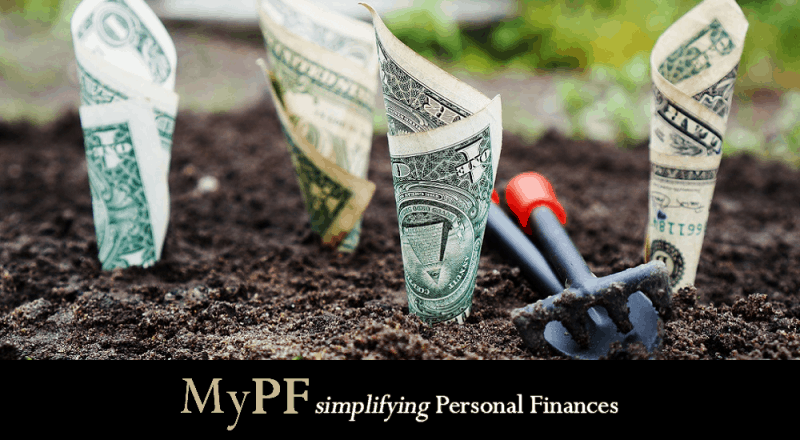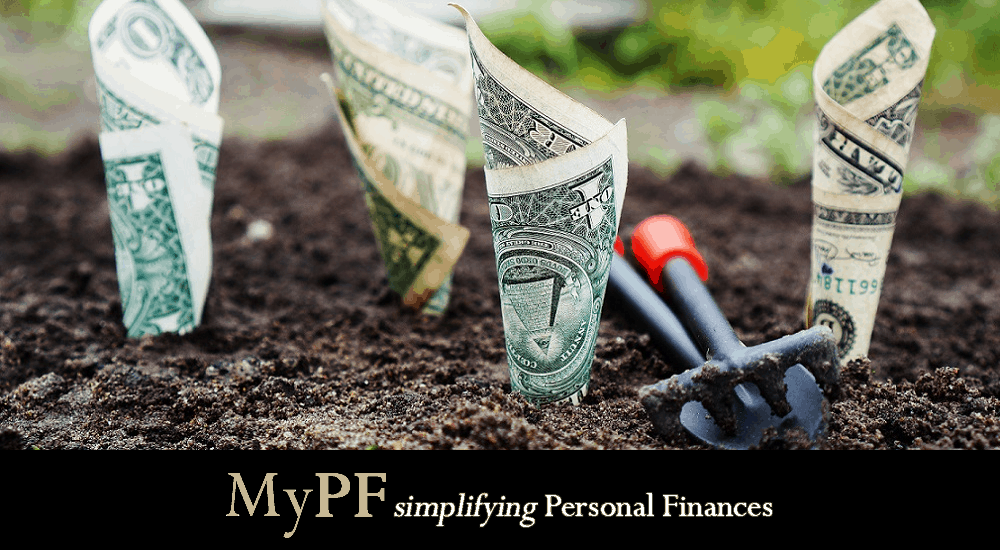 Here, we present 3 reasons why you should consider investing in the New China now.
China's economic development in the past 5 years have been driven mainly by consumption, and it would only maintain or grow with reform initiatives by the Government.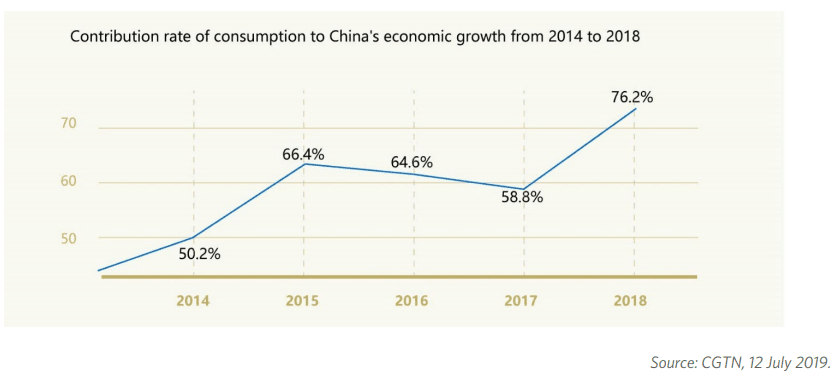 There has been an increase in Chinese people's disposable income and its middle-class population is growing fast.
According to a research by McKinsey, they expect that more than 75% of China's urban consumers will earn RMB 60,000 to RMB 229,000 a year by 2022. In the next decade, the growth of the middle class will be fuelled by:
labour-market and policy initiatives that will push wages higher;
financial reforms that would stimulate employment and income growth; and
rising role of the private sectors that encourage productivity.
China is pursuing its tech ambition to be a world leader in Artificial Intelligence by 2030.
While the US has always looked down on China and claimed that it has been merely copying, many did not realise that China is innovating fast and is getting ahead in certain areas. The country has made some good progress in industries such as artificial intelligence and chips-making.
Thanks to the rapid rise in internet penetration across China, China's digital economy now accounts for over 34% of the country's GDP.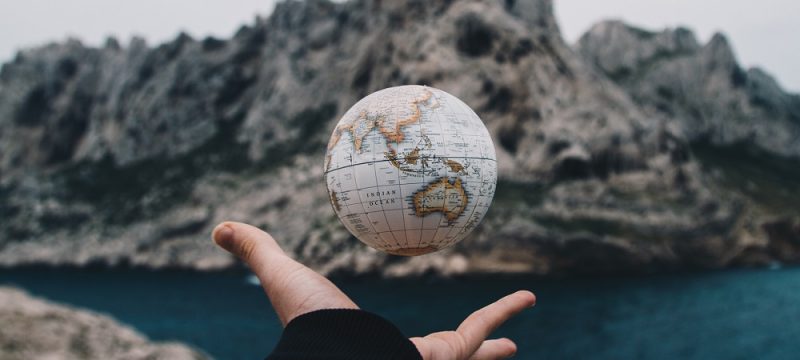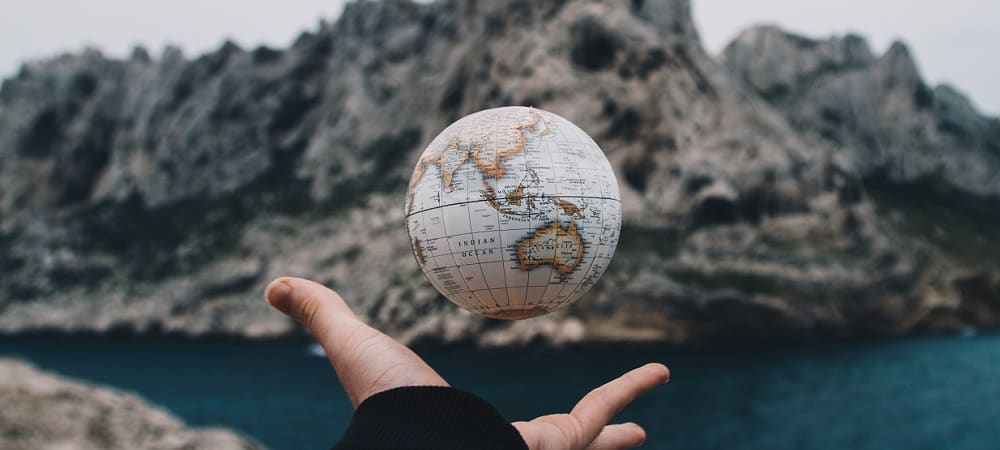 If the government can successfully implement what it had planned, we see an enormous opportunity up ahead for the New China sectors. We pre