Petrol prices for RON95 will gradually be increased every week starting from January 2020 as subsidy is gradually removed.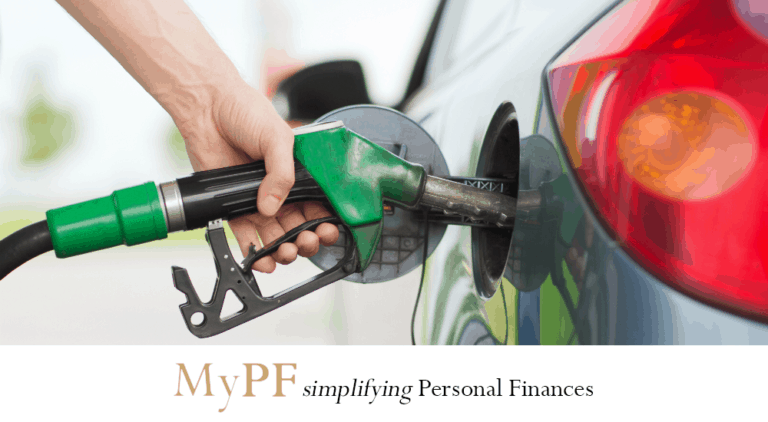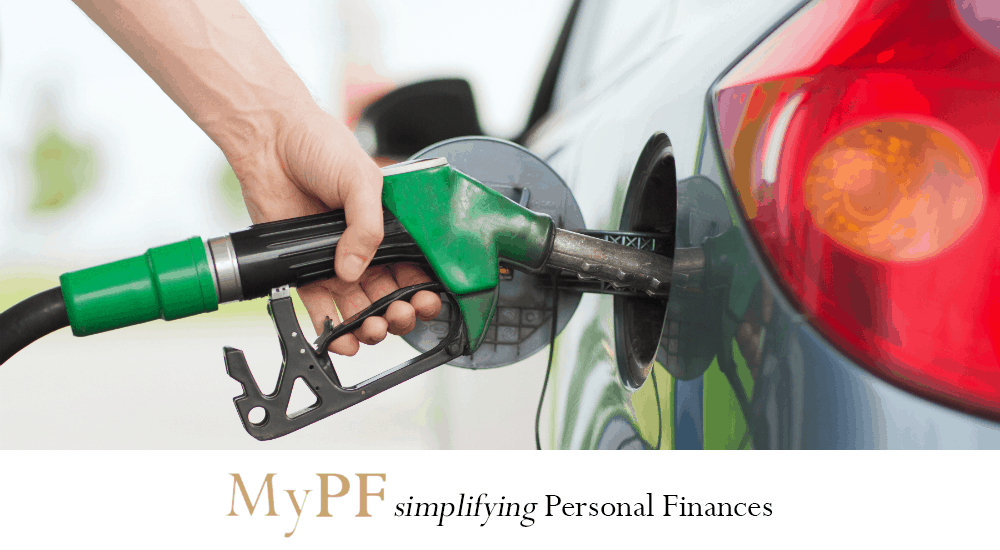 End of Existing RON95 Subsidy
Current RON95 subsidy program will be removed and replaced with Targeted Subsidy Program as announced in Budget 2020.
Weekly price increase of RM0.01/l – RM0.02/l until RON95 reaches market price.
Maximum price cap of RM2.20/l on RON95 will also be removed.
The float of petrol price will be gradual to ensure prices of goods do not rise dramatically.
Enforcement action will be taken on profiteering under Price Control Act 1946.
Will not take effect in Sabah, Sarawak and Labuan with RON95 price maintained at RM2.08/l.
"We will float the price of petrol in stages, maybe two cents a week or one cent a week until the price of RON95 reaches the market price." ~Chong Chieng Jen, Deputy Minister of Domestic Trade and Consumer Affairs
Change to Targeted RON95 Subsidy
New RM2.2b Targeted Subsidy Programme (Program Subsidi Petrol – PSP) to take effect from Jan 1, 2020.
Recipients of Bantuan Sara Hidup (BSH) to get fuel subsidy of RM120 for car owners (equivalent RM30/mth) and RM48 (equivalent RM12/mth) for bike owners every 4 months.
Applicable only if car below 1600cc (unless car above 10 years) or bikes below 150cc (unless bike above 7 years).
The last major change was in 2019 January with weekly fuel float pricing announced every Friday via Automatic Pricing Mechanism (APM).
Budget 2020 previously also announced that qualified non-BSH motorist would received Kad95 to enjoy fuel subsidy of RM0.30/l capped at 100 litres for car owners and 40 litres for motorcycles monthly.
You May Also Like
What are your thoughts on the change to the new RON95 targeted subsidy programme?