Luno Malaysia has successfully relaunched in Malaysia! To the moon! #JomBitcoin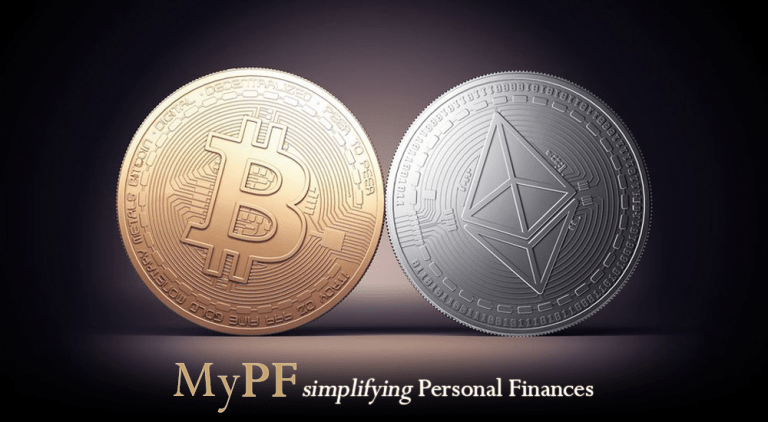 Luno is the first cryptocurrency exchange in Malaysia to receive approval from the Securities Commission (SC) in Malaysia. Luno first started operations in Malaysia in 2015 and by 2017 had become the largest digital asset exchange in Malaysia.
In 2019 , crypto, tokens and other digital assets are categorized as securities and regulated by SC. This new regulation is under the Capital Markets and Services Digital Currency and Digital Token Order, 2019. Three crypto exchanges were granted provisional approval by SC: Luno Malaysia, SINEGY Technologies, and Tokenize Technology. Only SC authorized and approved crypto exchanges are allowed to offer digital assets. These are also required to meet anti-money laundering and counter-terrorism financing rules.
Luno was heavily involved in engagements with regulators around new cryptocurrency regulations for Malaysia. Luno successfully relaunched in 2019 October and within the first 10 day after relaunching, traded more than RM2.5m worth of digital assets.
"The establishment of Luno in Malaysia demonstrates the country's commitment to supporting emerging technology and provides a regulatory framework that enables Malaysian citizens to access digital currencies on a regulated platform." Travis Scher, VP Investments at Digital Currency Group (DCG)
Part of Luno's role is to educate people on cryptocurrencies. Luno believes that they are dealing with technology that's impacting people's live. And that it's very important for them to be doing it in a responsible way. Advocacy and education is big for Luno to make cryptocurrency simple and for everyday people. At present, a lot of digital assets are used for speculation but as their role in exchanging value grows, it will become an integral part of business.
"We are seeking a revolution in global financial services with the adoption and use of cryptocurrencies but that is not going to be an overnight change." ~Marcus Swanepoel, Luno CEO and Co-founder
An interesting thing that Luno found is that many investors were 1st time investors in cryptocurrency ranging from young millennials to older investors. While the technology and depth of blockchain can be deep, it can be relatively simple to invest into cryptocurrency.