Whether you are changing jobs or entering the job market (congratulations, fresh graduates!), aside from the offered salary, what other company benefits should be considered when selecting your next salaried job?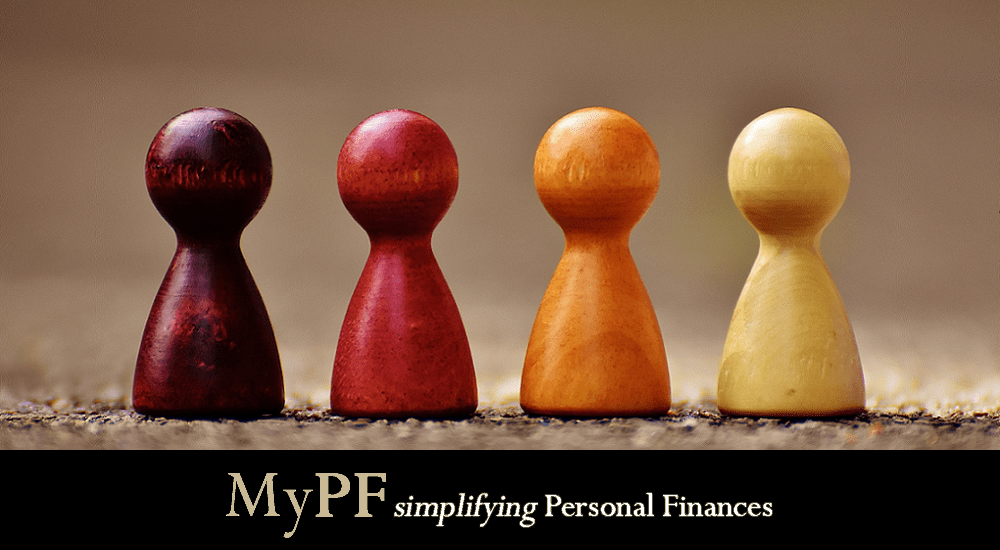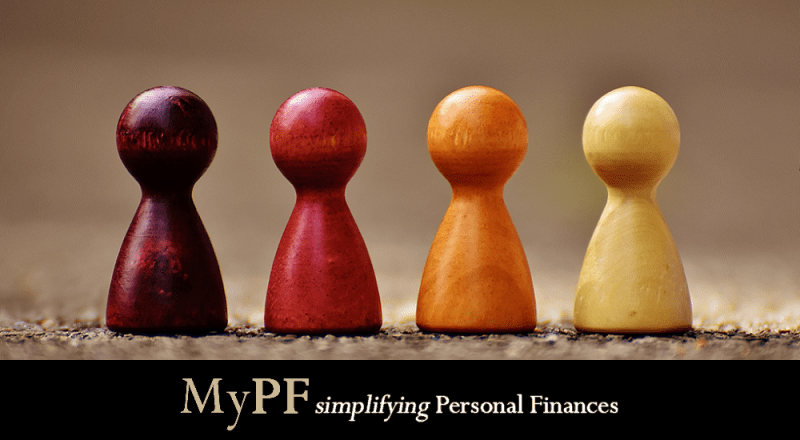 The job name may be the same, the salary may be the same, then what else should you consider when selecting between employers? Assuming you like the job scope, you think you would like to work there (considering work culture, work-life balance, etc), there are still other black and white stuff to analyze besides just the salary. The total compensation package comprises of many other benefits too. Let's explore some common ones, and bear in mind that not all companies offer every item in this list while some may even offer unique options too.
1. Insurance / Medical Coverage
You may want to check whether your employer offers the following options, how much is covered, who are covered (your dependents), and when is the counter reset for each limit.
Medical insurance for outpatient GP (general practitioner) consultation/treatment
Medical insurance for outpatient Specialist consultation/treatment
Medical insurance for inpatient (hospitalized) consultation/treatment
Maternity package and insurance coverage
Vision/optical coverage
Dental coverage
PA (personal accident) insurance coverage
2. Holidays and Leave (Time Off)
Multi-cultural Malaysia observes many public holidays, however, not all private companies observe every one of them. It would be good to know which ones your prospective employer observes and which are not. Take advantage of your knowing your holidays so you can best maximize your vacation time.
Leave is your personal time off, which is different from holidays. With regards to leave, it is good to find out what options are given and how many days allowed for each type. Here are some common options.
Annual Leave
Maternity Leave
Paternity Leave
Compassionate Leave
Sick Leave
Hospitalization Leave
3. Overtime
Overtime is the practice of paying an employee additional wages for working beyond their expected working hours in order to finish given tasks. If there is no mention about overtime pay in your offer letter or contract of employment, do ask your HR representative about it.

4. Bonus
A third favorite question by aunties and uncles at every family gathering, after "How much is your salary?" and "When are you getting married?", is "How much bonus did you get this/last year?".
In some companies, rewards for certain achievements or actions are also called a Bonus (see the Recognition Awards & Rewards section below). Despite your definition, your aunties are likely referring to your annual bonus instead which is many employers commonly give either at the end of the year or the start of the year. The bonus amount may be the same sum given to each employee or it may be awarded based on a formula that may factor in your personal annual work performance and/or the company's annual performance.
Special mention about the Thirteenth Month "Bonus". This common bonus does not mean your employer is observing some alien calendar but is instead your just salary. It is not to be confused with your annual bonus or any other true bonus. Your annual salary should cover an entire year, and we know a year consists of 52 weeks. To calculate into months, take 52 weeks divided by 4 = 13 months in a year! For some companies, the 13th month salary is already split across the 12 months, so you do not receive this odd sounding "bonus", and may instead get what seems like a higher monthly salary but actually evens out to be the same as others who get a 13th month bonus. In other words, if you want to compare salary between friends or companies, it is best to compare annual salary with annual salary.
5. Performance Recognition Awards & Rewards
If you do something well, wouldn't you want to be rewarded?
Check with your employer to understand what actions are rewarded and what forms do these rewards take. Here are some examples of actions that may be rewarded by your employer.
High performance over a period of time
Doing something exceptional that is aligned with company values and priorities
Various forms of good behavior
Long-term employment
Referring a good candidate for employment
Sometimes these rewards are given flashy names to make them sound even more attractive. Some rewards have a monetary award while some are more for bragging rights, and there are some other types that fall in between. Get to know what your employer offers and decide how well this compares with what alternative employers offer. Perhaps also consider whether the values your employer rewards are creating an office environment you want to belong to.
One coveted reward is known as Restricted Stock Units (RSU) which basically means your employer is awarding you company shares which are vested over a period of time provided you are still a legal employee of the company. RSUs are generally given to high-performing individuals that the employer does not want to see leave the company in the near future.
6. Employee Stock Purchase (ESP)
Chances are you selected to work for this employer because you know as a company it is performing well *coughjobsecuritycough*. And since it is performing well, wouldn't you love to buy some company shares knowing that they are likely to go up, up, up? What if we told you, you may even get an employee discount of sorts?
Depending on your employer, there are several variations to how this works, ranging from an outright discount of a particular percentage to maybe buying shares at the lowest (cheapest) point in a preset window of time. Additionally, look into how much you are allowed to buy, for example, some employers limit purchasing power to within a certain percentage of your 6-month salary.
7. Allowance
This allowance is an additional payout due to specific reasons, on top of your regular salary. This is a big catch-all bucket for many kinds of monetary allowance. Here are some examples:
Internet allowance – To pay for your home Broadband Internet when your job requires you to connect to the office network from home.
Travel allowance – Maybe you live far away and travel great distances daily.
Parking allowance – To offset the cost of parking your vehicle at your workplace.
8. Professional Training / Certification
In the course of our careers, and in life, continuous learning always brings good value. Enriching your skills may be vastly improved with professional training/certification that may be difficult to obtain and/or extremely costly. Learn about what options your employer offers and how much of the fees they cover.
9. Tuition Assistance
We only stop growing when we stop learning. If furthering your studies is in your life's plan, find out whether your employer offers academic tuition assistance. Note that this may come with many strings attached since it is generally a hefty sum your employer is investing in your growth. There may also be specific terms and conditions, for example, what courses are covered, does it have to be with a particular institution only, do you have to maintain academic results of a particular distinction, etc.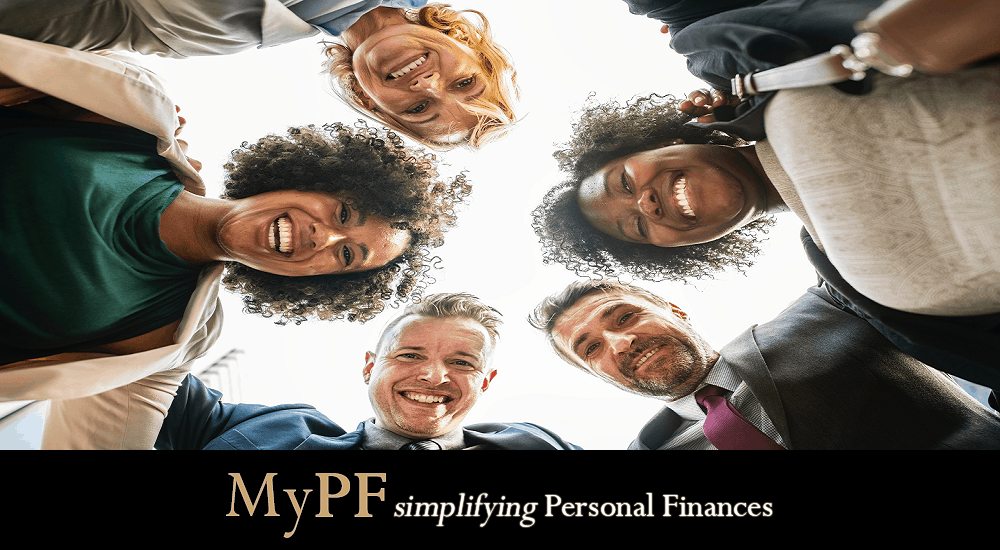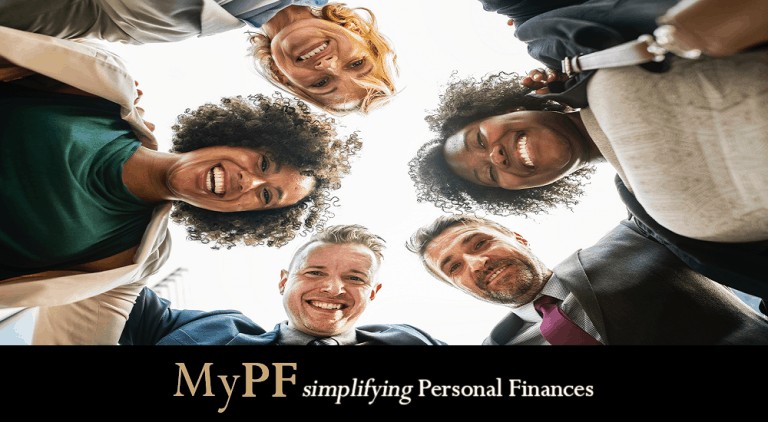 10. Work Remotely / Work From Home
If you're looking at a desk job that does not require you to use office equipment or be physically present to successfully carry out your duties, it is worthwhile to know whether your employer offers you the flexibility to work remotely from home. The flexibility of working from home is beneficial from those days when you're able to dedicate your day to working but you are required to be physically elsewhere for personal matters, for example to keep an eye on a sick child, or just so you are home to receive delivery of a new sofa. Note that this option is likely to be granted to more experienced hires after you have gained your employers' trust. Try not to abuse your employers' trust in you as once trust is broken it is very difficult to patch. If you really are not going to be able to focus on your work, take a day of annual leave instead (you deserve a break every now and then afterall).
Conclusion
The list of benefits employers offer on top of your salary doesn't just stop at 10. However, no matter how many there are or what they are, do make the effort to get to know them and those of alternative employers so you can make a better educated decision when choosing a financially-rewarding career.
You May Also Like
What other benefits do you look out for in a salaried job?