What is a corporate action in shares investing? How should you respond to a corporate action request?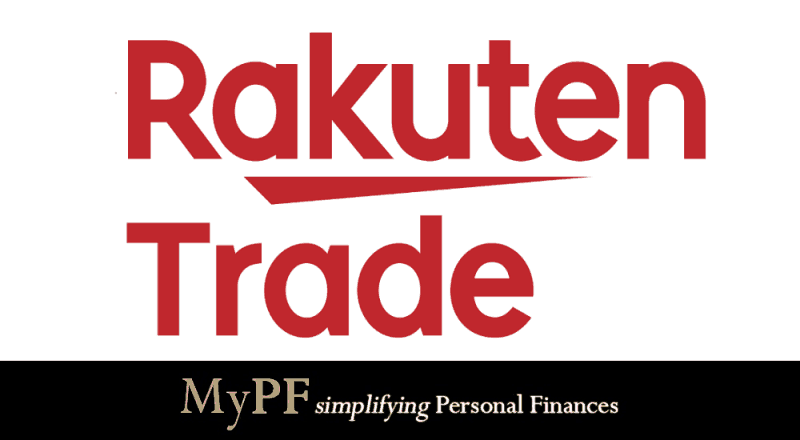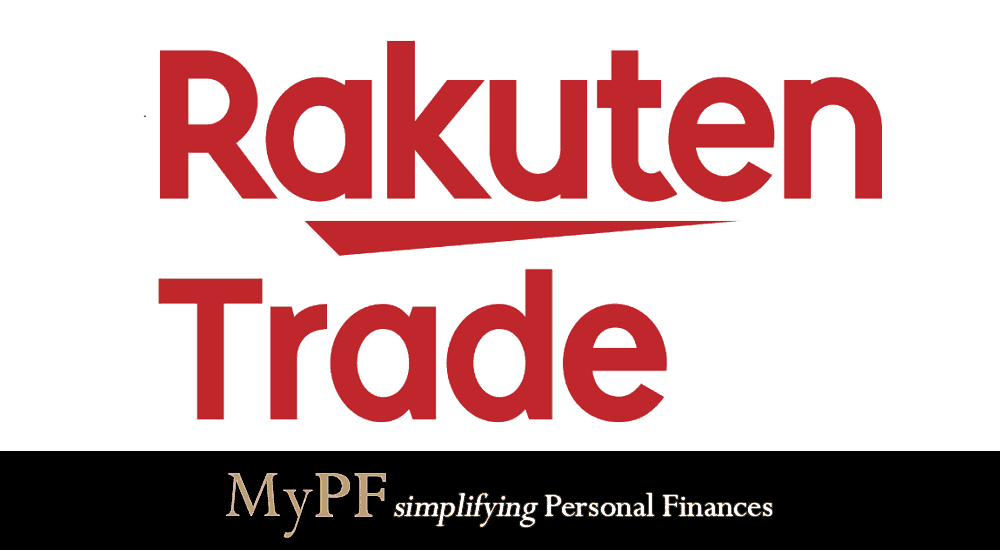 What Is a Corporate Action?
A corporate action impacts a company and its shareholders. Corporate actions may be mandatory or require a response from its shareholders. Examples of corporate actions are payment of dividends, stock splits, tender offers, and mergers and acquisitions.
There are 4 primary types of shares corporate action which are:
conversion request,
redemption to cash,
dividend reinvestment plan and rights subscription, and
acceptance of take over offer.