Having trouble obtaining SME financing? These tips may help you improve your financing approval rate. The original version of this article was published on FundingSocieties.com.my.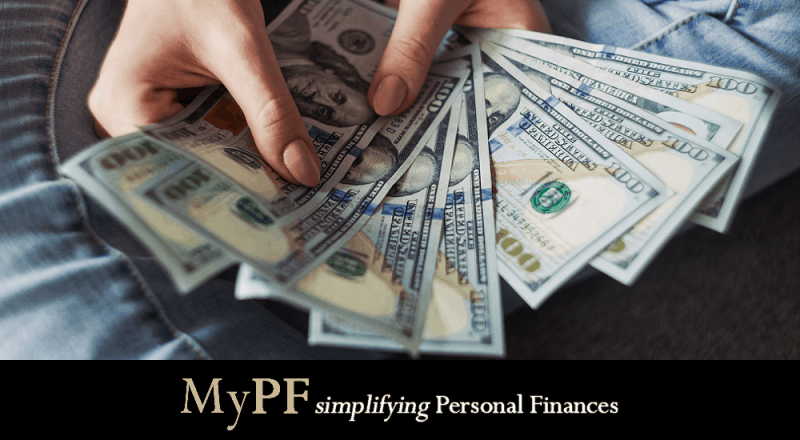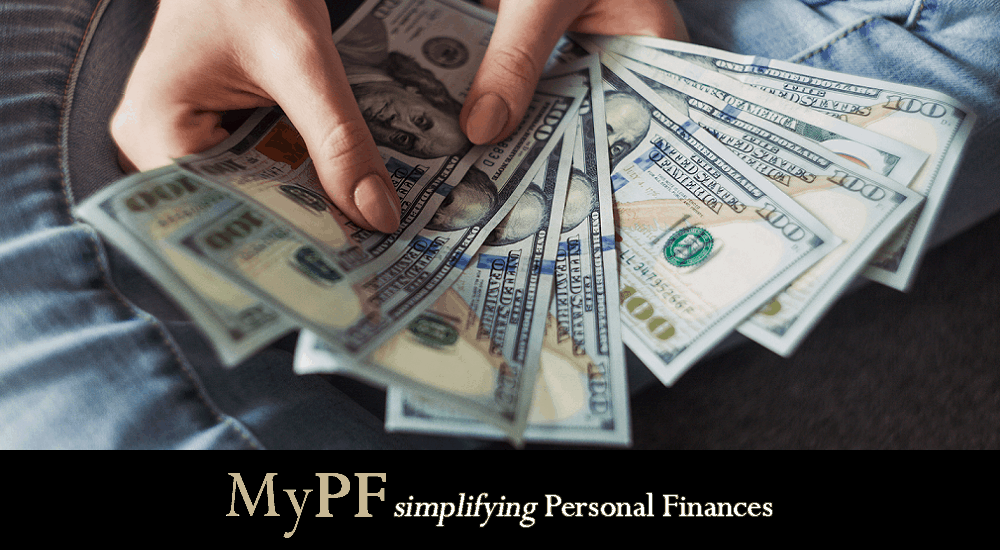 Getting SME (Small- and Medium-sized Enterprises) financing is a hurdle many small businesses face. Banks are strict with lending money to businesses more so than lending money to individuals. However, the fact remains that businesses in general sometimes need financial aid to keep it afloat and stabilize cash flow. While getting your business financing approved can be difficult, knowing what to expect can help your chances exponentially.
Here are some tips that you could practice ensuring that you have the highest chances of being approved for your business financing.
Credit Check Yourself and Your Business
#1. How long have you been in business?
To qualify for a business financing with banks your business must be operational for at least 2 to 3 years to date. Financing companies, lenders and P2P Crowdfunding platforms have similar requirements where you need to be in business for at least 1 year.
Your financing application will often ask for the latest 6 months bank statement, so try to ensure that your business is stable enough, that your monthly bank statement shows consistency, which increases your rate of approval.
#2. What is your credit score?
Your overall credit score plays an important role to help determine which type financing you qualify for. This could mean that the bank or financier could recommend a financing structure that is better suited to you.
If you don't already know your credit score, you can create an account with a credit reporting agency such as CTOS to pull the score for a small fee. Your credit card company will also have access to this information.