When spending gets out of hand, what can we do to overcome debt. The original version of this article was published on HelloGold.com.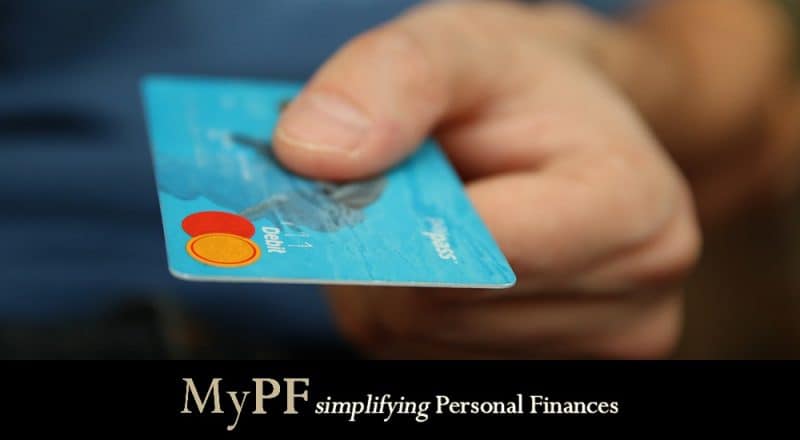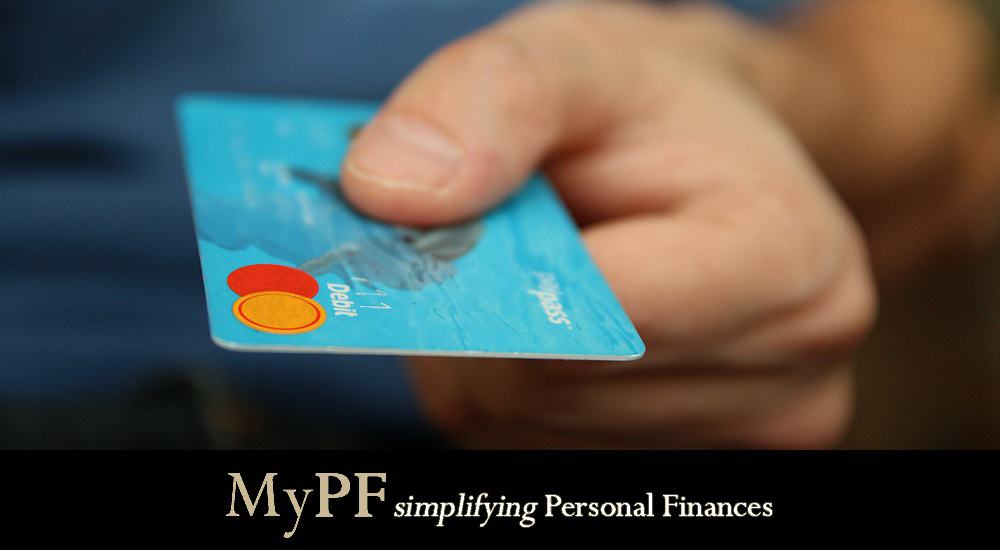 Crazy shopping culture
The rise of e-commerce industries, e-wallet offerings and faster online payment options has made online shopping and spending much easier.
In 2019, Malaysia has seen a major rise in the number of online shoppers. Boasting 16.53 million online shoppers (that's almost half the population of Malaysia), millennials aged 25-30 make up more than 50% of these online shoppers.
The e-commerce market is growing rapidly and Malaysians' compulsion to shop is now in full force. To put things in perspective, e-commerce titans such as Shopee and Lazada saw over 1 million orders during its first hour in the recent biggest singles day sale, 11.11.
With huge spending comes huge debt
As online shopping becomes more convenient and available, there is little doubt more millennials will join a booming spending culture; which isn't surprising, when you find out millennial online shoppers are already spending at least 1.4 times more than other age groups.
The major concern is that many millennials have extremely poor money management and are shopping with a debt-to-income ratio higher than 50%.
Put simply, millennials are spending more than they earn while incurring debt at an extremely alarming rate. To offset these debts, many are relying on