Amanah Saham Bumiputera (ASB) historical returns from the fund's launch in 1990 to the latest returns in 2019.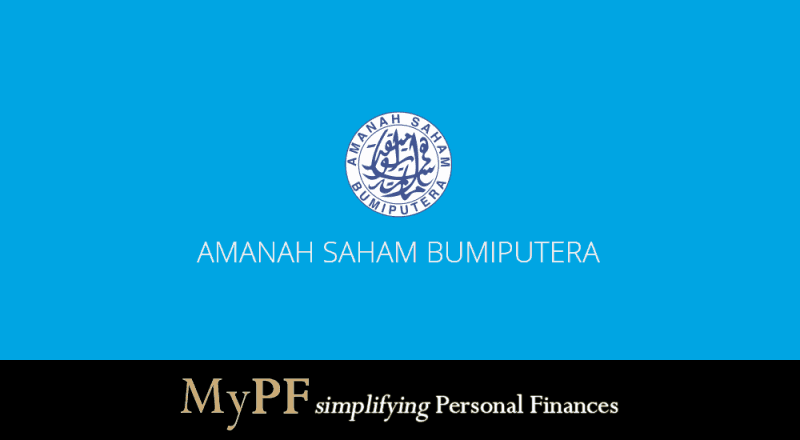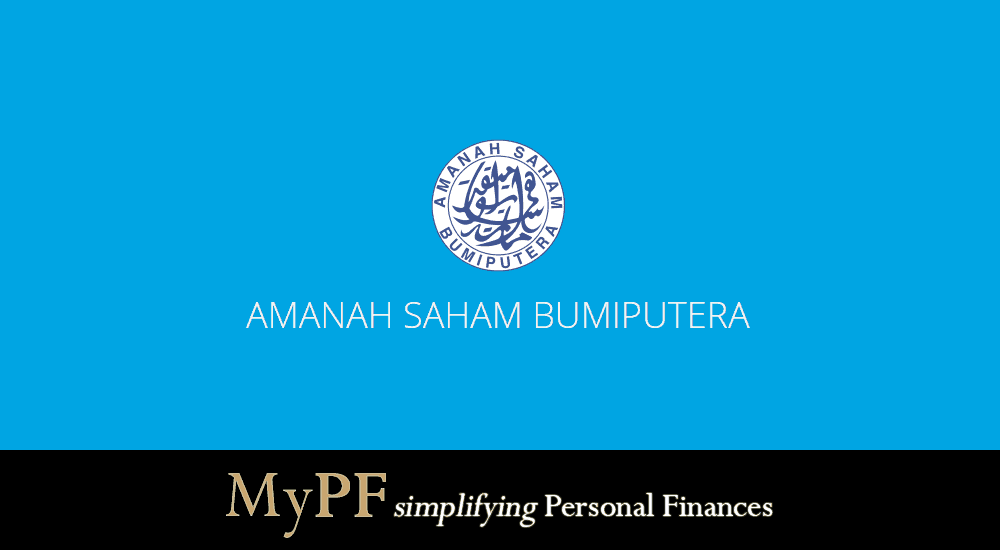 ASB 2019 Returns
Income distribution per unit: 5.00 cents and bonus of 0.50 cents.
Total distribution amount: RM9.0 billion.
Total unit holders: 10 million.
Total units: 167.2 billion units.
Dividend will be reinvested into additional units and automatically credited into the unit holders' accounts on Jan 1, 2020.
Lowest ever total historical distribution since fund inception amidst challenging environment where KLCI is one of the worst-performing at -7.2% YTD.
PNB aims to accelerate diversification strategy across asset classes and increase foreign equity holding including UK, US, Europe, and emerging markets.
"As a result of financial market volatility and the ongoing US–China trade tensions, with the subsequent slowdown in global trade weighing on external demand and export performance in regional markets, the market environment become much more challenging in 2019. Notwithstanding this, ASB was able to deliver a total income distribution of RM9.0 billion in FY2019 out of its realised gains buffered by its increasing international investments as planned under PNB's Strategic Asset Allocation framework." ~ Tan Sri Dr. Zeti Aziz, PNB Group Chairman
ASB Historical Returns
ASB Historical Returns 1990 to 2019
| Year | Dividend (cents) | Bonus (cents) | Total (cents) |
| --- | --- | --- | --- |
| 1990 | 8.00 | 6.00 | 14.00 |
| 1991 | 8.50 | 4.00 | 12.50 |
| 1992 | 7.50 | 5.00 | 12.50 |
| 1993 | 9.00 | 4.50 | 13.50 |
| 1994 | 9.50 | 4.50 | 14.00 |
| 1995 | 10.00 | 3.00 | 13.00 |
| 1996 | 10.25 | 3.00 | 13.25 |
| 1997 | 10.25 | 1.25 | 11.50 |
| 1998 | 8.00 | 2.50 | 10.50 |
| 1999 | 8.50 | 1.50 | 10.00 |
| 2000 | 9.75 | 2.00 | 11.75 |
| 2001 | 7.00 | 3.00 | 10.00 |
| 2002 | 7.00 | 2.00 | 9.00 |
| 2003 | 7.25 | 2.00 | 9.25 |