With the recent technological boom in the fields of electrical automotive and mobile devices, the demand for specific materials have skyrocketed. One of them is cerium, which is classified as a rare earth element. But, what are rare earth elements (REE), and what should you know about them before you start to invest in it?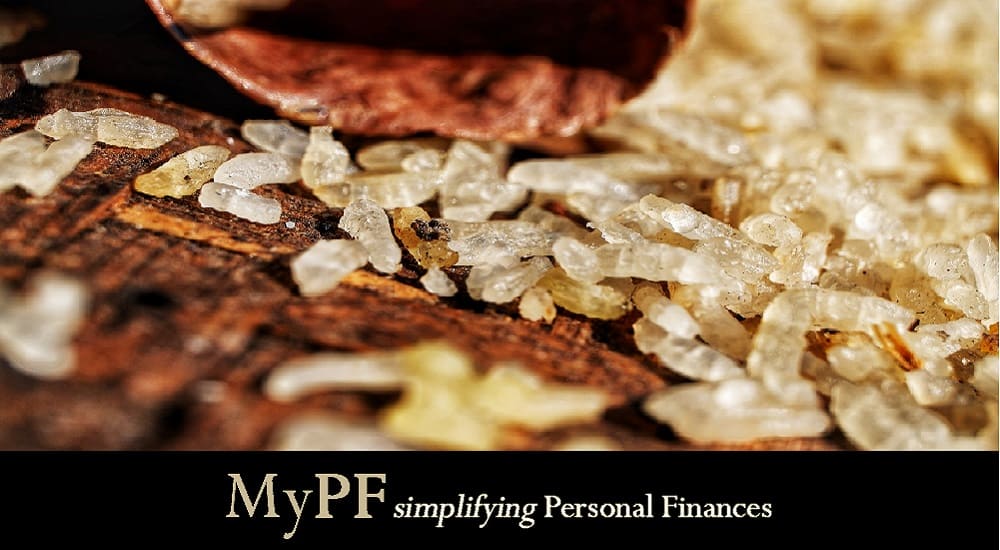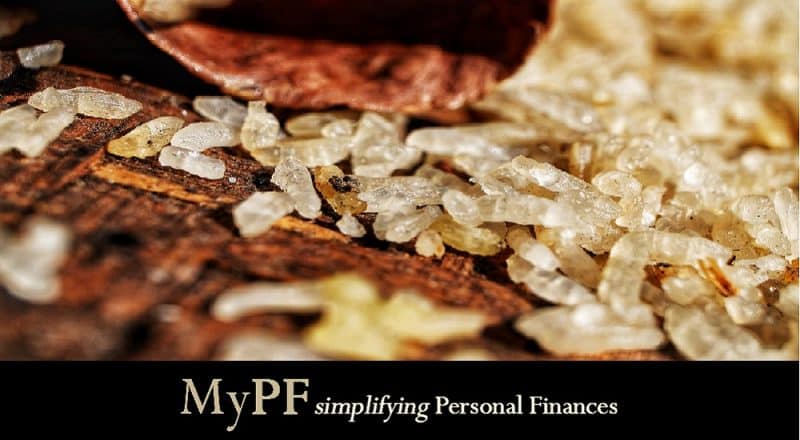 Here in Malaysia, the topic of Lynas and its refining facility in Malaysia has been contentious issue over the past decade. Most of it stem from the radioactive nature of the waste that is produced during the process of refinement. Despite the controversy, the company has recently announced that it has achieved record production and second consecutive profit in 2019. Sounds intriguing to your investor soul? Let's first understand what is there to know about REEs and should you be investing in it?
What are Rare Earth Elements (REE)?
There are 17 elements in the periodic table that are recognized as REEs. These can usually found in abundance in our Earth's crust, but the way they are dispersed among other ores makes it economically non-viable to extracting them, most of the time. There are only a handful of sites discovered to be viable, with China holding the lion's share. Generating nearly 80% of all REEs mined globally and owning more than  90% of the $4 billion global market, China is very much aware of its position as the market leader [1,2]. As far as 30 year back, the country even started to ban foreigners from mining its REE resources, stating strategic reasons. Australia and the US is a far second and third, but new mining sites are about to shake things up.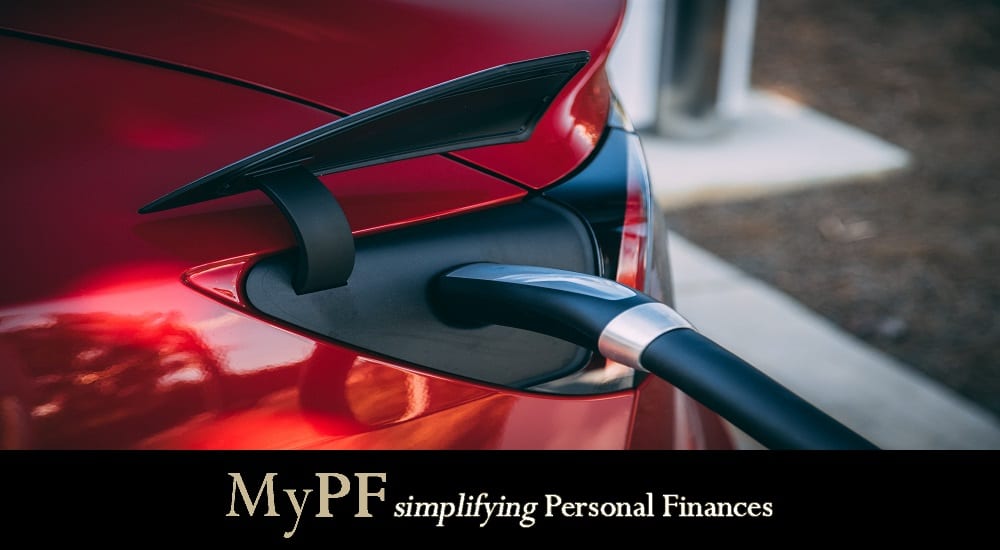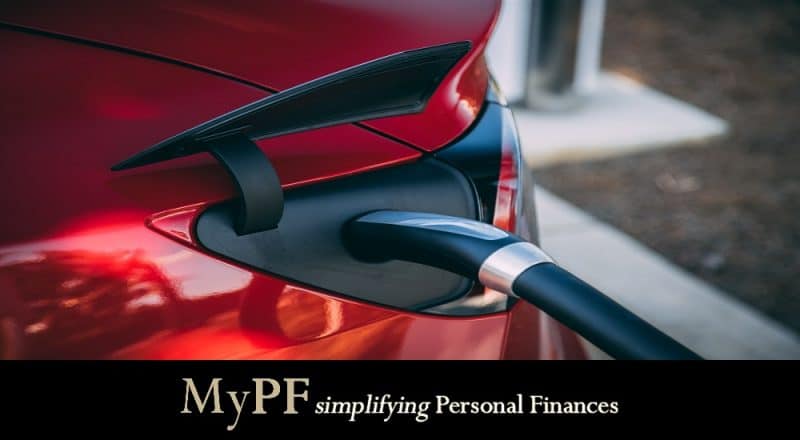 These metals are used in many industries that are seeing an increasing demand, such as automotive and mobile devices, from the creation of magnets to the use in catalysts. Thus, with the rising urge for electrical vehicles and the inexhaustible hunger for mobile devices, so to is the demand for rare earths.
In the military sector, advanced weaponry and guidance systems are produced with the help of REEs. Thus, the ability to procure these elements can also be seen as a strategic move in terms of increasing a nation's military might. Because of their importance, REEs have been seen as a valuable and finite commodity that will only see an upward trend in valuation.
What's up with the hostilities between the US, Australia, and China?
With the current trade wars between the US and China, there is an anxiety that supply from China would be held in a stranglehold, choking off supply and artificially inflating prices. The opposite has occurred instead, as surging production from China [3] made it clear that it will not stand idly by as its rivals, US and Australia, have banded together in accelerating projects that would open up new mining sites outside of China.
With this strategy, China is trying to starve out these new projects, making them unprofitable even before they are up and running. The US has taken another approach to the whole situation and are instead, looking into ways of recycling old RE magnets. Alternatives to RE magnets are being identified by researchers, thus expanding the pool of materials capable of being developed into magnets.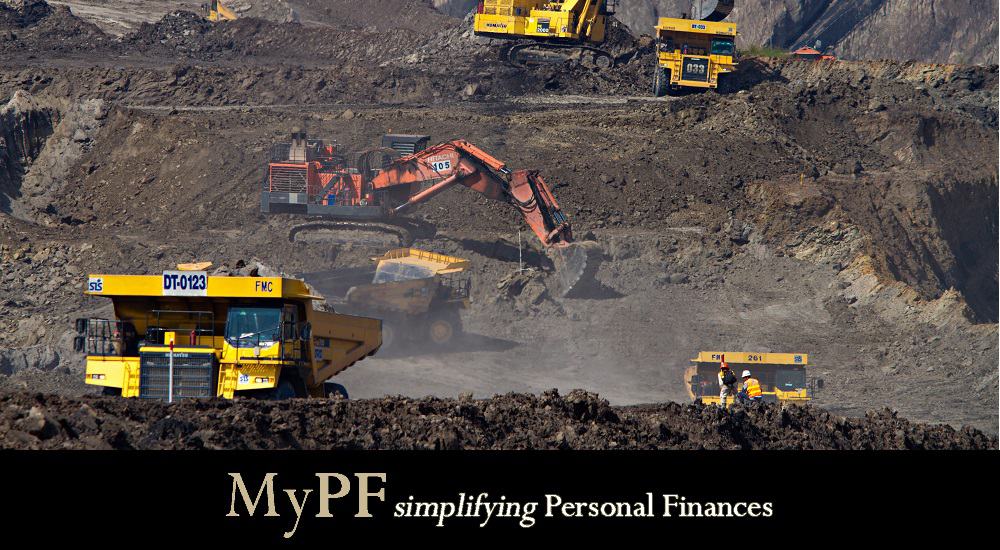 What about REEs and Malaysia?
Public opinion on Lynas' REE processing plant in Malaysia has been particularly low in the last few years. Over the past decade, Lynas, an Australian firm that deals with mining and processing of REEs, has been exporting them to Kuantan, Pahang to be processed. This generates low-level radioactive waste as a byproduct that is kept in storage locally near the processing facility.
In 2019, the Malaysian government set a deadline on Lynas to provide a solution to manage the radioactive waste permanently, and relocate its cracking and leaching facility. But that isn't stopping the company from looking at further expansion of its activity locally as it recently signed an MOU with Mara Corp Sdn Bhd to explore more downstream collaborative activities [5].
And China isn't going to be left out of the picture, as it has been carrying out exploratory missions in Perak as part of  a joint venture with the state government [6]. These missions are intended to survey the lay of the land for metals, particularly REEs, and may open up to future studies into the economical viability of mining them.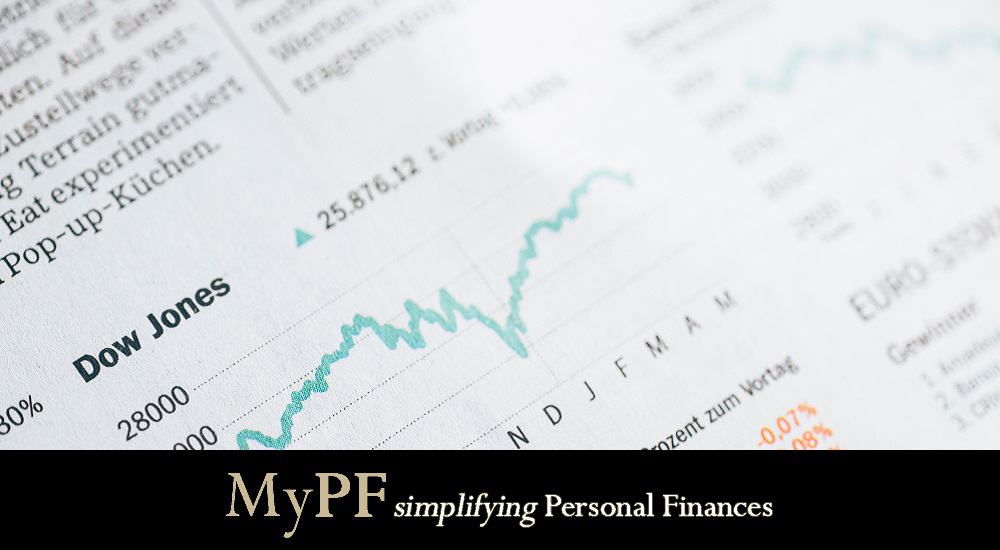 Rare Earth Stocks
| Symbol | Name | Last Price | Change | % Change |
| --- | --- | --- | --- | --- |
| | | | | |
| | | | | |
| | | | | |
| | | | | |
| | | | | |
Conclusion
Nothing is as uncertain right now as the future of the rare earth market currently. As nations vie for control of land rich with these valuable commodity, demand for it will continue to skyrocket in the next few years to come.
The rivalry between the East (China) and West (US-Aus) will continue to shake the market for coming years, so it is best to tread lightly.
References
You May Also Like:
What are your opinions on the rare earth commodity? Share with us in the comments section down below.