TnG eWallet, Boost and GrabPay have been announced as the selected e-wallets for Government e-Tunai Rakyat.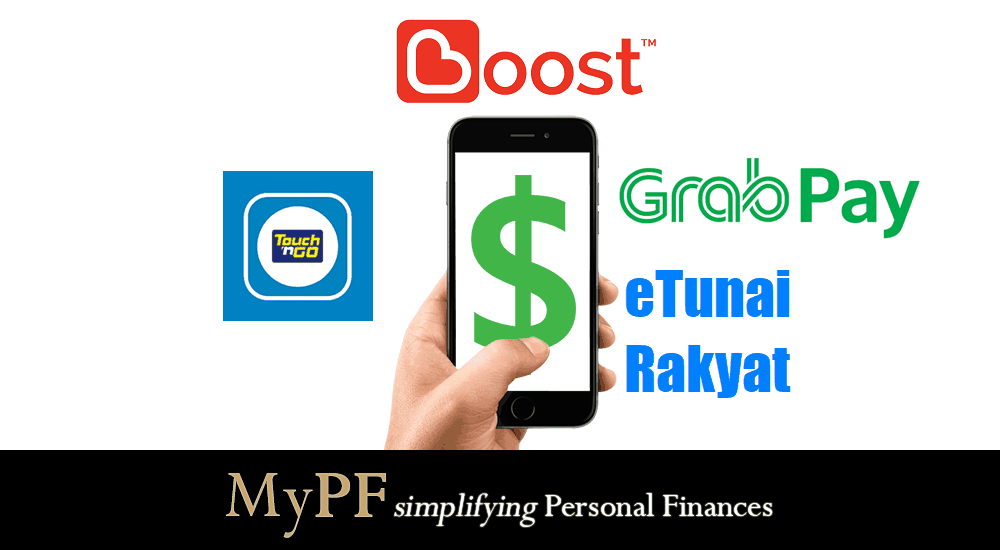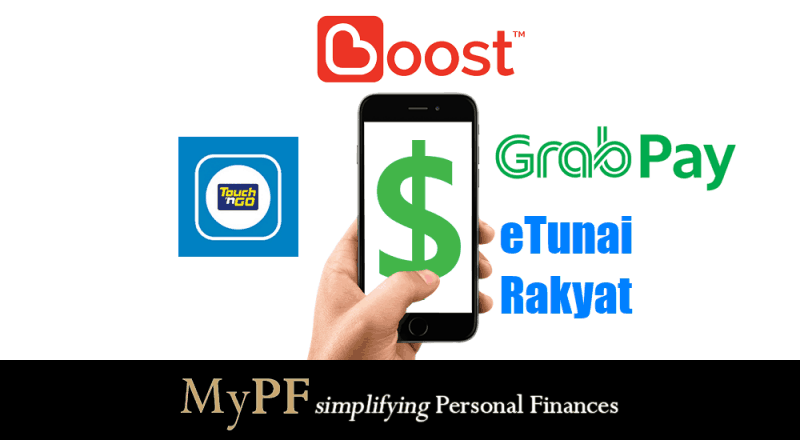 What is the e-Tunai Rakyat Program?
RM30 will be given into individual e-wallet accounts to encourage cashless spending and transactions.
"Malaysians 18 years of age and above and who earn less than RM100,000 annually will be eligible to receive RM30 each through any of the participating e-wallets." ~Khazanah Nasional
Eligibility
Malaysian citizen with NRIC.
18 years and above in 2020.
Annual income of less than RM100,000.
Impact
Increase usage of e-Wallet users especially senior citizens.
Federal government allocation of RM450m
Application
Application Start: January 15, 2020
Application End: Mar 14, 2020
Application Submission: respective e-wallet providers
e-Wallet Providers
Comparing e-Wallet Options
| e-Wallet | Cashback | Est Cashback/Savings | Features | Withdrawal | Auto Topup | Tx Protection |
| --- | --- | --- | --- | --- | --- | --- |
| FavePay | Yes (Same merchant) | 5.0% - 10.0% | Discounts | N/A | N/A | No |
| BigPay | Yes (Points) | 0.1% / 3.0% | AirAsia; 0% Fee FOREX, P2P | Yes (RM6 / 8 overseas) | No | No |
| Razer Pay | No | 0.0% (10.0% for zGold) | Razer Store, Virtual Currency, P2P | Yes (verified) | No | No |
| Touch 'n Go App | Yes (Promos) | 0.0% - 20% (promo only) | TnG Card/Top-up | No | Yes | Yes |
| GrabPay / Gold | Yes (Points) | 5.9% / 8.8% | Reward Points | Approval Required | Yes | No |
| Boost | Yes (Points) | 1.0% - 5.0% | Discounts | Yes (2% or max RM2) | Yes | No |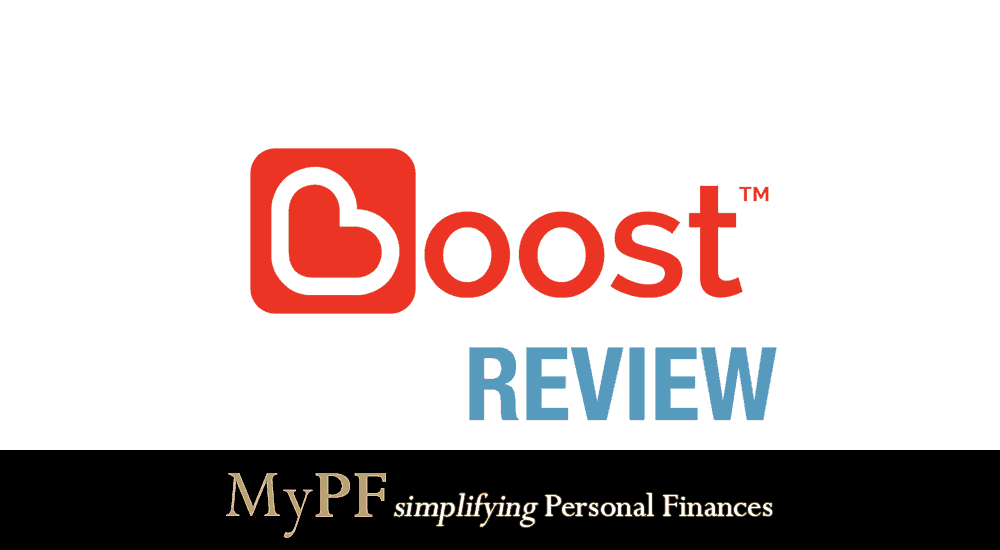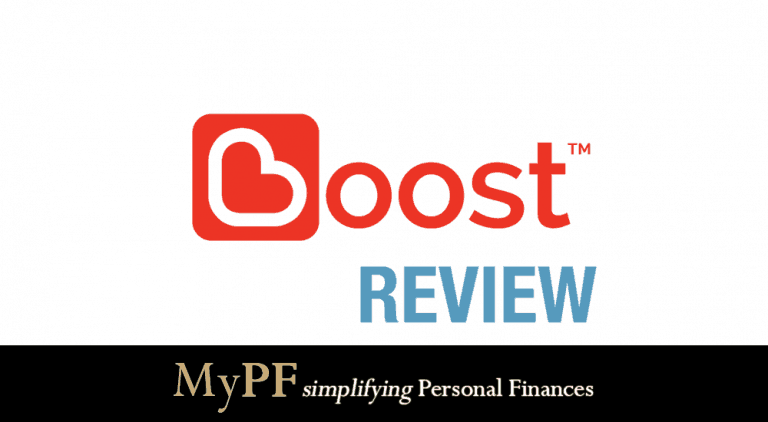 Use: Mobile Top Up, F&B, Shopping, Pasar Malam, Food Trucks, Events, KLIA Ekspres, Parking
Withdrawal: Yes (Premium wallet users) 2% fee capped RM2
Features: Points, Discounts, Top up using AmEx (for cashback!)
Earnings: 1.0%-5.0% (Boost changed from cashback to points which can be changed for cashback/vouchers)
Verdict: Boost is arguably the leading e-Wallet and is widely accepted; The latest Boost changes in 2019 reduced the effective cashback. Points also have an expiry and require increasing levels to improve bonus points.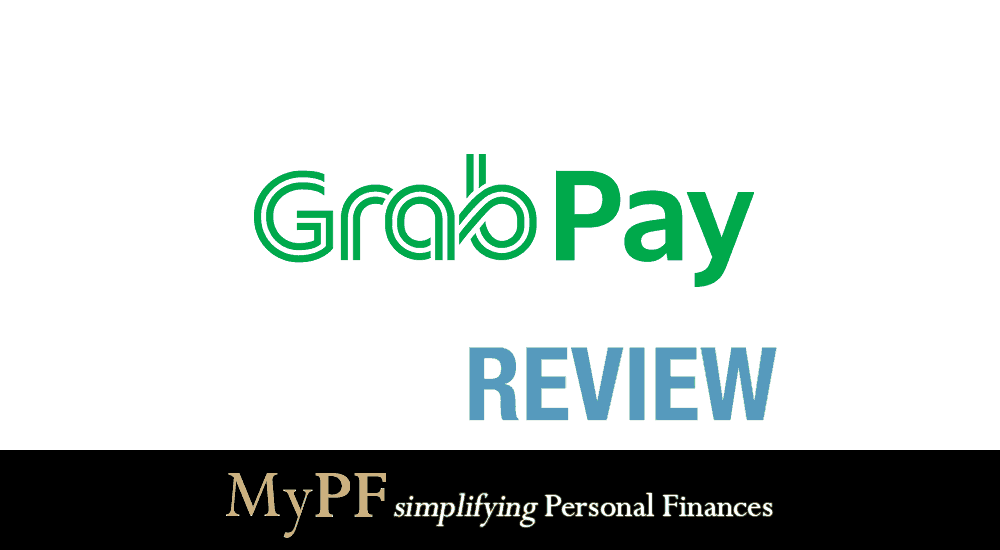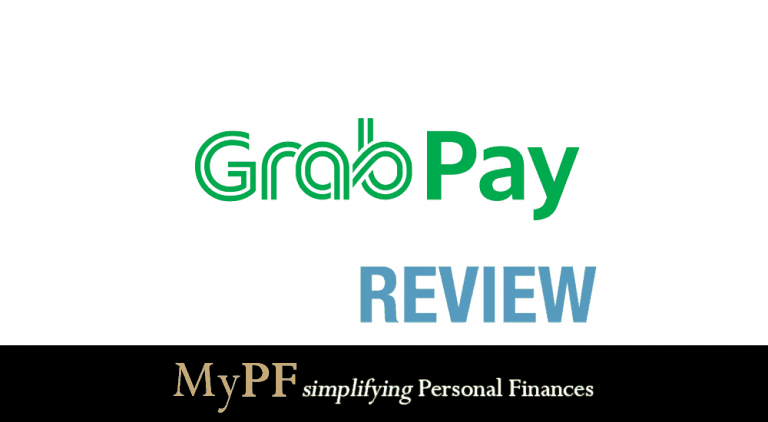 Use: GrabCar, KLIA Ekspres, F&B, Shopping, Entertainment
Withdrawal: Case-by-case basis (you can transfer though)
Features: Reward Points, Tiered Reward Memberships
Earnings: 5.8% – 8.8% (Gold)
Verdict: If you Grab regular, grab GrabPay.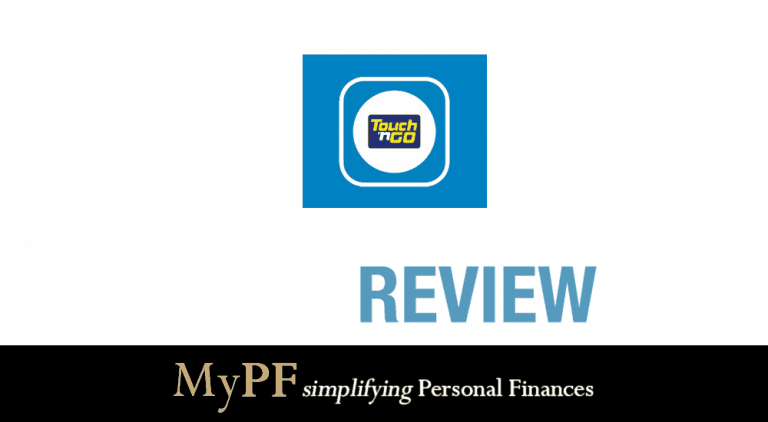 Use: TNG RFID, F&B, Mobile Top Up, Utilities, Postpaid Bills, Movies, Retail, MRT/LRT
Withdrawal: No
Features: TnG RFID usage, TnG Top-Up (via a physical terminal), Subway LRT/MRT (limited stations), unauthorised transaction protection.
Earnings: 5.0%-20.0% on selected promotions
Verdict: 1st e-wallet with unauthorised transaction protection. Required for the new TnG RFID and new integration of TnG card and its digital payment platform. However, some functions such as expanded subway station coverage are still pending. TnG has also increased their merchant acceptance and cashback rates.
Which e-Wallet to Select?
If you're not a frequent e-wallet user, the TnG eWallet is the simplest to use. If you're using Grab for ride sharing/food delivery regularly, then go with Grab. If you enjoy the gamification process of the e-Wallet and don't mind the higher complexity then Boost is your suggested option.
There is minimal differentiation in the bonus rewards given:-
Boost gives you a cashback super shake of RM3 (10%) up to RM8,888.
GrabPay gives you vouchers and additional promos (with terms & conditions).
TnG gives you 6x RM5 cashback (with terms & conditions).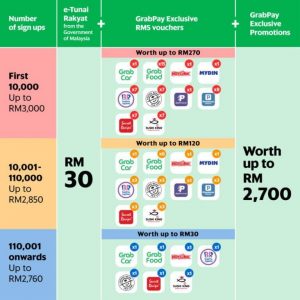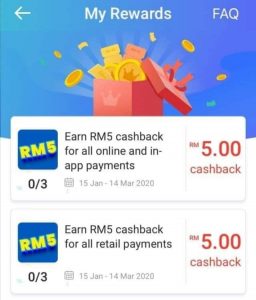 In short, use the e-wallet you use the most. Also do note that you MUST spend the RM30 incentive by Mar 14, 2020 and it's non-transferable.
You May Also Like
Share your thoughts on the e-Tunai Rakyat Program