What is the impact of the Wuhan Novel Coronavirus (2019-nCoV) on financial markets? Threat and worry, or short term opportunity?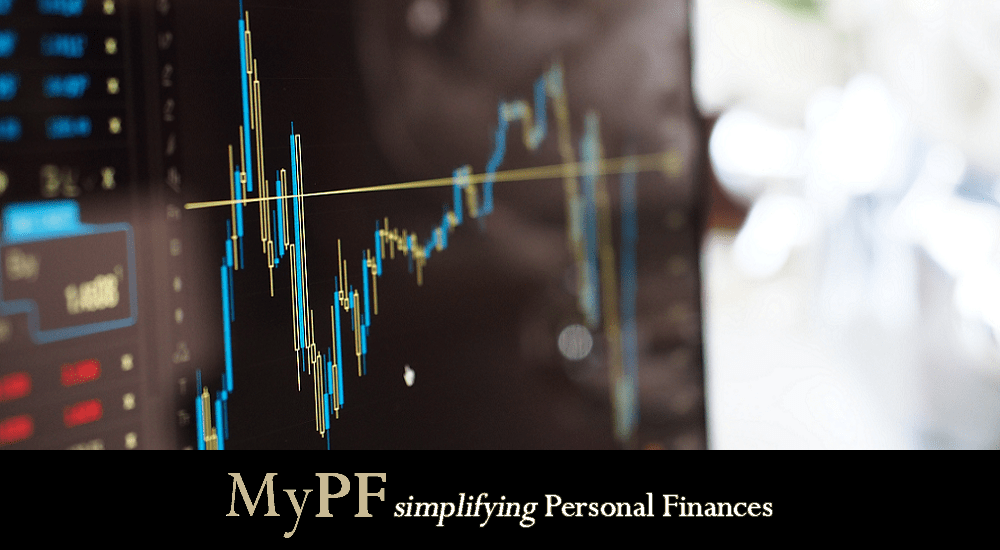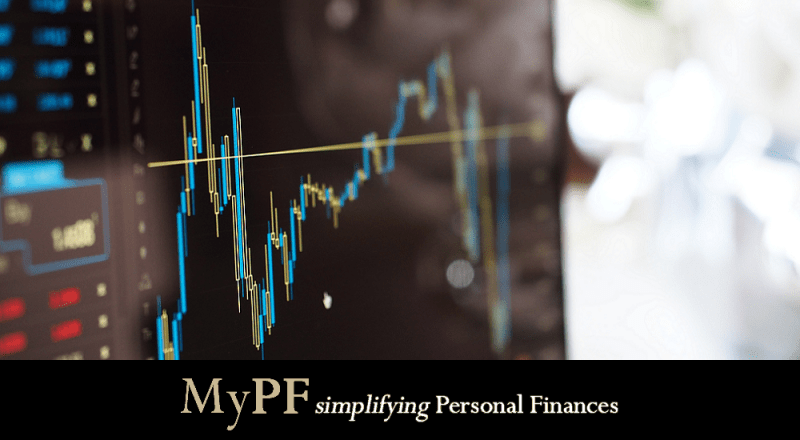 Financial markets globally and especially in Asia are jittery with the Novel Coronavirus (2019-nCoV) spreading out of Wuhan, China across the world and the number of deaths rising. We take a look at the positive and negative impact on financial markets.
Negatively Impacted
Overall stock markets globally that are open (Some Asian markets such as Hong Kong and China markets remain closed for the Lunar New Year).
Significantly impacted sectors are technology and energy stocks on negative economic outlook.
Travel and hotel sectors impacted on lockdown fears and cancelled travel plans.
China based retailers and restaurants impacted as fears of reduced consumers and spending.
Other global businesses with significant business revenue presence in China.
Oil prices as fears of reduced demand for fuel.
Example: AirAsia Group Bhd ($airasia)
Example: Brent Oil ETF ($bno)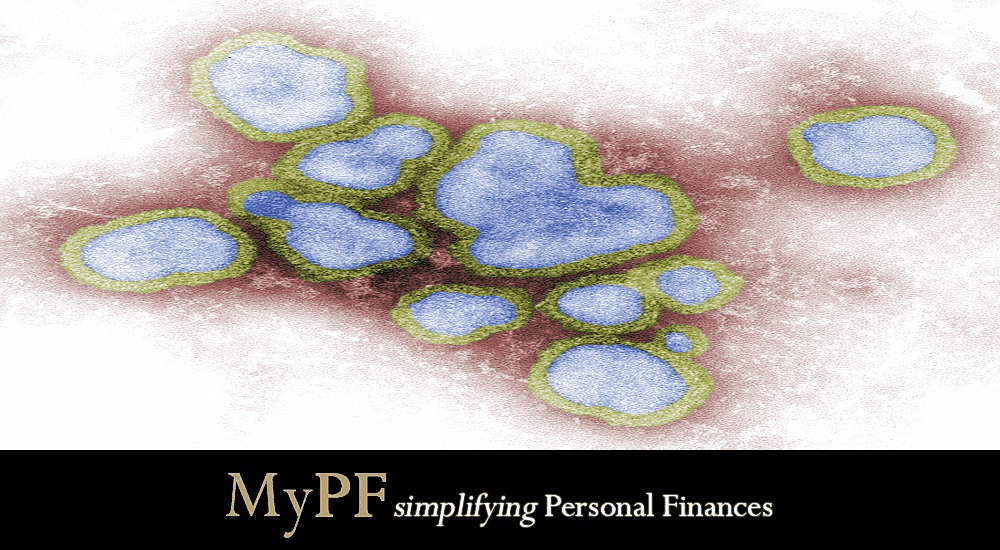 Positively Impacted
Bonds, gold and Japanese Yen as investors flee to safe havens.
Glove and mask manufacturer stocks as demand spikes.
Selected biotechnology stocks that may produce antibodies or vaccines.
Example: Top Glove Corporation Bhd ($topglov)
Example: Gold ETF ($gld)
You May Also Like
Share and discuss on the Novel Coronavirus impact below in a comment or Join our Facebook Group.