What are the alternatives to fixed deposits in Malaysia? Can you keep risks low while returning adequate levels of returns?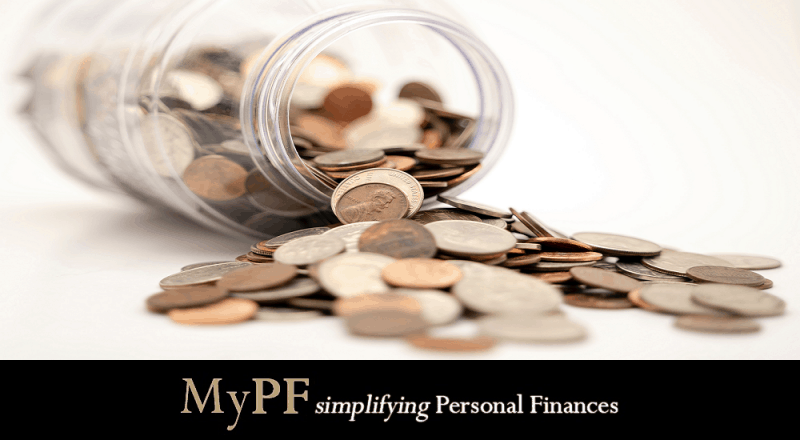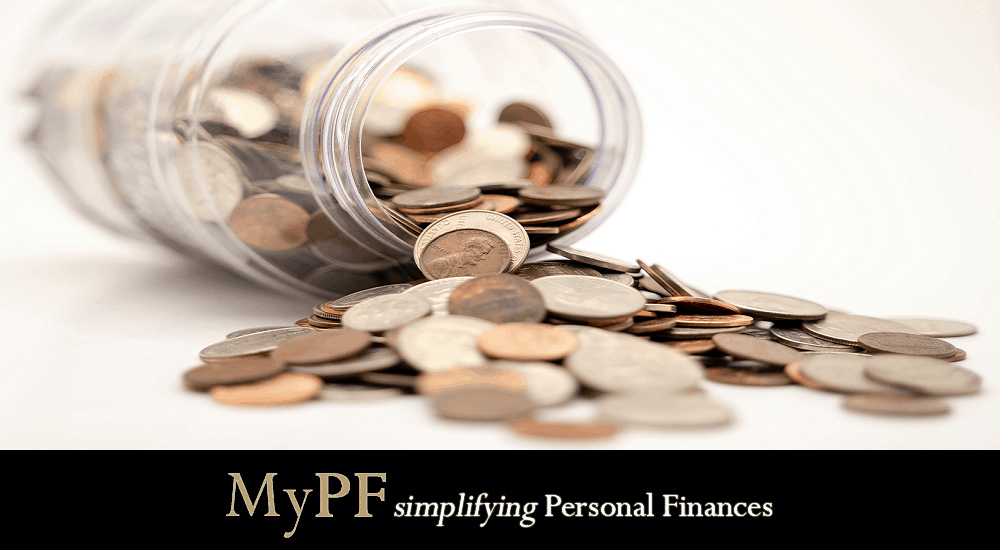 The Overnight Policy Rate (OPR) cut by Bank Negara Malaysia (BNM) this 2020 January has banks reducing fixed deposits (FD) rates. We explore what are some possible alternatives to FD for Malaysians.
1. Money Market Funds
Money markets are short term investments with high liquidity consisting of fixed income securities, certificates of deposits, promissory notes, and short term money market instruments. Returns are around fixed deposit levels and are also impacted by the OPR cut.
Returns: 3% – 4% per annum
Pros: liquid tax free income typically with monthly income distribution
Cons: rates are variable and non-guaranteed; some money market funds price may not be fixed
Overall: To consider for fixed-deposit like returns with added liquidity flexibility as you can place and withdraw at any time. The tax free income is especially attractive for companies who would otherwise have to pay tax.
2. High Yield Savings Accounts
A savings account which gives a higher returns than normal traditional savings accounts. Unlike fixed deposits though there is no tenure or placement period.
Returns: 1% – 4% per annum
Pros: higher returns than savings accounts; protected by PIDM as a savings account
Cons: some high yield savings accounts may have additional conditions to earn interest
Overall: To consider if you need the liquidity of a bank account and returns that can be just as good as fixed deposit rates.
3. Property Loan Account
If you have a property that is still on mortgage, you may be able to utilize your property loan account if it is a flexible loan account that you can place in and withdraw funds from. How it works is by placing the funds that would otherwise be in FD/cash into your property loan account as a capital repayment. This would be help reduce your total owing capital and interest charged by the financing institute.
Returns: 4% – 5% per annum (depending your loan rate)
Pros: reduce capital owing and interest
Cons: may be charged a fee for withdrawal and not instantaneous
Overall: To consider if you have a flexible property loan that you can utilize to place funds into saving you on interest charged. Typically only available for conventional loans.
4. Endowments
Endowments (aka savings plans in layman terms) are an option to consider although it is an insurance product. Although a familiar saying to man