What are the alternatives to fixed deposits in Malaysia? Can you keep risks low while returning adequate levels of returns?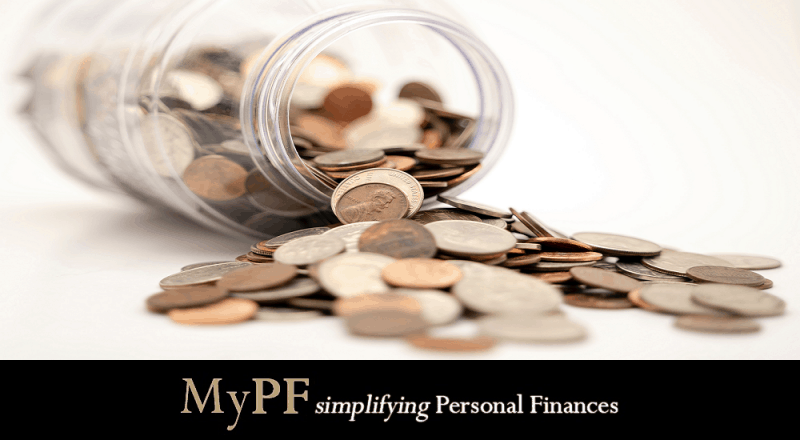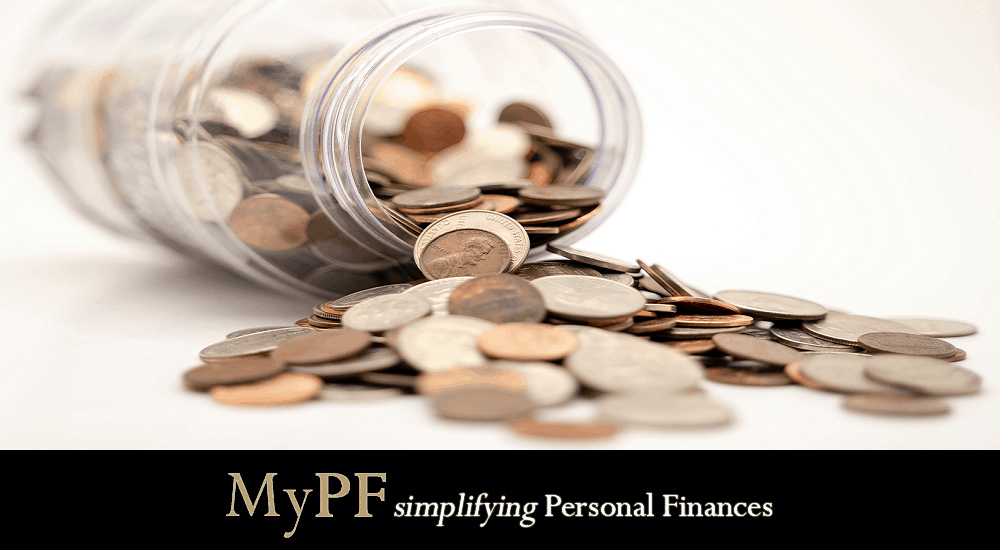 The Overnight Policy Rate (OPR) cut by Bank Negara Malaysia (BNM) this 2020 January has banks reducing fixed deposits (FD) rates. We explore what are some possible alternatives to FD for Malaysians.
1. Money Market Funds
Money markets are short term investments with high liquidity consisting of fixed income securities, certificates of deposits, promissory notes, and short term money market instruments. Returns are around fixed deposit levels and are also impacted by the OPR cut.
Returns: 3% – 4% per annum
Pros: liquid tax free income typically with monthly income distribution
Cons: rates are variable and non-guaranteed; some money market funds price may not be fixed
Overall: To consider for fixed-deposit like returns with added liquidity flexibility as you can place and withdraw at any time. The tax free income is especially attractive for companies who would otherwise have to pay tax.
2. High Yield Savings Accounts
A savings account which gives a higher returns than normal traditional savings accounts. Unlike fixed deposits though there is no tenure or placement period.
Returns: 1% – 4% per annum
Pros: higher returns than savings accounts; protected by PIDM as a savings account
Cons: some high yield savings accounts may have additional conditions to earn interest
Overall: To consider if you need the liquidity of a bank account and returns that can be just as good as fixed deposit rates.
3. Property Loan Account
If you have a property that is still on mortgage, you may be able to utilize your property loan account if it is a flexible loan account that you can place in and withdraw funds from. How it works is by placing the funds that would otherwise be in FD/cash into your property loan account as a capital repayment. This would be help reduce your total owing capital and interest charged by the financing institute.
Returns: 4% – 5% per annum (depending your loan rate)
Pros: reduce capital owing and interest
Cons: may be charged a fee for withdrawal and not instantaneous
Overall: To consider if you have a flexible property loan that you can utilize to place funds into saving you on interest charged. Typically only available for conventional loans.
4. Endowments
Endowments (aka savings plans in layman terms) are an option to consider although it is an insurance product. Although a familiar saying to many would be to not mix insurance and investments, endowments can be worth a look. However, not all endowments are created equal with some endowments being downright poor (in terms of returns) while some can provide better than FD returns.
Returns: 2% – 5% per annum
Pros: the right endowment can provide better than FD returns; may be helpful to enforce a regular savings habit
Cons: longer maturity periods from 5 years or more; many endowments in Malaysia have a penalty for early voluntary termination
Overall: To consider if you are acceptable with your money being locked away for a longer period to enjoy slightly better than FD returns.
5. Fixed Price/Fixed Income Funds
Fixed priced funds and fixed income funds are actually 2 categories of funds but we will consider them together. A fixed income fund is basically a fixed price fund that guarantees the capital of the funds. An example of a fixed price fund is Amanah Saham Bumiputera (ASB). A fixed income fund is a lower-risk fund that are primarily in fixed income investments such as government bonds, corporate bonds and money markets.
Returns: 4% – 6% per annum
Pros: higher returns, capital guaranteed (for fixed price funds)
Cons: although in low-risk spectrum, returns are not guaranteed, and may be more volatile
Overall: To consider if you are acceptable taking on a slightly higher level of risk and volatility in exchange for slightly higher returns.
FAQ
Q: Why are structured products not in the list as an alternative?
A: Although some structured products in Malaysia have capital protection, the investment exposure can be very varied and are often high volatility which would typically not fall under the "low-risk" categorization similar to fixed deposits.
You May Also Like
Share on your alternatives to FD or are you sticking with FD?
Interested to know more about any of the above alternatives? Contact us today!