Love is for everyone; and it does not need to be expensive if you know what suits best!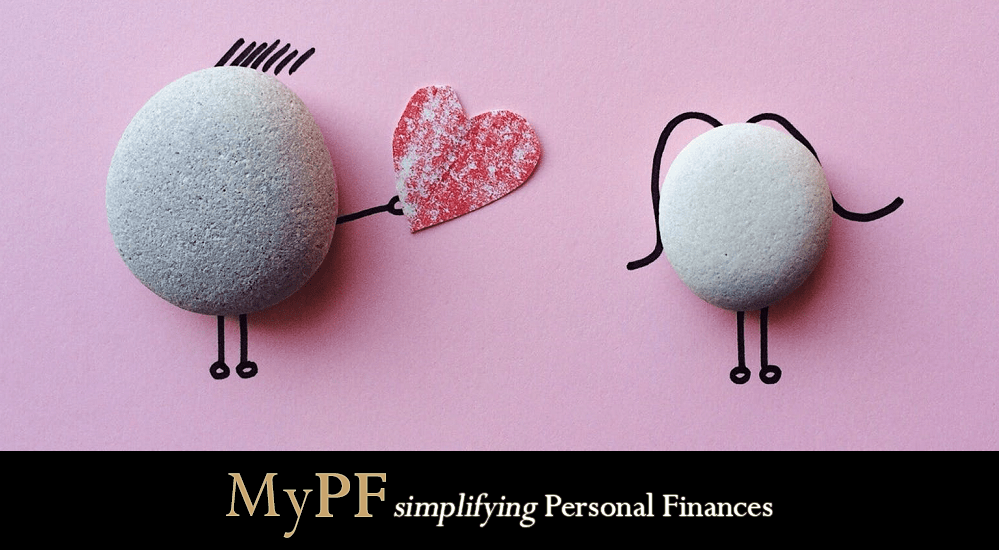 Everyday is Valentine's Day, especially considering how Valentine's Day has become more commercialized and has barely any resemblance to it's assorted alleged roots in history. As such, any day of the year is a good time to express your love for the people around you.
You may love your partner, parents, family, or your friends. You may love your pet, people in general, nature, or even the world. You may even love yourself. Expressing your love is about letting the other party know there's something extra you wish to do for them than others would. And, it does not have to be excessive.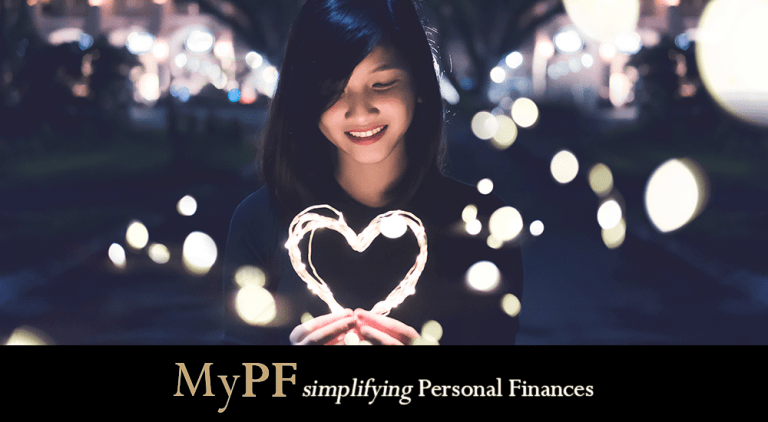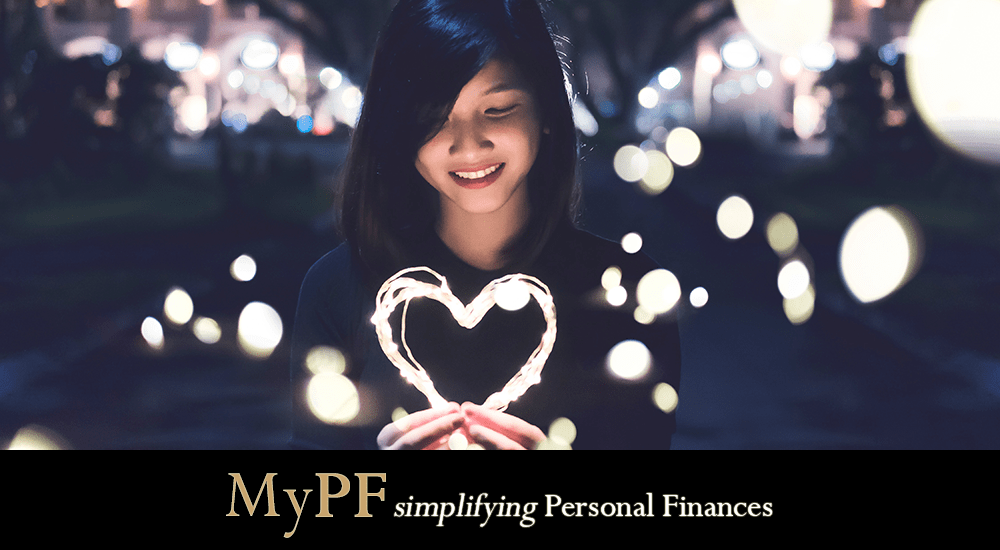 Step 1 – Identify Their "Love Language"
Ever hear the common cliche that husbands don't give wives gifts anymore after XX years of marriage? Or, how about when husbands say they don't know what their wives want?
Even among friends, have you ever been to a gift exchange where a gifter's level of excitement did not match the recipient's? Jeng jeng jeng…
In 1992, Dr Gary Chapman published a New York Times bestseller titled " The Five Love Languages: How to Express Heartfelt Commitment to Your Mate". In this and his later books, Dr Chapman explained his concept that there are 5 love languages. Each of us responds more to certain languages and less to others. Let's delve into his simple explanation using examples.
Words of Affirmation – Praise, express gratitude, recognize good behaviors, acknowledge acts done for you.
Gifts – Sincere gifts. Presents that match the situation and the person.
Acts of Service – Doing an action like washing dishes, sending the car for servicing.
Quality Time – Spending time with each other. Giving undivided attention. Talking and listening.
Physical Touch – Holding hands, kissing, hugging.
Some of the languages may resonate with you more than others. So which do you "speak", and which does your other party (spouse, friends, child, etc) "speak"?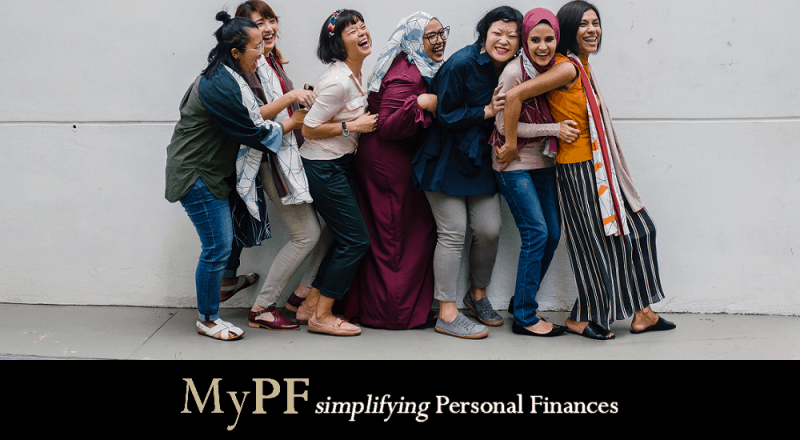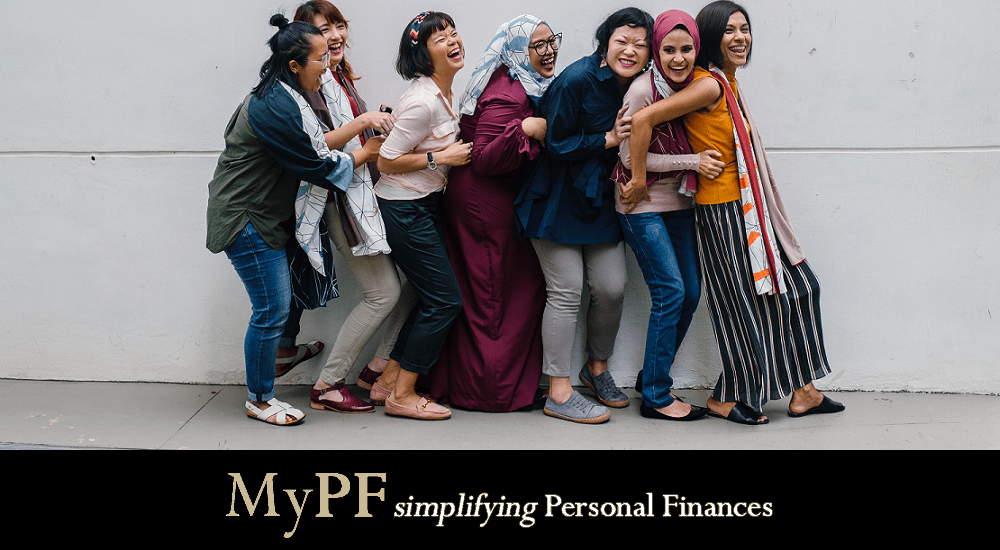 Step 2 – Identify What Action Best Matches Their Love Language
When we match the right act to the right language, everything comes together, and everybody feels appreciated. What a wonderful feeling!
You can easily cut down on spending lavishly if you know just the right thing to do that pleases your loved one. No longer aiming for a general crowd-pleaser but hit straight on the bullseye.
Here is our list incorporating actions for not only your partner, but also to inspire you to show love to your friends or to yourself.
Love Language 1: Words of Affirmation
Verbally compliment your loved one truthfully and meaningfully. Quote specific examples so they know you have been paying attention.
Write a handwritten note expressing your love, gratitude, and appreciation to your loved one.
Hide many little notes expressing your love or make it a long note listing 99 reasons why you love them.
If you're good at poetry, singing or music, share something special with him/her lyrically.
Make a mix tape with their favorite songs & throw in a surprise recording of your voice!
Know what your loved one wants or needs & buy it from your special gift-giving fund 🙂
If you must get flowers, arrange to buy roses in bulk with your friends so you get a bulk discount. Non-rose flowers are less expensive. Potted plant are even less expensive &  last all-year long.
Surprise your loved one with a meaningful gift. This can be given as-is, hidden in their bag (tip: too creepy for friends, just nice for romantic partners), or delivered to them.
Plan a scavenger hunt with various gifts hidden around & clues from one gift to the other.
Make a DIY gift basket filled with yummy things or any other small stuff that your loved one uses.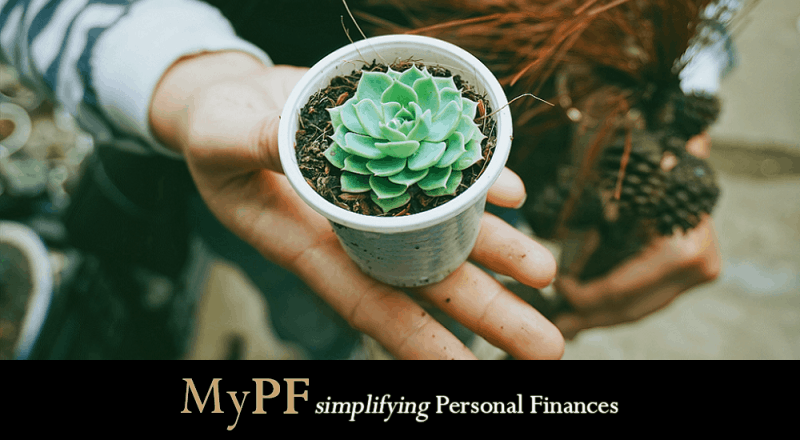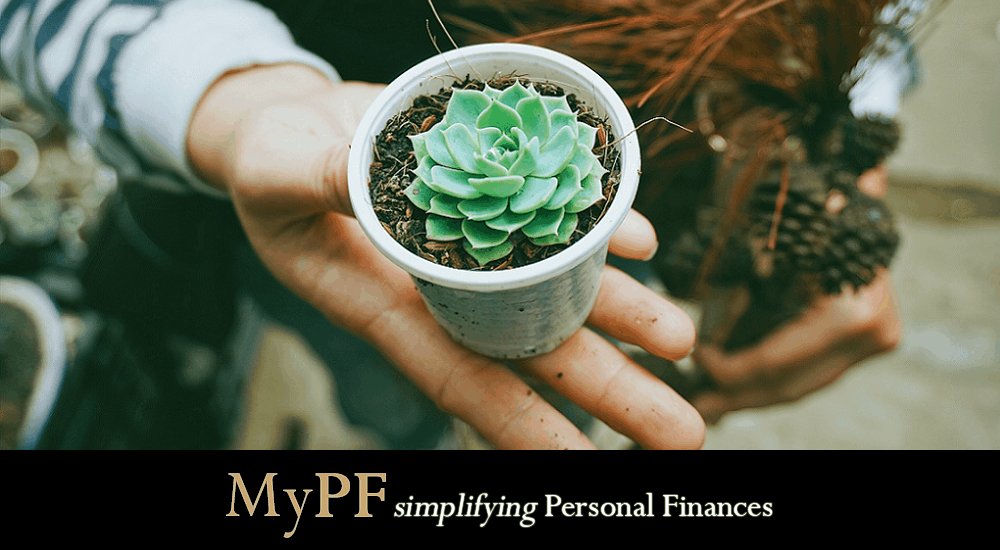 Love Language 3: Acts of Service
Take over doing all the chores for the entire day so that they won't need to lift a single finger.
Cook a nice meal that your loved one enjoys. Consider aesthetics – nice plates, good cutlery, a little decor here and there.
Offer to do something you know they do not enjoy; e.g. offer to be their driver for a week, or to do laundry.
Plan an outing or activity all on your own for you and them to enjoy together; e.g. a picnic, bbq, roadtrip, staycation.
Love Language 4: Quality Time
Give your loved one your undivided time & attention. Have a meal or plan a day where you put away your phone, gadgets, and other distractions.
Pick an activity to do together that they like (and if you have kids, arrange/swap for a babysitter).
Play tourist in your home city, take a road trip, or explore a beautiful natural location.
Go for a movie/show/performance, or sign up for a dance/cooking/art class together.
For partners, do what you both used to love doing together from your early dating days (or even pretend that it's your 1st date!)
Love Language 5: Physical Touch
Go for a physical activity together like dancing, rock-climbing, etc.
Go for a hands-on class together such as pottery or baking. Make something with your own hands.
Visit a dog cafe or cat cafe. All that petting and snuggling with cute animals is sure to be a hit.
Watch your loved ones' favorite movie sitting as close as possible to each other (blanket for snuggling optional if it gets cold).
Take a romantic walk together just the two of you holding hands everywhere.
Get a spa gift card, prepare a home aromatherapy spa, or learn the basics of a good massage & give your best massage ever to your partner.
Plan a trip somewhere (or a home vacation) for just the two of you away from everyone else. Hold hands everywhere, walk everywhere joined at the hip & make the effort for physical touch.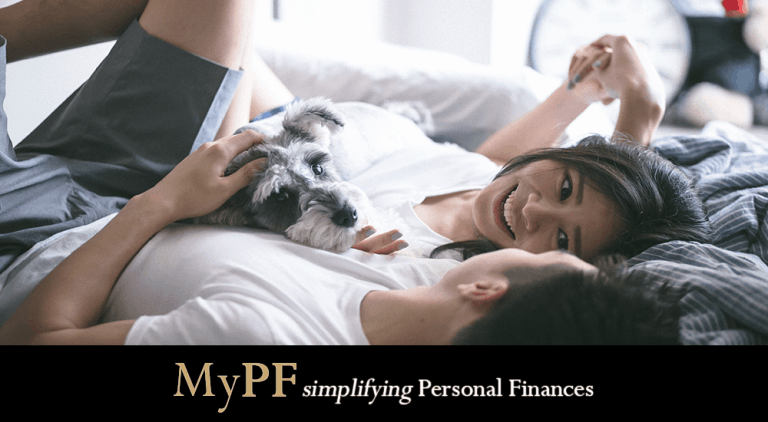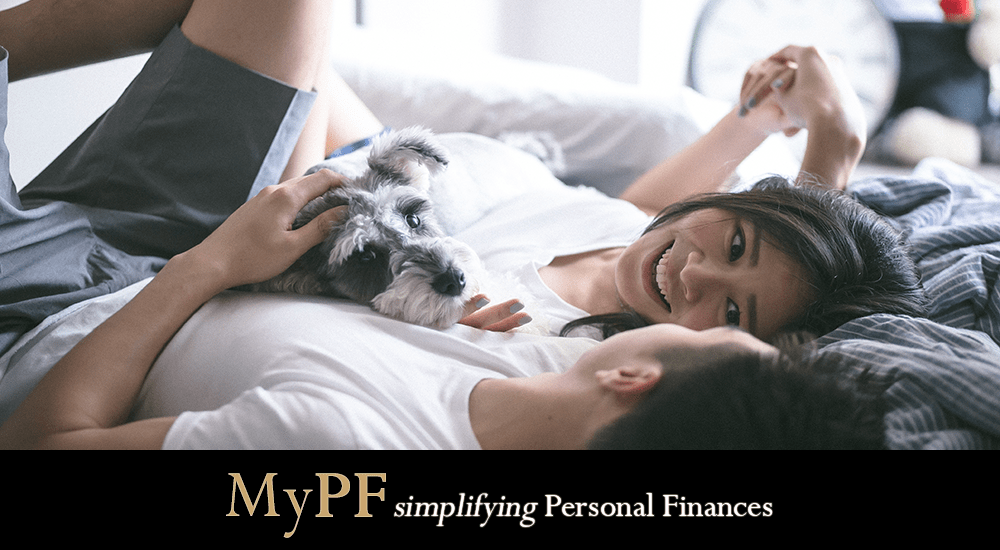 Step 3 – Just Do It!
You've come this far, now it is time to take action. Be inspired by our suggestions and customize your ideas depending on your loved one's preferences. Consider your budget and your lead time. Take any of your favourite ideas listed above or come up with more everyday budget Valentine's day ideas:
Plan a romantic home-cooked dinner date
Go gift shopping for one another with a fixed budget that makes it creative (i.e. below RM50)
Create a memories scrapbook or photobook
Go for a picnic in a public park or green area (or in your own garden/balcony!)
Write a love letter, copy a love poem, or write down many little notes saying why you love him/her
Decide on a suitable moment for your love expression and schedule it so you book their time in advance. As the song says
"What the world needs now is love, sweet love. It's the only thing that there's just too little of."
So let's do our part and start letting our loved ones know how much we value them.
You May Also Like
What other methods do you employ to keep your love economical? Do share them with us.