How to build and track a seven-figure investment portfolio. How to get started, diversify, rebalance, and manage your expectations.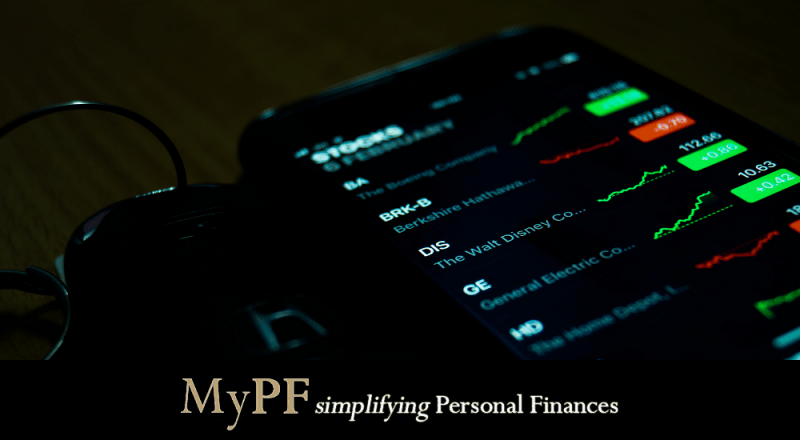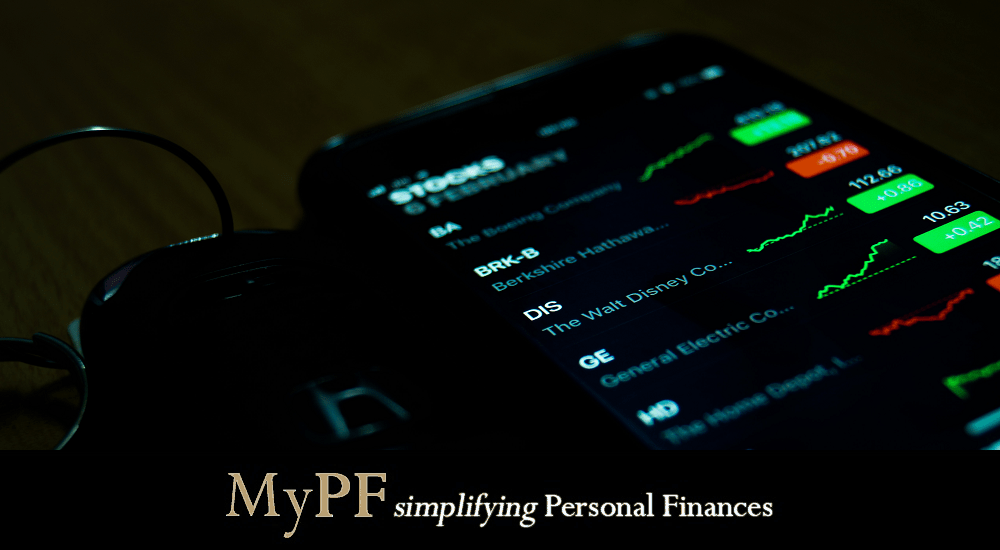 Why Invest?
As in all things one does, there needs to be a why. Although it differs in the details, overall just about everyone wants to be able to live comfortably whether you call that retiring well or being at any stage of financial independence.
For me, one my 3 key life goals is achieving financial independence.
Financial independence is when all your 'needs' and 'wants' and covered by your investment/passive income. You're at a stage that enables you to pursue any other goals, purpose or passions that you desire. A measurable goal is that your investment/passive income is at least twice (200%) of your expenses. You are fully free you to choose to not work if you so desire, to fire your boss, or to have your business run without you being involved daily. You can volunteer or work on a cause or purpose that you are passionate on without worrying about your pay.
Investing is also one of my key priorities in life coming in at number 6. Having a priority list helps me to focus and decide what to pay attention to.
My Priorities
God – Daily unhurried time with God
Spouse – Daily quiet time, pray together, conversations, dates, travel
Self – Daily exercise, read & eat healthily
Business – Financial planning clients, financial advisory business, MyPF site
Church – Bible study, serving
Investing – Asset allocation, investment selection
Family – Immediate family, in-laws
Friends – Social media, real-life
Investment Methodology
Having a personal investment plan is at the core of investing. Investing needs to be a well thought out process and planned in advance.
Asset Allocation
One of the most important determinants comes from deciding on asset allocation which accounts for ~90% of volatility and ~40% of returns. What is asset allocation? Asset allocation is to set how much of one's investments goes into various asset categories to get the best balance between returns and reduced overall portfolio volatility.
Investment volatility measures the statistical dispersion of returns whereby the higher the volatility, the riskier the investment.