EPF declares 2019 dividends of 5.45% for EPF Conventional and 5.00% for Simpanan Shariah.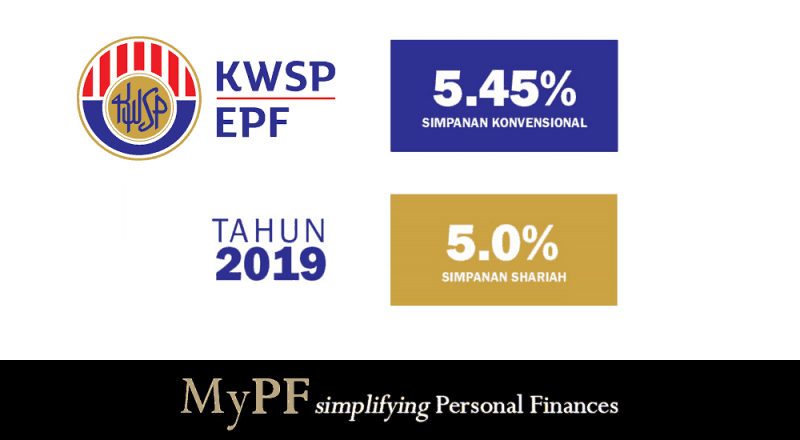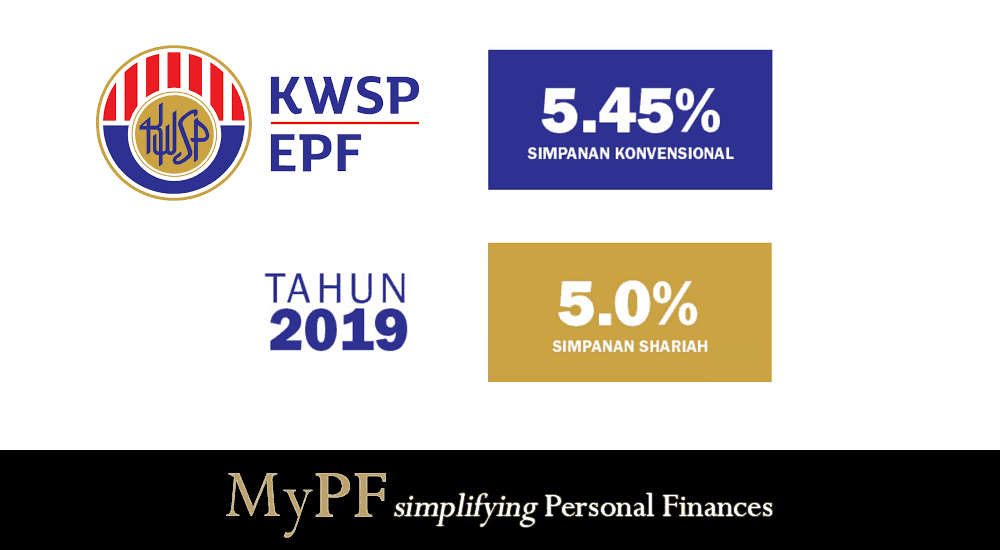 EPF 2019 Performance
EPF Conventional Savings: 2019 dividends of 5.45% with payout of RM41.68b.
EPF Simpanan Shariah: 2019 dividends of 5.00% with payout of RM4.14b.
Total dividend payout for 2019: RM45.82 billion.
Payout amount required for every 1% dividend rate for 2019: RM7.65b for  Conventional and RM828m for Simpanan Shariah.
Assets under management grew to RM924.75b.
70% funds invested in Malaysia.
3 year average dividend for Conventional after adjusting for inflation: 4.33%, (2.33% above 3 year rolling target of 2.00%).
For Muslim's who have not switched to Simpanan Shariah, the dividend purification rate for 2019 is 71% of total dividends.
EPF 2019 Investment Asset Classes Breakdown
Fixed Income: 49%
Equities: 39%
Money Market: 7%
REITs: 5%
EPF 2019 Investment Income Breakdown
Equities: 47%
Fixed income: 43%
REITs: 6%
Money Market: 4%
EPF 2019 Investment Returns
Equities: RM21.5b (-24% vs 2018)
Fixed Income: RM19.6b (+17% vs 2018)
REITs: RM3.0b (+42% vs 2018)
Money Market: RM1.7b (+51% vs 2018)
"2019 exemplifies what it means  to live in the VUCA world (Volatility, Uncertainty, Complexity and Ambiguity)" ~ Alizakri Alias, Chief EPF Officer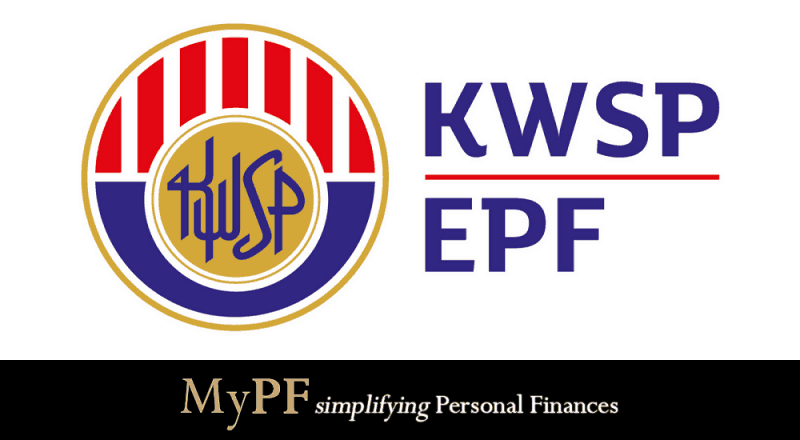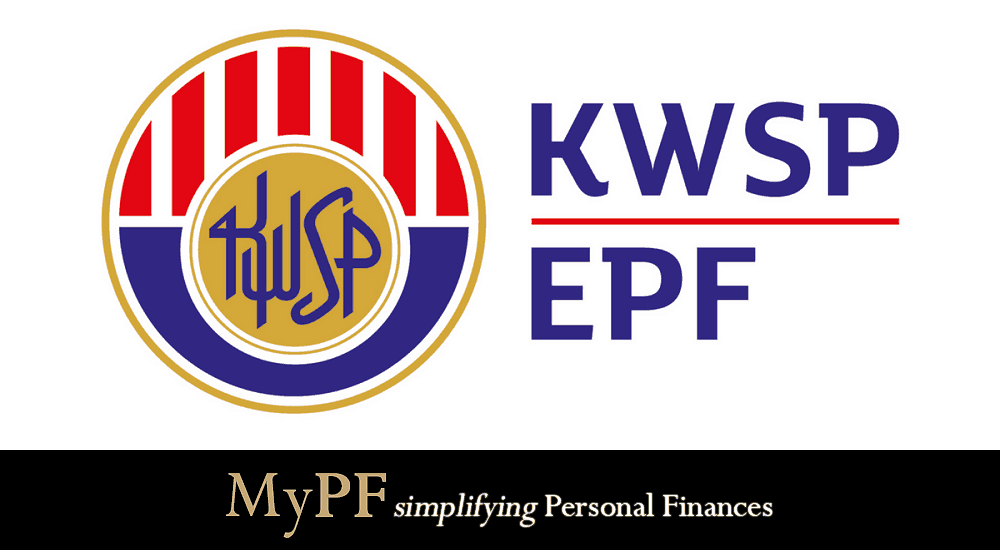 Factors Affecting EPF 2019 Performance
US Federal Reserve 3 rate cuts
Escalation and unresolved US-China trade spat.
Brexit negotations uncertainties.
Prolonged Hong Kong protests adding pressure on already fragile far-east market.
"We expect that 2020 is going to be just as or even more challenging than 2019, with the full impact of the COVID-19 virus likely to drag down already soft global growth. The US-China trade war still sees no signs of ending, among other risks to economic recovery. We hope that the domestic markets will be resilient, especially in light of the soon-to-be-announced government stimulus package which should help support investor and consumer sentiment." ~ Alizakri Alias, Chief EPF Officer


Other EPF Statistics
EPF membership: 14.6m (+2.8%)
Registered employer base: 522,300 employers (+3%)
i-Akaun subscribers: 7.6m (+24.6%)
i-Invest subscribers: 10k
i-Saraan subscribers: 137k
i-Suri subscribers: 88.5k
You May Also Like
Share and discuss on EPF 2019 performance.