Highlights from Warren Buffett's 2019 Letter to Berkshire Hathaway shareholders.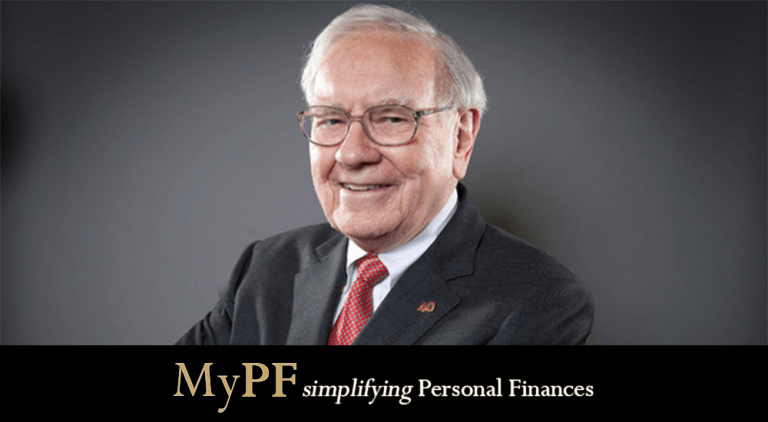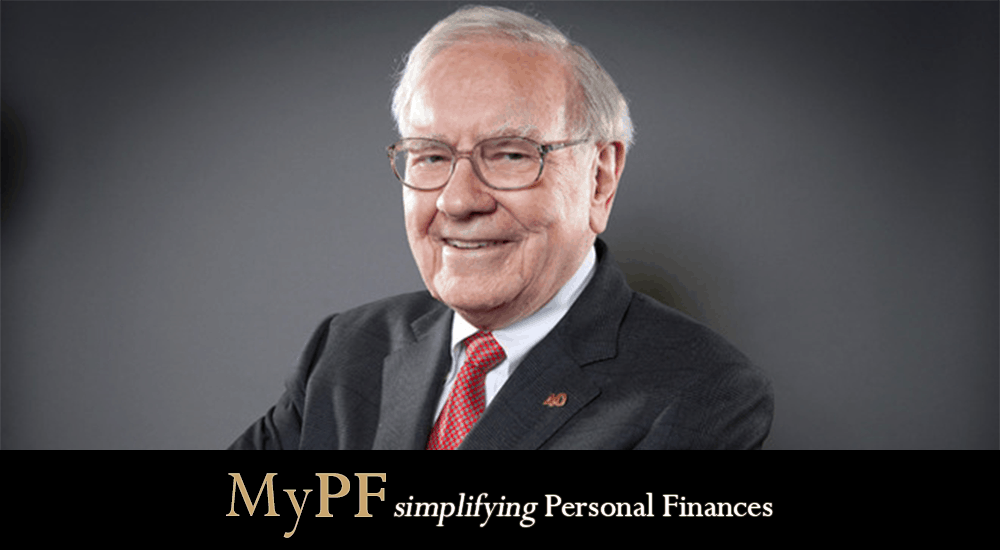 Berkshire Hathaway 2019 Letter
2019 letter to shareholders released on Saturday February 22, 2020.
Berkshire earned $81.4 billion in 2019 according to GAAP rules (which is a measurement that neither Warren Buffett nor his partner Charlie Munger agree with).
Buffett advises investors to focus on operating earnings and to ignore quarterly/annual gains or losses from investments, whether these are realized or unrealized.
Berkshire's annual meeting, which will be held on May 2, 2020 with Yahoo streaming the event worldwide.
Questions may be directed blind to Buffett, Munger, Ajit Jain, and Greg Abel (two key operating managers).
Non-Insurance Business
BNSF railroad and Berkshire Hathaway Energy ("BHE") – the two lead dogs of Berkshire's non-insurance group – earned a combined $8.3 billion in 2019 (including a 91% share of BHE), an increase of 6% from 2018.
Next five non-insurance subsidiaries, as ranked by earnings (but presented here alphabetically), Clayton Homes, International Metalworking, Lubrizol, Marmon and Precision Castparts, had aggregate earnings in 2019 of $4.8 billion, little changed from what these companies earned in 2018.
Next five, similarly ranked and listed (Berkshire Hathaway Automotive, Johns Manville, NetJets, Shaw and TTI) earned $1.9 billion last year, up from the $1.7 billion earned by this tier in 2018.
Remaining non-insurance businesses that Berkshire owns had aggregate earnings of $2.7 billion in 2019, down from $2.8 billion in 2018.
Total net income in 2019 from the non-insurance businesses Berkshire controls amounted to $17.7 billion, an increase of 3% from the $17.2 billion this group earned in 2018.
Property/Casualty ("P/C") Insurance Business
If premiums exceed the total of expenses and eventual losses, insurance operation registers an underwriting profit that adds to the investment income the float produces. When such a profit is earned, Berkshire enjoys the use of free money – and, better yet, get paid for holding it.
Where once insurers could safely earn 5 cents or 6 cents on each dollar of float, they now take in only 2 cents or 3 cents (or even less if their operations are concentrated in countries mired in the never-never land of negative rates).
Berkshire's situation is more favorable than that of insurers in general with unrivaled mountain of capital, abundance of cash and a huge and diverse stream of non-insurance earnings allow us far more investment flexibility than is generally available to other companies in the industry.
When a mega-catastrophe strikes, Berkshire will get its share of the losses and they will be big – very big. Unlike many other insurers, however, handling the loss will not come close to straining Berkshire's resources, and Berkshire will be eager to add to their business the next day.
Well-managed industrial companies do not, as a rule, distribute to the shareholders the whole of their earned profits. In good years, if not in all years, they retain a part of their profits and put them back into the business. Thus there is an element of compound interest (Keynes' italics) operating in favour of a sound industrial investment. Over a period of years, the real value of the property of a sound industrial is increasing at compound interest, quite apart from the dividends paid out to the shareholders.
Investment Insights
Berkshire's Top 15 common stock investments (excluding Kraft Heinz which is excluded as a control group)
Shares
Company
% Owned
Cost Price
Market Price
151610700
American Express Company
18.7
1287
18874
250866566
Apple Inc.
5.7
35287