Events in Malaysia, Asia and globally continue to affect financial markets. What is the visible impact seen? What should investors do?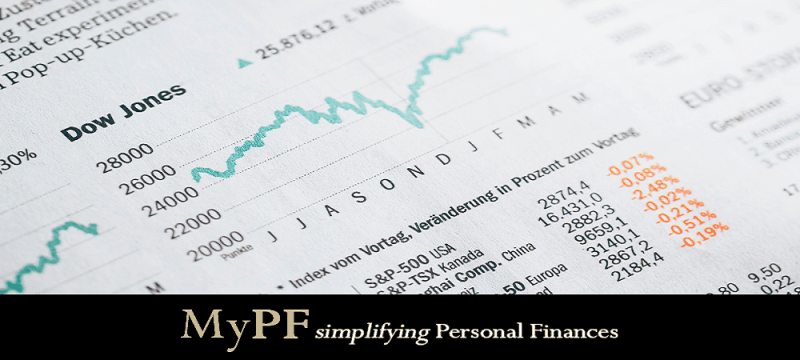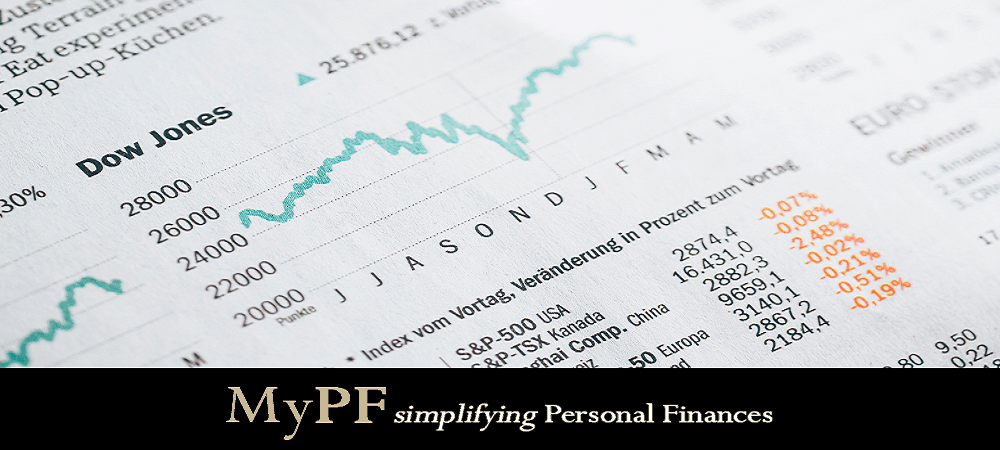 Financial markets refer to any marketplace where trading occurs, including the forex market, bond market as well as the derivatives market. It is vital for the prolonged operation of capitalist economies.
The markets make it easy to trade financial holdings while creating securities products that provide a return for those who have excess funds (investors/lenders) and make these funds available to those who need additional money (borrowers).
The markets can be affected by certain factors such as political landscape, disaster and the outbreak of fatal infection.
Malaysia Political Landscape
The political uncertainty that has clouded Malaysia for some time is mainly fuelled by the reluctance by Prime Minister Tun Dr Mahathir Mohamad to step down in favour of Datuk Seri Anwar Ibrahim, as agreed to by all parties in the ruling Pakatan coalition before they won the general election in May 2018.
Starting last Friday night, several important meetings held by top leaders of Pakatan headed by Tun Dr. Mahathir Mohamad and on Monday, he officially resigned as the Prime Minister.
This turn of events affecting the financial markets in Malaysia in terms of:
Foreign investors might avoid investing in Malaysia Ringgit based assets.
The executive director of the Socio-economic Research Centre, Lee Heng Guie, told The Star, the last thing investors want to see is political turbulence when the government's ability to deal with economic disruptions and uncertainty associated with China's Covid-19 outbreak amid a slowing economic situation is being tested.
"The persistent uncertainty associated with an unstable political environment has undermined investor confidence, weakened consumer sentiment and reduced pace of economic development.
2. Panic selling on Bursa Malaysia
According to The Edge, the selling wiped out RM43.4 billion in market capitalization from Bursa in one day. There were 1,015 losers and 138 gainers, while 222 counters traded unchanged.
All indices on Bursa were also in negative territory; the worst hit was Bursa Malaysia
Construction Index, down 6.07% or 12.6 points to 194.81. Bursa Malaysia saw 4.03 billion shares, worth RM3.91 billion.
The ringgit also ended sharply lower against the US dollar in tandem with the local equity market, amid a domestic political realignment and the ongoing Covid-19 outbreak.
Covid-19 Global Outbreak